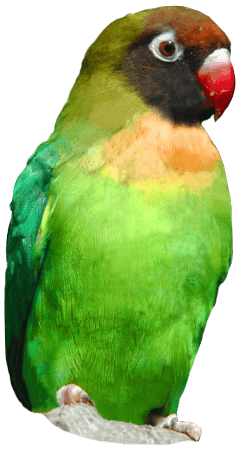 Drusillas Animal Photographer of the Year!
Drusillas Park Launches Animal Photographer of the Year Awards
Drusillas Park in East Sussex are excited to announce the launch of their brand-new photography awards and competition. The Drusillas Animal Photographer of the Year Awards will be accepting entries from Tuesday 20th August 2019 until Monday 30th September 2019.
There will be three categories for the competition: 12 years and under, 13 – 17 years and 18 years and over. The winner of each category will receive a family of 4 ticket to Drusillas and a special Drusillas Photographer of the Year certificate.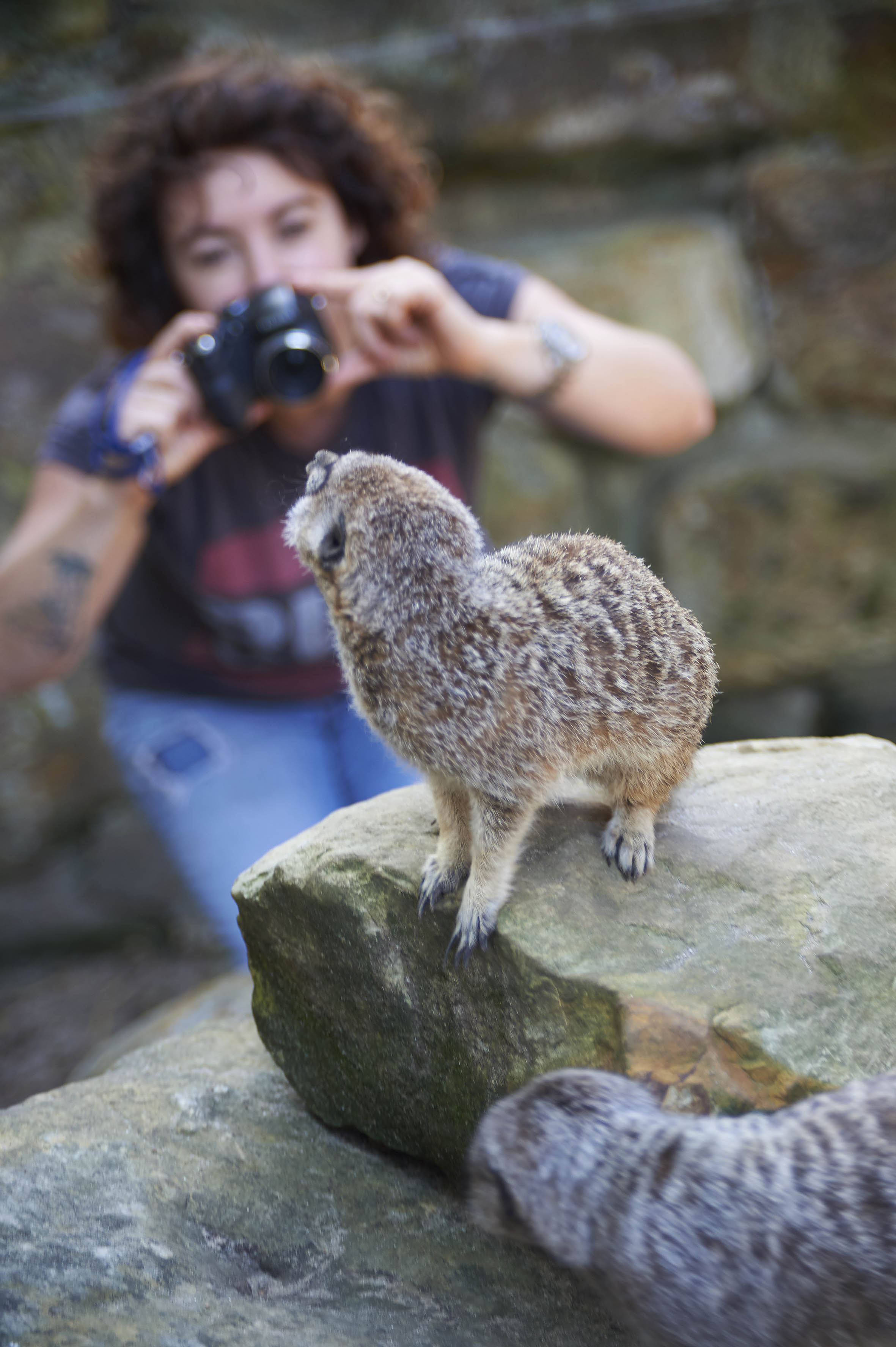 Drusillas' Director and Head of Marketing, Cassie Poland, said: "We absolutely love seeing all of the amazing photographs our visitors take at Drusillas so we thought it would be great to run a competition and see what talent we have out there!"
"The competition is open to all ages, so everyone is welcome to have a go. We will accept five entries per person and all photos must be of animal(s) at Drusillas Park."
Drusillas will pick a selection of 5 images per category and then put them to the public to vote for the winner. The winner will be the photograph that receives the most votes. This vote will take place on the Drusillas Facebook and Instagram pages. Images will be put to a public vote on Tuesday 01st October. The winners will be selected on Friday 6th October.
Drusillas Director, Cassie Poland, continued: "There are two ways to enter this amazing competition, you can either email high res copies of your photographs to
[email protected]
or enter via Instagram. If you enter on Instagram, you must tag @drusillaspark in your submission and use the hashtags #drusillaspark #DPphotographeroftheyear in the caption."
"Entrants must also include in their entry the date the photo was taken and the entrants full name and age. We can't wait to kick off the awards and see all the amazing photos! Good luck everyone!"
Back to listing