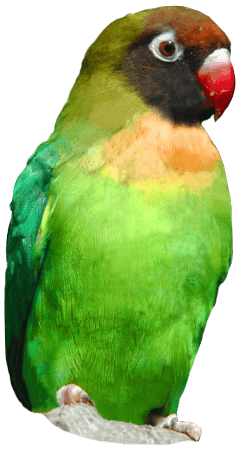 Following news today that zoos can reopen Drusillas Park in Alfriston is breathing a huge sigh of relief. Having been closed since 20th March 2020 with no income it has been the toughest period Managing Director Laurence Smith has faced in his 22 year ownership of the award winning attraction.
"We are delighted that zoos have been given the green light, but we now want to know when we can open our play areas and rides because that's an important part of the family day out at Drusillas. So we are anxiously waiting on news and clarification from government on this. The other key factor is that we don't want to rush our reopening and the staff training – which we think will take 4 or 5 days to properly communicate to everyone – because health and safety is absolutely paramount."
"We were originally intending to reopen on 4th July but with the latest government news we are doing everything we possibly can to accommodate this change and welcome the public back. Once we receive the official guidance from the government which doesn't come out until Saturday 13th we will be in a better position to make a firm decision about our reopening date. Rest assured we are chomping at the bit to open and will do so as soon as humanly possible with safety at the top of the considerations."
Drusillas Park will be reopening but things will be different to before. Staff have been working hard for weeks on risk assessments and control measures so that their visitors can still enjoy a family day out in safe and secure environment.
Some of the key steps Drusillas has taken to ensure public safety include: reopening with a reduced capacity, enhanced cleaning regimes and a dedicated staff member on touch points, a one-way zoo route, hygiene screens at counter tops, queue management, floor signage to mark social distancing and the encouragement of contactless payments. Drusillas plans to make all of their health and safety information available on their website as soon as they have officially confirmed their reopening date.
Back to listing