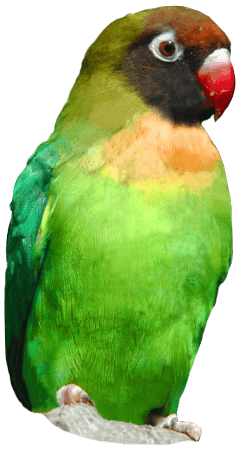 We're Celebrating International Sloth Day
Drusillas Park Celebrates International Sloth Day
On Saturday 20th October Drusillas Park, East Sussex, will be celebrating International Sloth Day. Celebrated across the globe, this special day is designed to raise awareness for this bizarre and wonderful species.
Drusillas is currently home to three two-toed sloths - Sophocles, Gordon and Flash. Sloths are one of the most popular animals at the zoo (amongst both the visitors and the keepers!) with hundreds of visitors taking part in a 'close encounter' with the sloth since the experience launched earlier this year.
Two year old Flash was hand reared in 2016 by Head Keeper Mark Kenward and Section Leader Gemma Romanis after her mother passed away shortly after her birth, leaving Flash an orphan.
From that moment on, Mark and Gemma were responsible for Flash's care and worked around the clock to look after the infant, including getting up for night feeds every three hours.
Section Leader, Gemma Romanis commented: "We are very lucky to have some beautiful sloths living at Drusillas, so it has always been wonderful to celebrate International Sloth Day. It does feel a little more special since we've had Flash, just because she became like a surrogate child to me! It's really quite touching to be able to mark the day with Flash and to be able to see how much she has grown and benefitted from the intense care we gave her. It just goes to show how important conservation and rehabilitation initiatives are."
Gemma continued: "Sloths are incredible animals for so many reasons. They spend most of their time in the trees, only coming down to go to the loo about once a week to minimise their risk from predators on the ground. They always go in the same place once they know it is safe, which is pretty smart! I absolutely love them!"
International Sloth Day was originally created by the Foundation AIUNAU, a Columbian not-for-profit conservation and wildlife organisation. They hoped that by creating the day they could help the public to learn about the importance of the rehabilitation, well-being, and conservation of sloths.
The lucky sloths at Drusillas will be treated with their favourite vegetable, corn on the cob to mark the day.
Back to listing