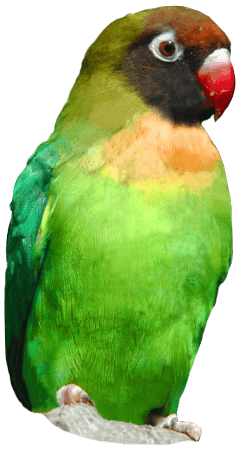 Thousands donated to protect monkeys
Drusillas Park Donates £3,000 to Protect Monkeys in the Wild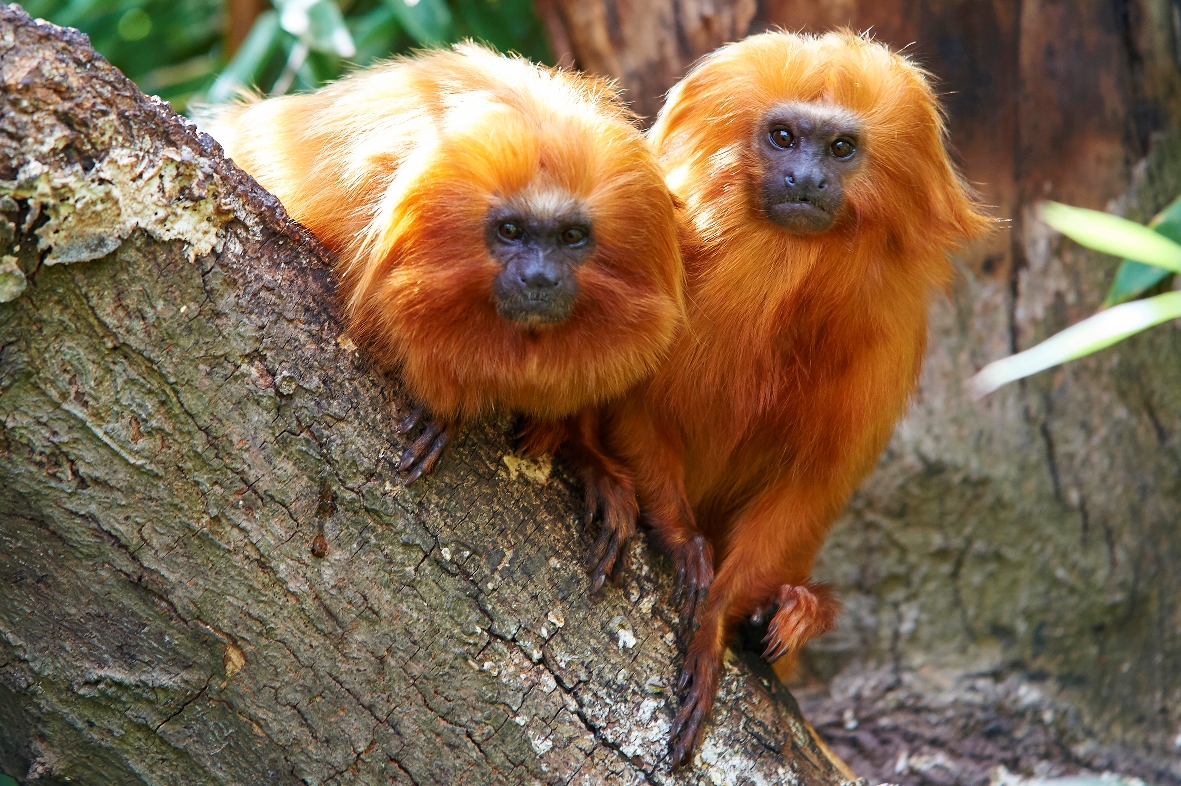 Drusillas Park in East Sussex has donated £3,000 to support the Lion Tamarins of Brazil Fund. Drusillas has been a long-term supporter of the conservation initiative and over the past few years has raised over £23,143. But this recent donation was given after the population of Golden Lion Tamarins was hit by a yellow fever outbreak.
Bengt Holst, Co-custodian of the Lion Tamarins of Brazil Fund, said: "As the population of Golden Lion Tamarins has been hit by a yellow fever outbreak, contributions like this are essential for the conservation of the species."
"We still don't know how severe the impact of the yellow fever is on the population but know for sure that it unfortunately is pretty sever. This donation has come at the right time and will help us get over this catastrophe! Their support is greatly appreciated, not only by me, but also by the people working with the Lion Tamarins in the field."
The Lion Tamarins of Brazil Fund raises money towards research being carried out in Brazil for these endangered primates. The research is fundamental in conserving the beautifully bright golden lion tamarins and funds raised by Drusillas go towards securing and protecting areas of forest and sponsoring local conservationists in Brazil.
Drusillas Zoo Business Manager, Sue Woodgate, said: "Conservation is hugely important to Drusillas and the Park has got involved with a number of important projects to try and help raise awareness and support for protecting animals in the wild."
"We offer a loving home to two golden lion tamarins and we want to do anything we can to support these beautiful monkeys in the wild. They are a fascinating, intelligent and beautiful species and it is vital that we act now to protect them. They are endangered in the wild and it is so important that we appreciate what a loss to nature and humanity it would be to lose them."
Over the years Drusillas has raised more than £100,000 to support wildlife and education programmes across the globe. Not only does the Park run the 'Drusillas in Africa project' – a project that provides grants for young Maasai students to obtain a formal qualification in Nature Conservation, but they also sponsor the Falkland Island Penguin Appeal.
Additionally, many of the animals at Drusillas are involved in breeding programmes, often monitored by studbook keepers, to ensure the future survival of a species.
Back to listing