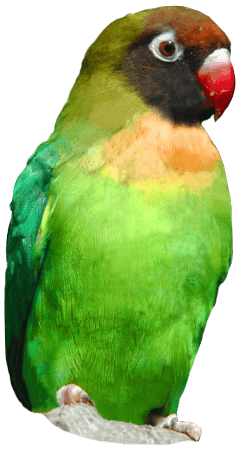 Drusillas Park are excited to announce the launch of their brand new online TV platform, Drusillas TV, and their first ever web series, Behind The Scenes. The exclusive web series takes viewers behind the scenes at Drusillas and gives them breathtaking access to the animals at the zoo.

Drusillas Park have been busy developing the exciting 'Behind The Scenes' online series over the past few weeks of lockdown. The aim of the show was initially just to give their visitors a quick peek at the goings on at the zoo, but quickly evolved into a fascinating and unique look at the animals living at Drusillas.
Deputy Director, Cassie Poland, said: "We are super excited to launch Drusillas TV! We currently have 3 fantastic episodes and each one gives the viewer incredible access to the zoo. Our Zoo Animal Manager, Mark Kenward, is a wonderfully talented and very natural presenter and he leads each episode."
"Mark is incredibly knowledgeable and in each episode he teaches us all about the animals and gives some fascinating facts about each species. You can really learn so much from these episodes, and to top it all off they are fun and offer great up close footage of some amazing animals."
Drusillas has currently launched three episodes which take viewers behind the scenes with saki monkeys, red pandas and flamingos.
Deputy Director, Cassie Poland, said: "We will be releasing a new episode each week and we are really excited to keep working on and producing this brilliant series."
Drusillas TV can be accessed via the Drusillas website: www.drusillas.co.uk/education-at-drusillas/drusillas-tv The episodes are listed chronologically and each new episode will appear at the bottom of the page.
Zoo Animal Manager, Mark Kenward, said: "I have really enjoyed creating this web series! It's been great fun to take viewers behind the scenes and to show them the work that our zoo team undertake each day. It's also been a wonderful opportunity to teach about our animals. There's so many incredible things to learn about animals and we are really trying to let people into their world and to highlight some interesting things that we might not otherwise get to hear about."
"All the animals are very used to the keepers and myself so they aren't bothered by our presence. This allows us to get up really close and get great footage!"
In the first three episodes, viewers can learn everything from why flamingos dance before mating, what things are essential to a red panda's diet and nutrition, what vocalisations saki monkeys make and much, much more.
Click here to get stuck in to life Behind The Scenes at Drusillas!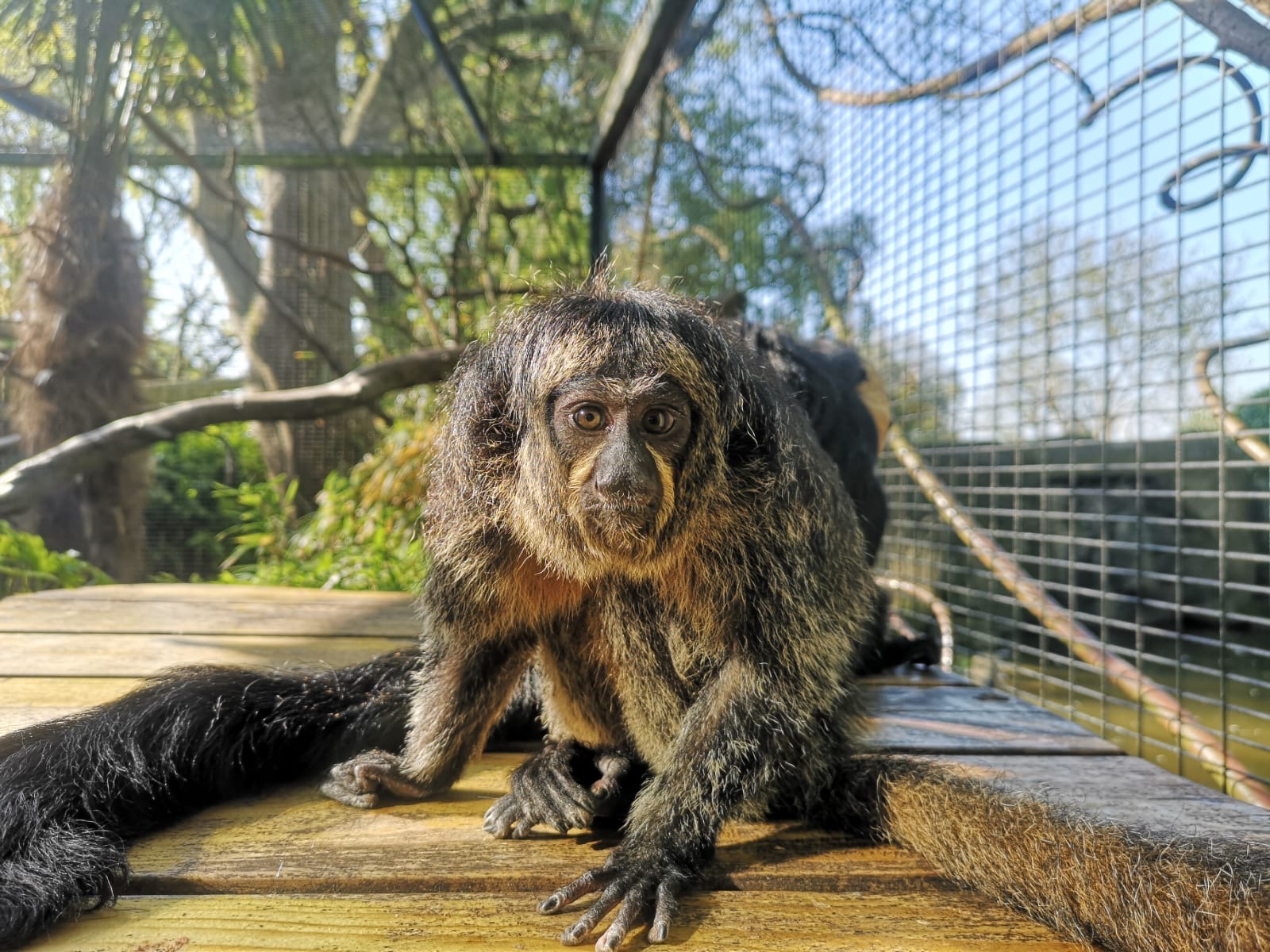 Back to listing