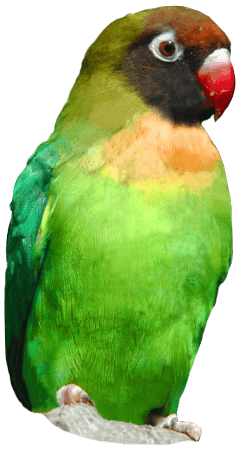 Meerkats Named After Friends!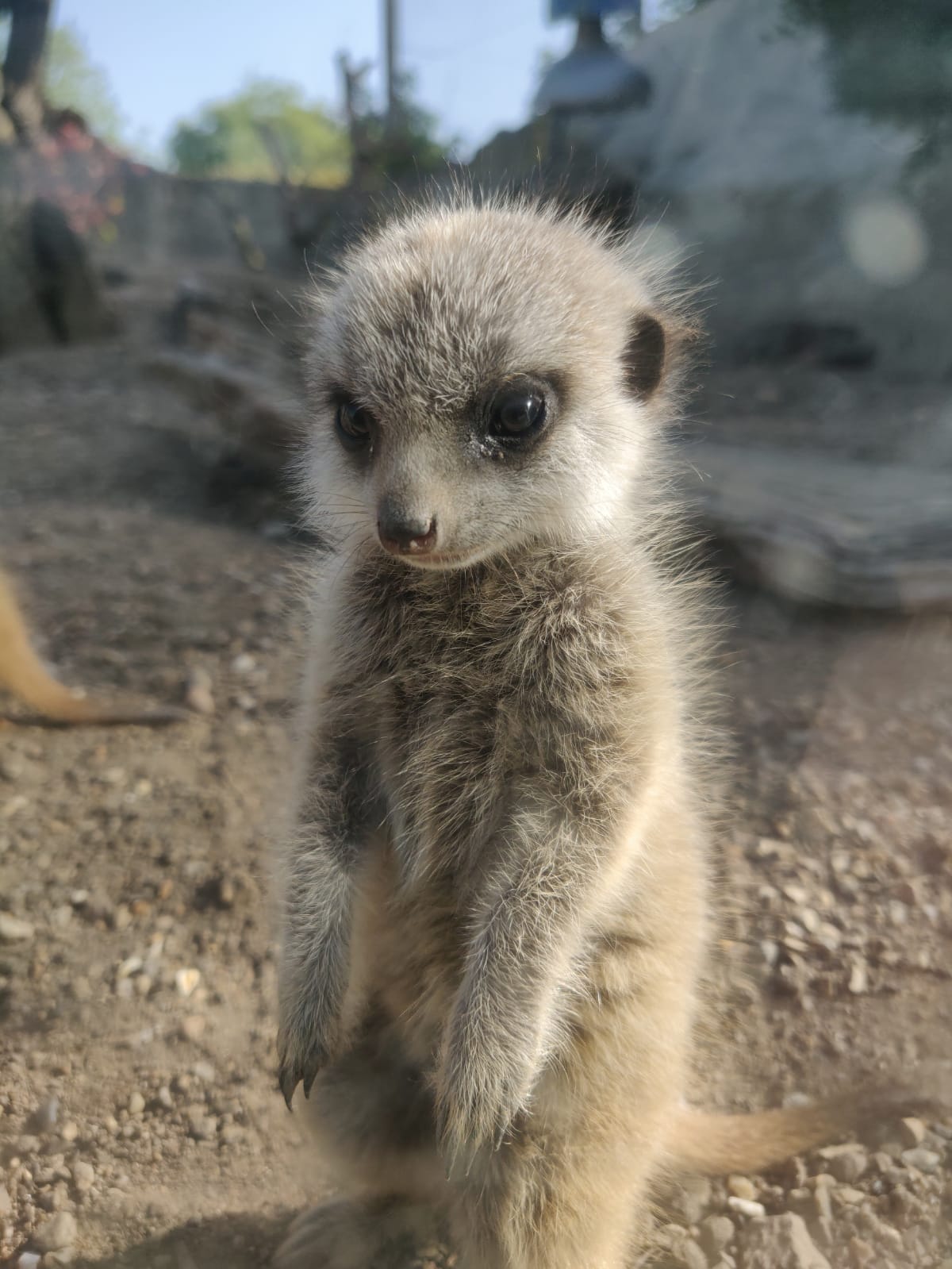 Could this news BE any cuter? Over the past week Drusillas Park, East Sussex, have been running a competition to name their six beautiful baby meerkats. The results are now in and Drusillas is proud to announce that the winning names are Chandler, Joey, Ross, Monica, Rachel and Phoebe. 

The competition received hundreds of submissions, with lots of people eager to be in with a chance of naming the little meerkats. There were some fantastic entries, and names such as 'Faith, Hope and Charity', 'Weasley, Potter and Granger', 'Timon, Pumba and Simba' 'Dusty, Ned and Lucky' ranked among the best. 
With three boys and three girls to name, Drusillas' competition brief left lots of scope for creativity. The only guidelines were that each group of male and female names should pair well together. The winning entry for the three girls came from Chloe Abby from Kent and the winning entry for the three boys came from Julie Humphries from Malvern. 
Head Keeper, Sophie Leadbitter, commented: "We are thrilled with the new names for our meerkat babies! We spent hours pouring over all the name suggestions and when we found Julie and Chloe had suggested the male and female names from Friends, we just couldn't resist!"
"The babies were born during lockdown so 'we were on a break' from our visitors when they arrived. It's been great to welcome everyone back to the Park and to have been able to introduce them to our gorgeous zoo babies." 
The meerkat babies are developing well and can already be seen standing on their back legs, practicing the fine art of Unagi, and in true Friends style, meerkat Joey definitely doesn't share food. 
The cheeky meerkats have always been a popular attraction at the zoo and the six tiny fluff balls have been delighting visitors and making excellent progress. For those that haven't had a chance to meet them yet, they'll be there for you when you next visit Drusillas. 
Head Keeper, Sophie Leadbitter, commented: "We are absolutely delighted with our baby meerkats. Our visitors really love to see them playing and enjoying the sunshine. They are very active and they playfight all the time. All good signs of healthy progress."
"We would like to say a massive thank you to everyone who entered the competition, we had a really tough time whittling our choices down. But we are really thrilled with our little Friends cast; we couldn't have asked for better names!"
Back to listing