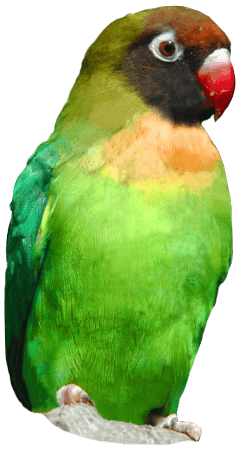 We raised £1735 for SloCo this week!
Drusillas Park in Alfriston have been appealing for help this week in raising money for their Conservation Charity of the Year, The Sloth Conservation Foundation (SLOCO). Following a mass outpouring of public support Drusillas has raised over £1.5k for sloth conservation in just 8 days.
After coronavirus closures and restrictions forced Drusillas to cancel all their fundraising activities for the year, the Park called out for help from the public and hundreds of sloth lovers came to their assistance.
The Sloth Conservation Foundation is a non-profit UK registered charity based in Costa Rica, that aims to protect sloths in the wild through conservation initiatives and scientific research.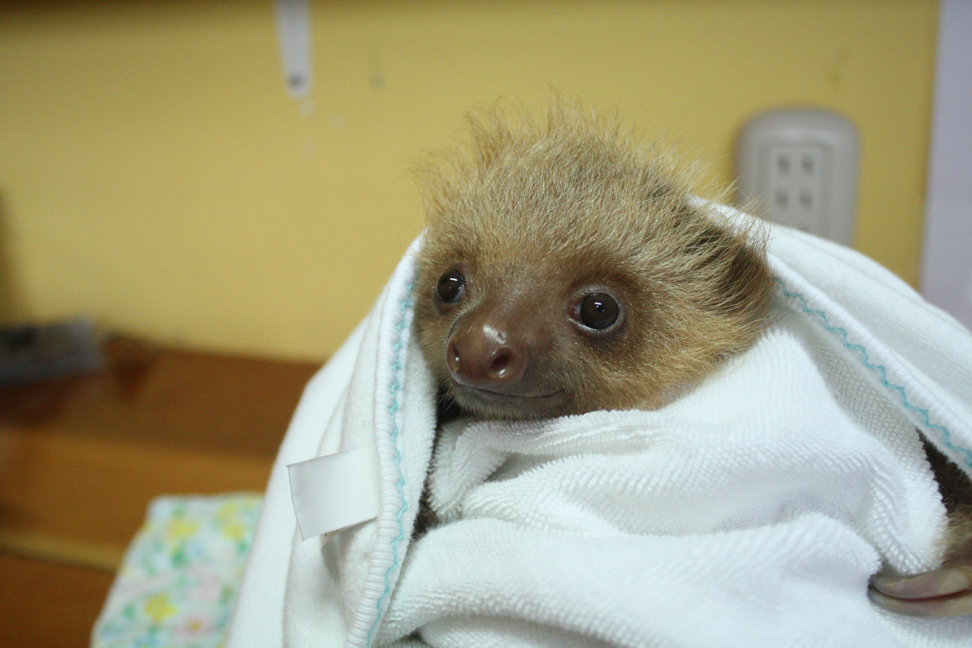 Deputy Managing Director, Cassie Poland, said: "We were so disappointed to not be able to go ahead with our planned fundraising activities but we were determined that we would raise funds for SloCo in any way we could. We are so overwhelmed by the generosity of the public, without hesitation they answered our call and helped us to raise an incredible £1,735 in just 8 days."
"We launched a giveaway to win a sloth bundle and asked if anyone would like to donate, but we were very clear that they didn't have to donate to win. We are just completely gobsmacked at the kindness everyone has shown and even though they didn't have to, they all donated and helped us to reach this incredible amount of money. This goes a massive way towards helping protect sloths in the wild."
The prize drawer has now closed, and the winner has been notified, but hundreds of sloth lovers are still keen to help and Drusillas fundraising total keeps going up.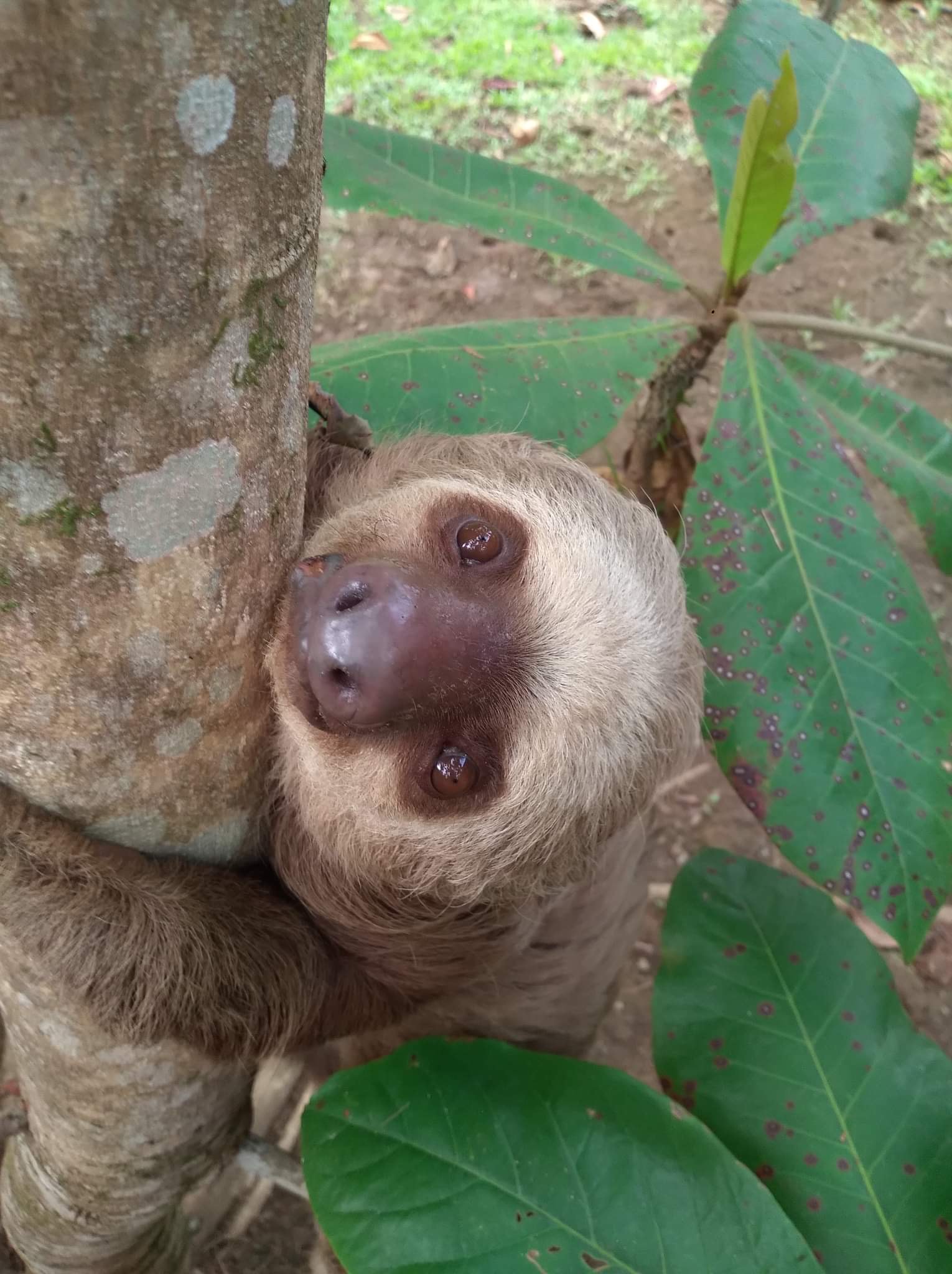 Drusillas' Zoo Animal Manager, Mark Kenward, said: "Conservation is really important to us and something we have always strived to make a core part of Drusillas. Over the years we have raised over £100,000 for conservation. Sloths are facing the most devastating reality in the wild, so we really want to do what we can to raise funds and support for SloCo."
"This is just an incredible amount of money and the difference it will make to SloCo is huge. This money will go towards building rope bridges across highways so sloths can travel freely over roads without the risk of getting hit by a car. The rope bridges will also help all manner of tree dwelling wildlife in Costa Rica. It is heart-breaking to see so many of our beautiful animals losing their homes and natural habitats due to deforestation."
"SloCo is working hard with local communities to provide education on conservation, to stop the illegal pet and selfie trade, to preserve habitats and to save the world's slowest mammal from extinction. We are truly grateful to everyone who has helped us raise these funds."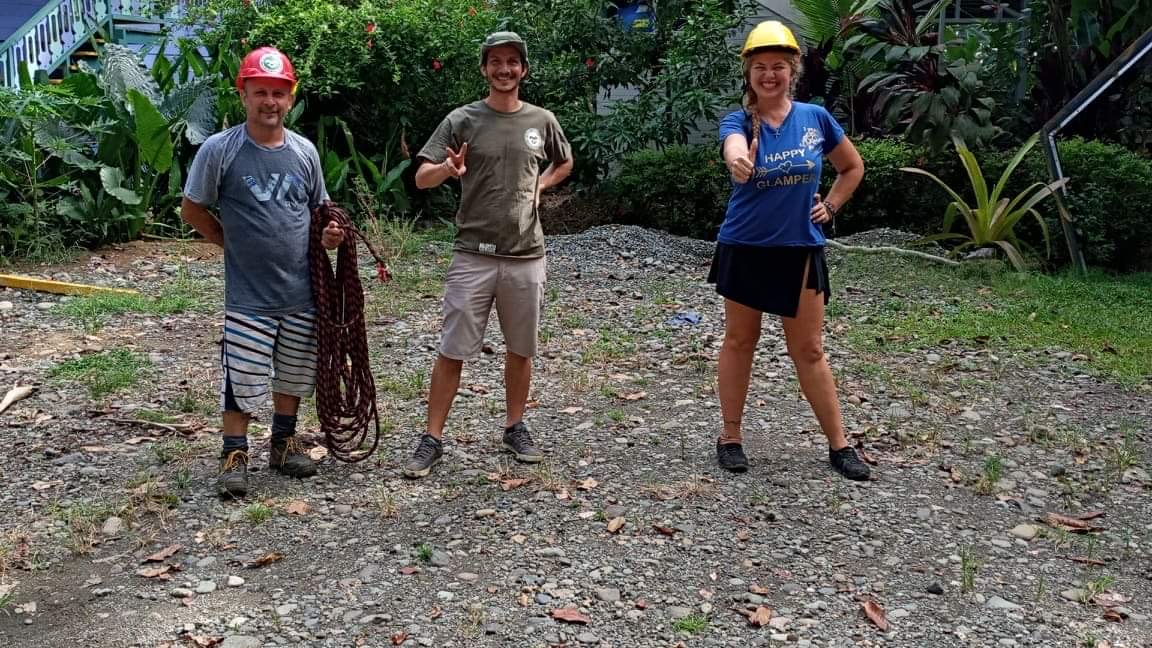 Drusillas has been working hand-in-hand with SloCo over the past few months to help them work towards achieving their conservation goals. The foundation was created by Dr Rebecca Cliffe, one of the world's leading experts in sloths.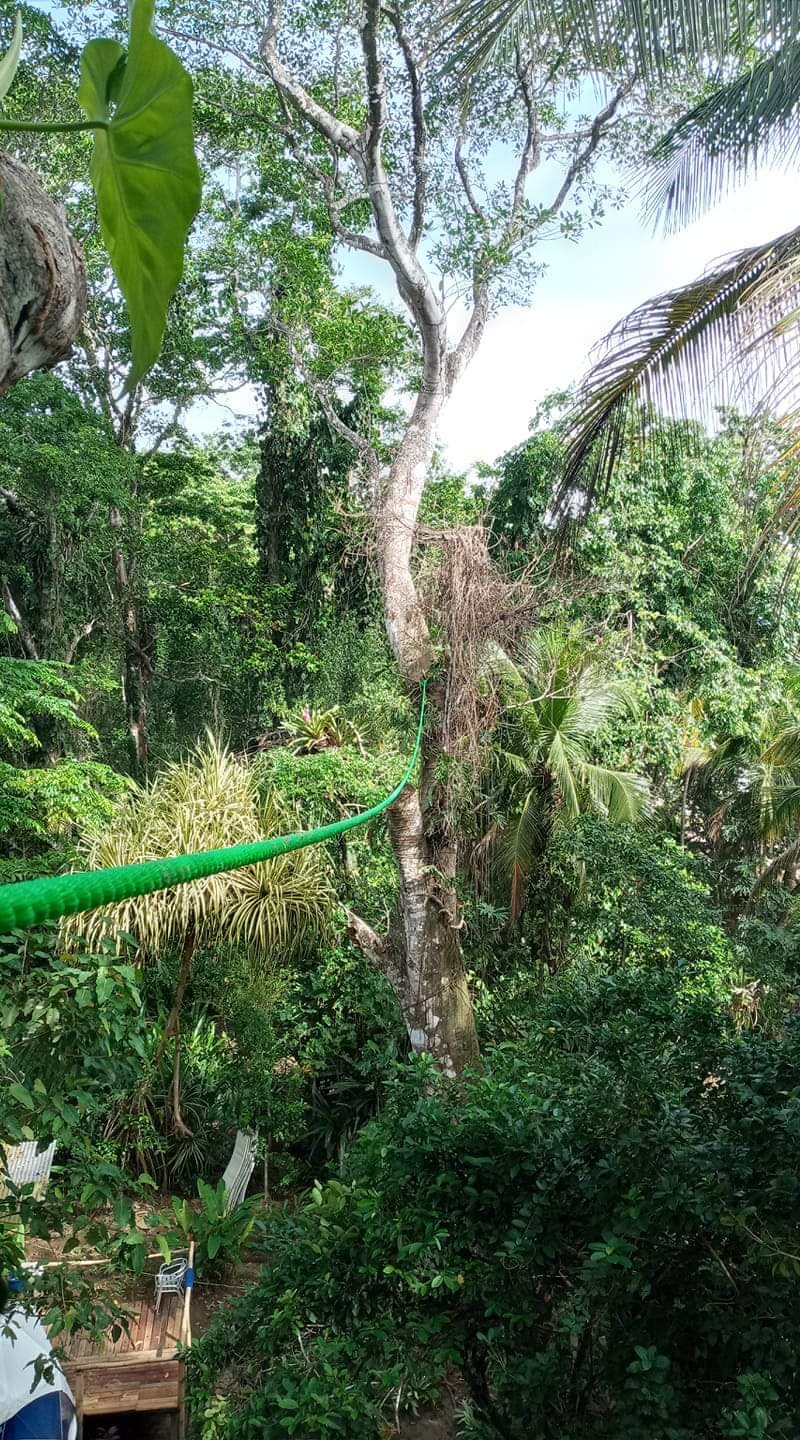 SloCo Founder and Director, Dr Rebecca Cliffe said: "We can't believe how much money Drusillas have raised this week! We are so grateful for their support and the support of their animal loving followers. Sloth populations are in decline throughout South and Central America as they struggle to adapt to the urbanisation of the rainforest. Saving sloths from extinction now requires innovative and long-term conservation solutions that target both human and sloth populations."
"One person at a time, one day at a time, and one project at a time, we all have the ability to make a serious difference that will leave a lasting impact on the world. We are at serious risk of pushing our sloth species to extinction, it is devastating to see the impact we are having on these amazing creatures."
The Sloth Conservation Foundation has seven primary conservation programs that help to protect sloths in the wild, to read all about these programs please visit www.slothconservation.com
Drusillas will also be donating £1 to SloCo every time someone adopts one of their sloths this year as well as driving forward with their online fundraising activities. Members of the public can help support SloCo by donating online directly to the charity through Drusillas' Just Giving Page.
Zoo Animal Manager, Mark Kenward, said: "Sloths need our help now more than ever, so by donating even a little you can help us make a huge difference to the survival rates of sloths in the wild. Let us learn lessons from everything that has been going on globally and use it as motivation to take positive action and save our wildlife before it is too late."
For more information about SloCo please click here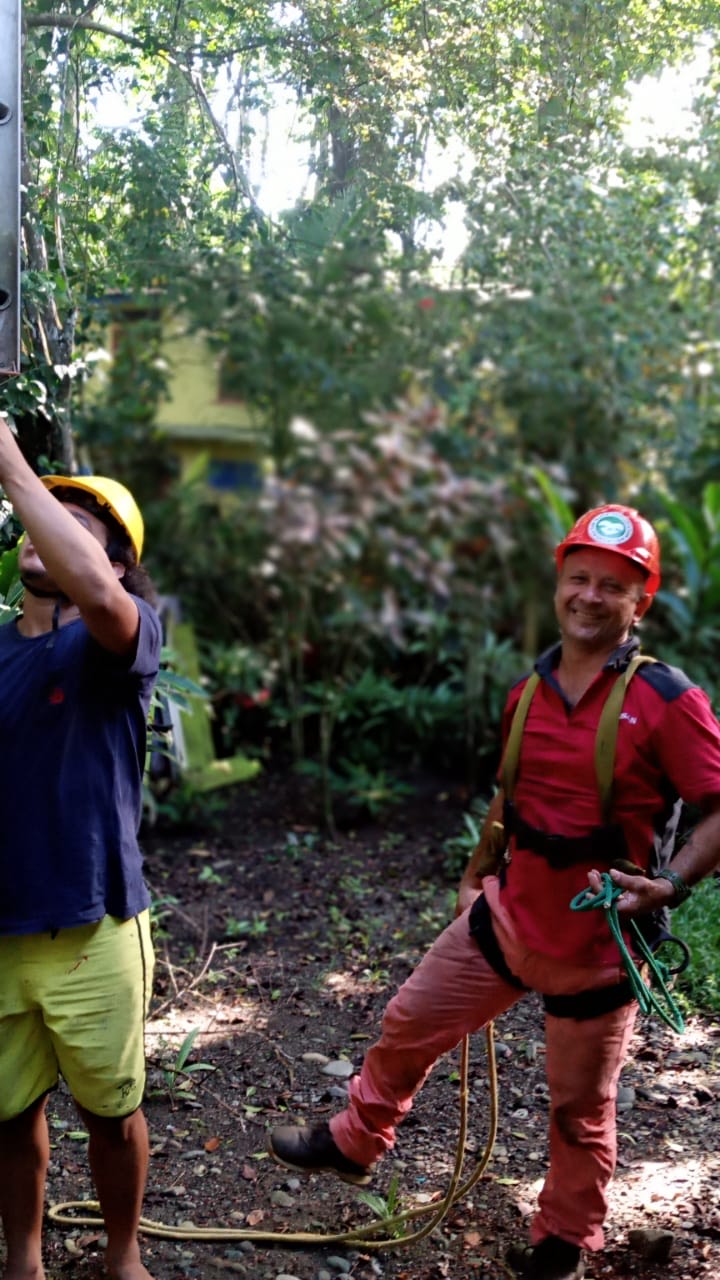 SloCo teams putting up rope bridges to help sloths safely cross the highways.
Back to listing