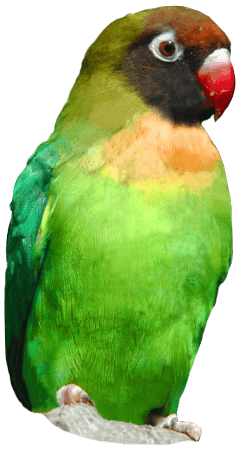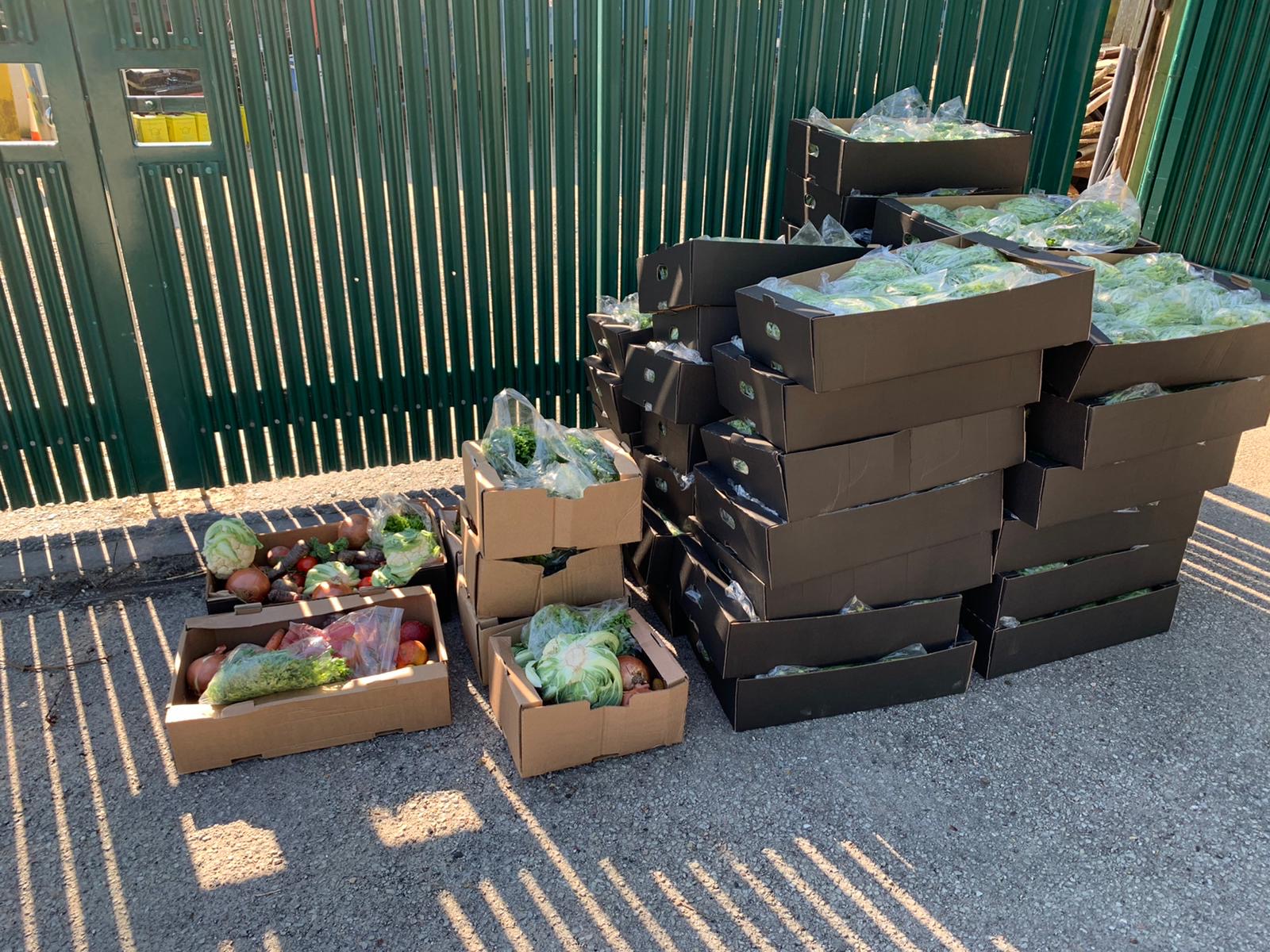 Zookeepers at Drusillas Park in East Sussex have been busily sorting their way through a plethora of surprise vegetable donations from kind hearted members of the public. The special deliveries have been flowing constantly throughout lockdown, leaving keepers overwhelmed by local generosity.

The COVID-19 lockdown has seen an increase in panic buying and made it difficult for everyone to source key items such as fresh fruit and veg. These shortages also impact places like Drusillas, who require large quantities of veg to feed their animals every day.

Drusillas Head Keeper, Sophie Leadbitter, said: "It's important to state that none of our animals have ever gone hungry! They do always have enough food to eat, but it does take us much more time and effort to make sure we source enough fresh vegetables for them each day. As we have all experienced recently, it can be a challenge to find things such as fresh fruit and veg!"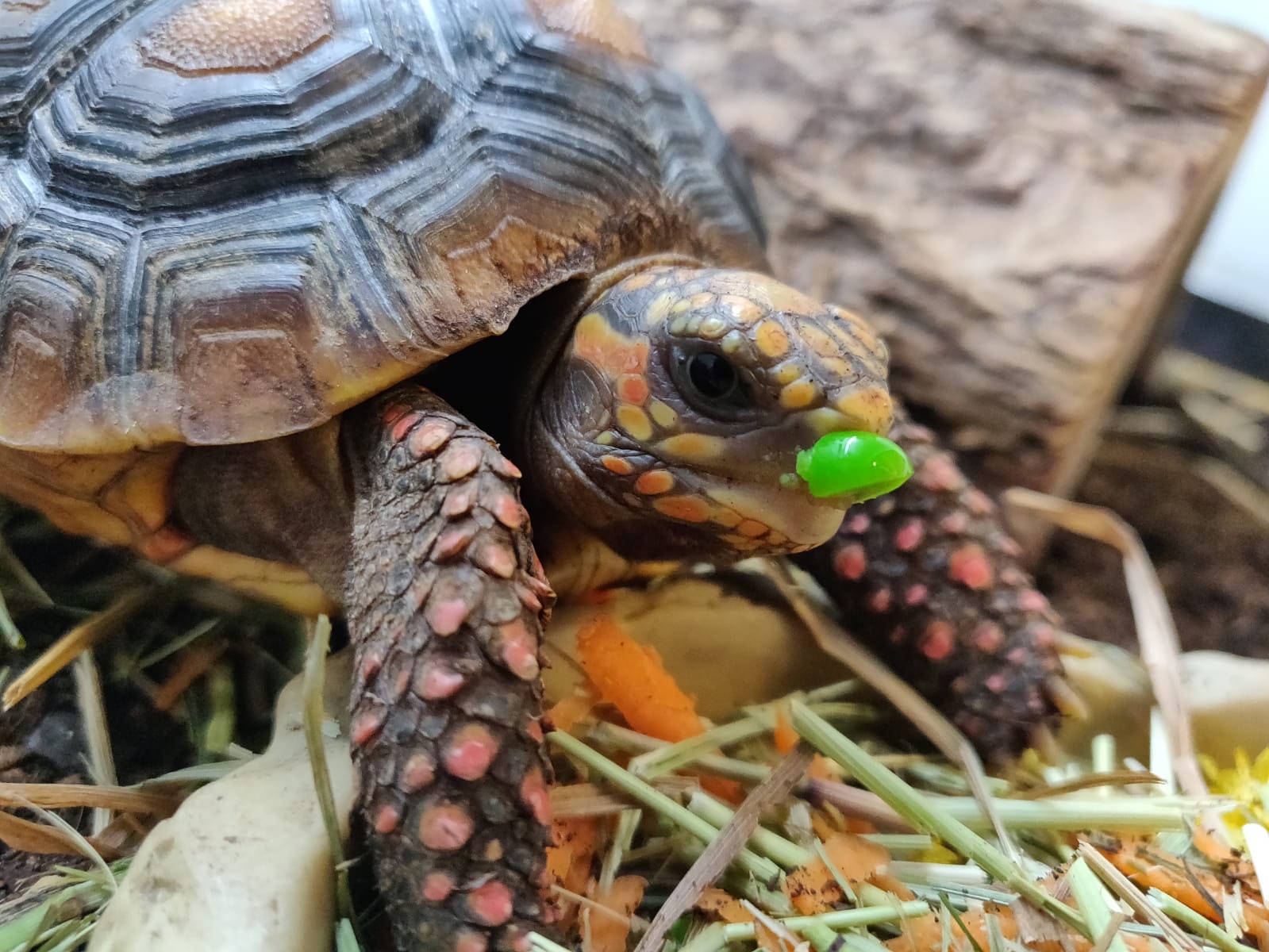 "We didn't even need to ask for donations, we have just been receiving them left right and centre and it's been absolutely wonderful! We are working with a very reduced team at the moment, so having vegetables donated to us has really helped lift some of the strain."

"People have just been so kind, delivering vegetables by the crate-load to us. In times like this it is so important for everyone to unite and work together to support each other, and that's exactly what has happened here. We really can't thank everyone enough for their generous donations. Our animals are certainly very happy with the food deliveries!"

Local people have donated all manner of veggies to the zoo, from carrots, to broccoli, parsnips and more. A rainbow of fresh veg has been arriving at Drusillas, and the keepers and animals alike couldn't be more grateful.

Drusillas Park is proud to be a fruit free zoo as the sugars in fruit can be very unhealthy for animals. A lemur tucking into a nice juicy peach is akin to a human having a surgery snack such as chocolate.

The vegetable deliveries have been a huge hit with the animals at Drusillas, the sloths in particular have been wolfing down their sweet potato treats!

Head Keeper, Sophie Leadbitter, said: "We really can't thank everyone enough. Any deliveries of fresh vegetables are always welcome and we are truly grateful for the kindness everyone has shown us. So from all of us at Drusillas, we'd like to say a massive thank you!"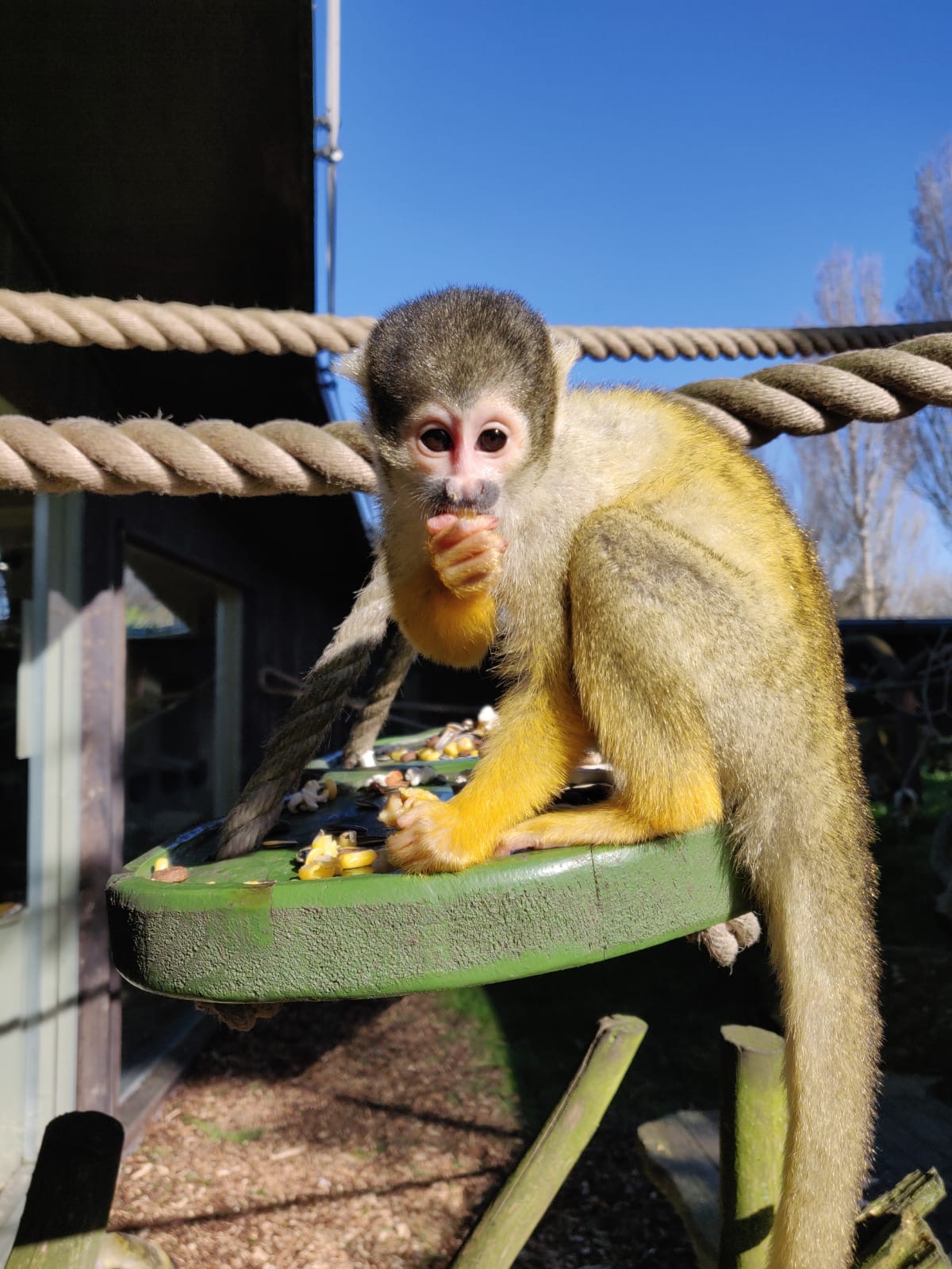 Back to listing