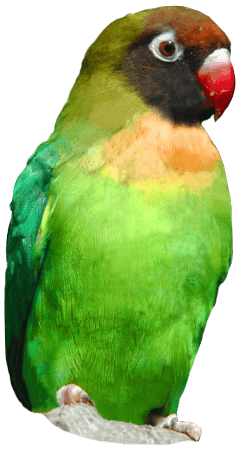 Drusillas Park Honoured in Muddy Stilettos Awards







Drusillas Park has been named as 'Best Family Attraction' in the Sussex Muddy Stilettos awards for the second year running!
Muddy Stilettos, 'The Urban Guide to the Countryside', is a series of lifestyle blogazines written by journalists across 18 counties in the UK.
Director and Head of Marketing, Cassie Poland, said: "We are absolutely delighted to have been rated so highly in these awards again! Drusillas Park is constantly evolving and improving; we introduce new animals and attractions every year and are constantly adding value. This year we have launched brand new close encounter experiences – our sloth encounter is proving to be one of the most popular things we have done to date. "
"The winners are voted for entirely by the public, so it is a real honour to have been named Best Family Attraction by our own visitors. We are just thrilled to have won for the second year running and feel that this award is a true testament to the hard work and dedication all our staff put in to providing an exceptional visitor attraction."
Drusillas Park is a family run business founded in 1925, when the late Captain Ann bought a derelict farm and 20 acres of land and opened the cottage to sell teas to passing motorists. He named the tea rooms after his first wife Drusilla, adding attractions and animals to help boost trade.
Drusillas remained in the Ann family until 1997 when it was acquired by current owners Laurence and Christine Smith, after selling a nationwide recruitment business. Joined today by daughters Cassie and Caroline, the Smiths have invested heavily in the Park over the past few years and today the Park is home to over one hundred different animal species.
Director, Cassie Poland, commented: "Drusillas would like to say a massive thank you to everyone who voted for us, we couldn't have done it without their help. I would also like to thank all of our exceptionally hard working staff, all of whom help to keep Drusillas at such a high standard."
Back to listing