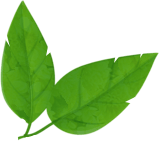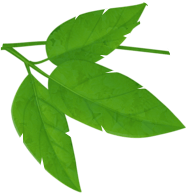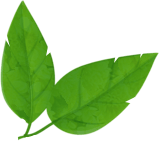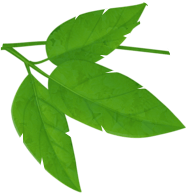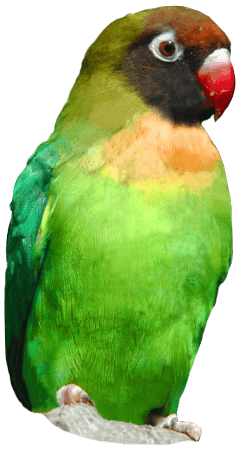 Bring a part of Drusillas home with our activities, especially created by our Education Team who have years of experience working with pre-schools, groups and schools.
Jurassic life
The Jurassic period took place over 145 million years ago! Watch the video to learn all about the Jurassic era!
If you are keen to learn more why not check out these links:

Layers of the Rainforest
Learn all about the Layers of the Rainforest and then put your knowledge to the test with the quick quiz at the end!
Want to learn more? Try these links:
Animal Fact File
Learn about your favourite animals in under a minute!
Click here to learn more about sloths and our conservation work
Animal Fact File
Learn about your favourite animals in under a minute!
Let's study penguins!
Our Head of Education, James Woodward, talks you through the penguin's special adaptations!
Were you listening carefully? Test your knowledge!
What special adaptation do penguins have to help them see under water?

What region are Humboldt penguins native to?
How many fish per day do Drusillas penguins eat?
What type of fish to Humboldt penguins like to eat?
How long can a Humboldt penguin hold it's breath for?
How does a penguin's plumage help them avoid being seen by predators?
Key Stage Specific Sessions:
Use the internet and the Drusillas website to answer the questions, then check the answer sheet! No peeking before you are done!
Key Stage 1:
Key Stage 2:
Key Stage 3:
Looking for some other creative and fun activities to do at home?
Check out our fun activities for kids page here and explore word searches, word scrambles, colouring pages and more!


Sign up to our mailing list to receive all the latest vouchers and exclusive offers!
All emails include an unsubscribe link. You may opt-out at any time. See our privacy policy here.