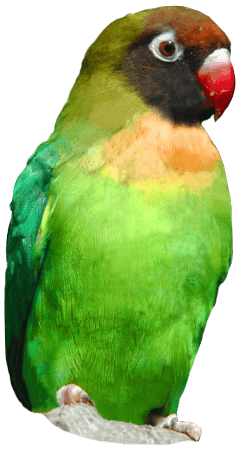 An Egg-cellent Day for Gretel the Hairy Armadillo!
An Egg-cellent Day for Gretel the Hairy Armadillo!
Gretel the armadillo got into the Easter spirit as keepers at Drusillas Park gave her a very special Easter egg hunt of her own.
Chocolate was not on the menu though, instead, Gretel was treated to golden eggs smeared in her favourite, raw egg and mealworms!
The keepers were very egg-cited to hide the eggs around Gretel's enclosure, sneakily putting one in her hay bed, one in her soil area and one under a rock!
The naturally curious armadillo barged her way through her enclosure, snuffling around her hay, pushing over the logs and digging through the soil to find her tasty, eggy reward.
Head Keeper, Sophie Leadbitter said: "Delivering the animals' meals in imaginative and unusual ways is part of the zoo's daily enrichment programme. This ensures they receive a varied and diverse diet, as well as encouraging them to think and work for their food as they would in the wild."
"Eggs and mealworms are an important source of protein. Serving them scrambled and smeared over the plastic eggs meant Gretel had to work a little harder to get her tasty treat; she had a cracking time hunting around her enclosure to find her reward."
There are 21 species of armadillo but only three-banded armadillos can curl into a ball. The others species, including hairy armadillos like Gretel, run into burrows or squat into the ground for protection.
Gretel is not usually on show at the zoo as she is primarily an educational animal. When she is not assisting the Education Team with school visits, she lives happily behind the scenes.
Back to listing