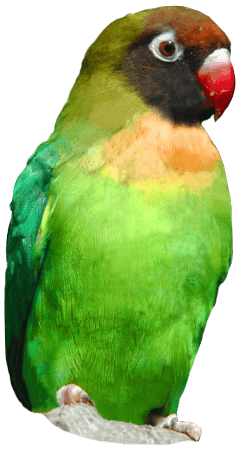 Drusillas Park in Alfriston are appealing for help raising money for their Conservation Charity of the Year, The Sloth Conservation Foundation (SloCo). Coronavirus closures and restrictions have forced Drusillas to cancel all their fundraising activities for the year, so the Park is now relying on public support to raise funds online.
The Sloth Conservation Foundation is a non-profit UK registered charity based in Costa Rica, that aims to protect sloths in the wild through conservation initiatives and scientific research.
Next week staff at Drusillas would have been taking part in a static bike ride to raise money for SloCo. Teams planned to cycle the distance from the Costa Rican capital San Jose to the costal Puerto Viejo, where SloCo is based. The event was planned to take place in Drusillas Events Arena and teams would have each had 10 hours to complete the 135 mile bike ride.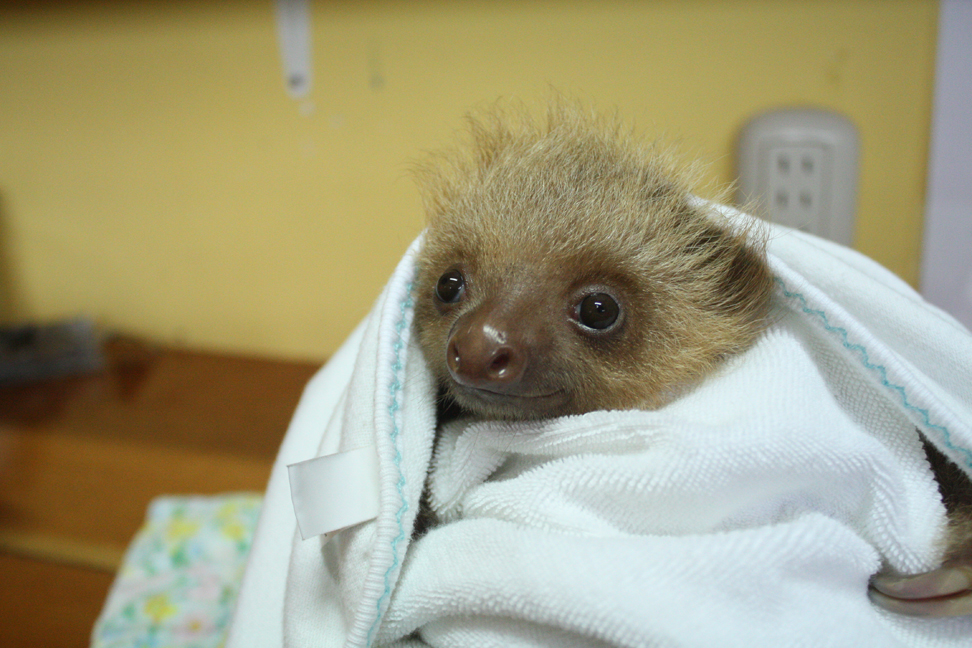 Deputy Managing Director, Cassie Poland, said: "We are so disappointed to have not been able to host this great fundraising event. It was a real blow when everything came to a grinding halt with corona. Ultimately we just felt it wouldn't be safe or sensible to host such a big event in the current climate."
"We're not giving up though! We are determined to raise funds, so we are appealing for the public to donate online. We will be launching a Facebook competition at 8pm on Sunday 9th August to win an amazing sloth gift bundle and we hope people will donate in support. Whilst it is not mandatory to donate to enter, you are still in with a great chance of winning without donating, we are imploring anyone who can, to donate even a small amount to help save our wild sloths."
Drusillas competition offers the chance to win a sloth adoption, a high-quality sloth soft toy, an eco-friendly sloth lunchbox, a sloth coffee mug and a sloth pencil and eraser set. Visit Drusillas Facebook Page on Sunday 9th August for a chance to enter.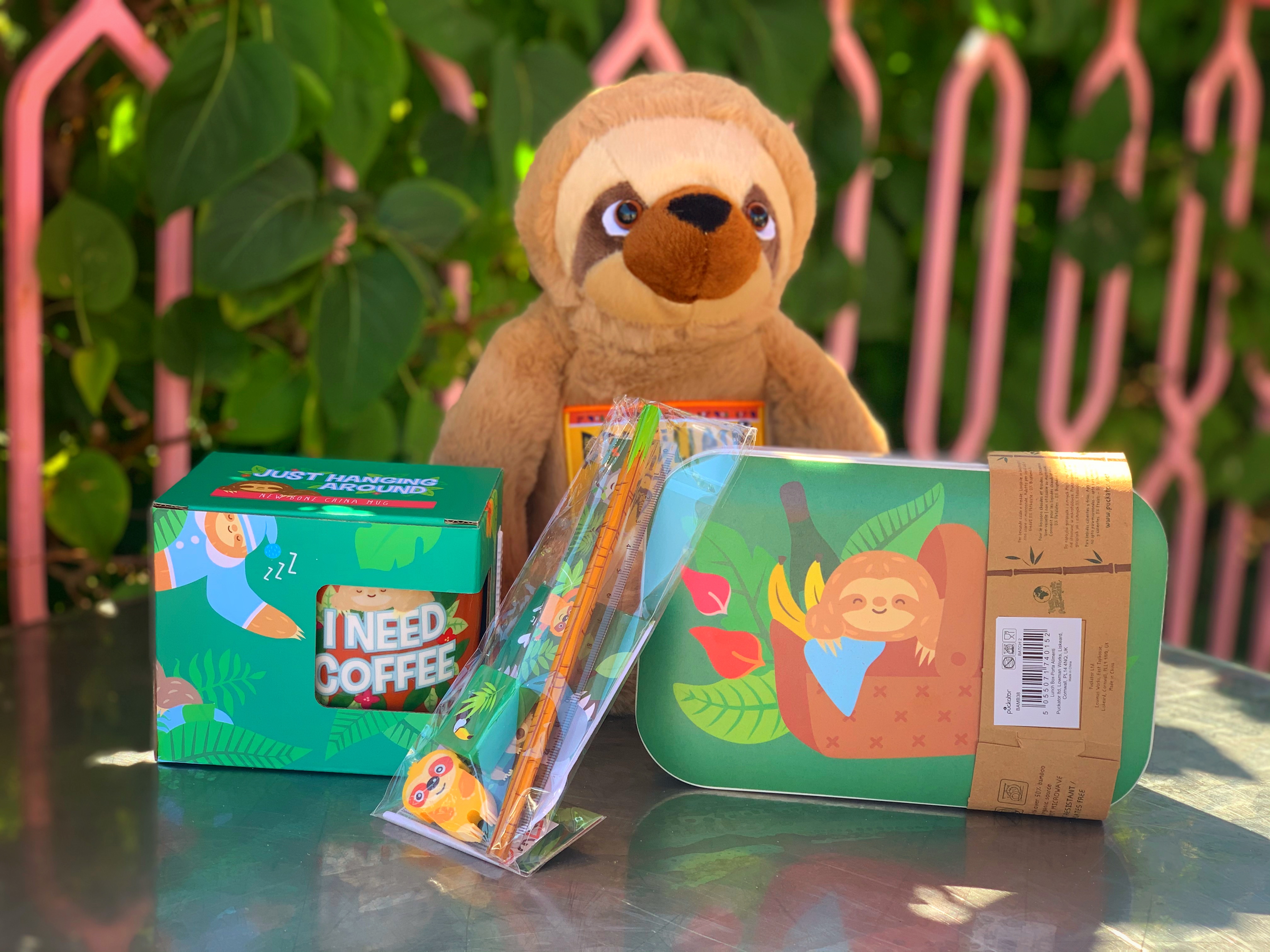 Drusillas' Zoo Animal Manager, Mark Kenward, said: "Conservation is really important to us and something we have always strived to make a core part of Drusillas. Over the years we have raised over £100,000 for conservation. Sloths are facing the most devastating reality in the wild, so we really want to do what we can to raise funds and support for SloCo."
Drusillas has been working hand-in-hand with SloCo over the past few months to help them work towards achieving their conservation goals. The foundation was created by Dr Rebecca Cliffe, one of the world's leading experts in sloths.
SloCo Founder and Director, Dr Rebecca Cliffe said: "Sloth populations are in decline throughout South and Central America as they struggle to adapt to the urbanisation of the rainforest. Saving the world's slowest mammal from extinction now requires innovative and long-term conservation solutions that target both human and sloth populations."
"One person at a time, one day at a time, and one project at a time, we all have the ability to make a serious difference that will leave a lasting impact on the world. We are at serious risks of pushing our sloth species to extinction, it is heart-breaking to see the impact we are having on these amazing creatures."
The Sloth Conservation Foundation has seven primary conservation programs that help to protect sloths in the wild, to read all about these programs please visit www.slothconservation.com
Drusillas will be donating £1 to SloCo every time someone adopts one of their sloths this year as well as driving forward with their online fundraising activities. Members of the public can help support SloCo by donating online directly to the charity through Drusillas Just Giving Page: www.justgiving.com/fundraising/Drusillas-Park
Zoo Animal Manager, Mark Kenward, said: "Sloths need our help now more than ever, so by donating even a little you can help us make a huge difference to the survival rates of sloths in the wild. Let us learn lessons from everything that has been going on globally and use it as motivation to take positive action and save our wildlife before it is too late."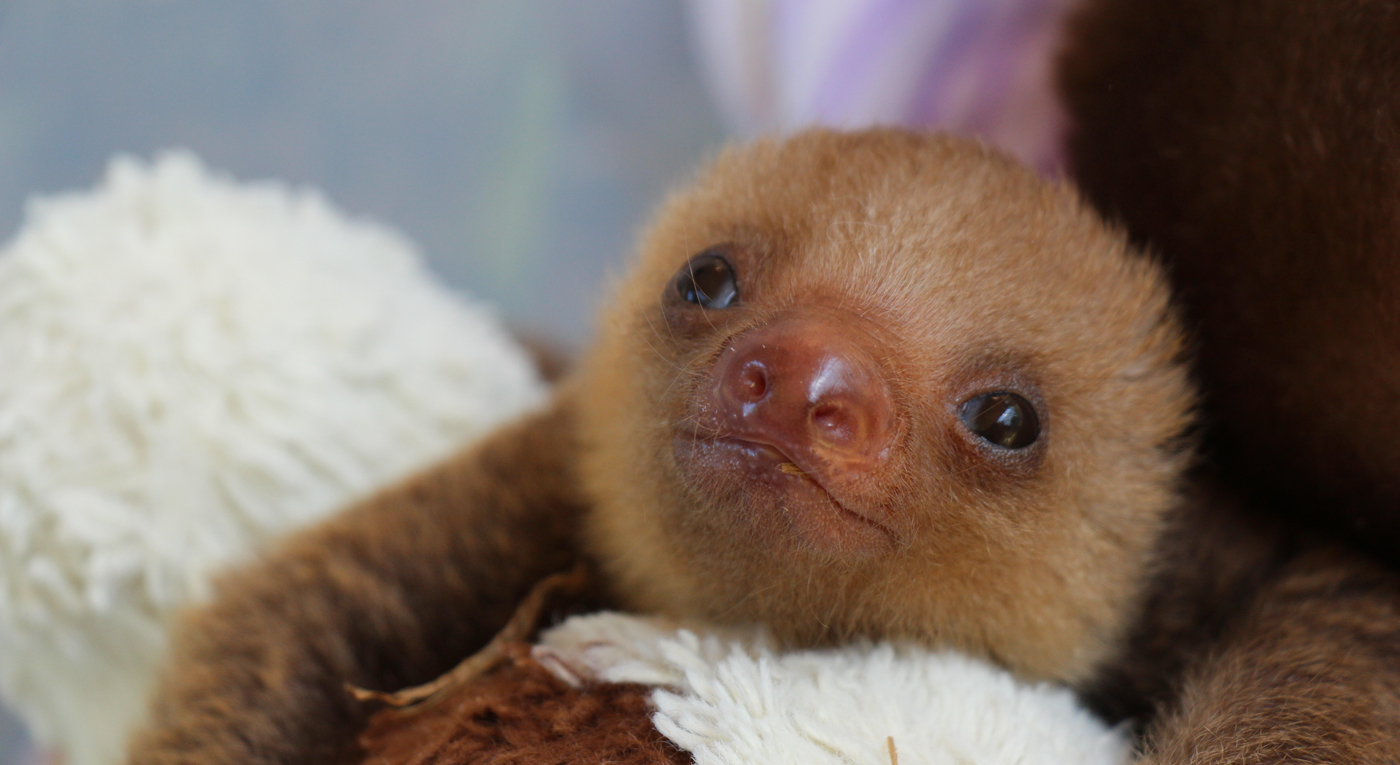 Back to listing