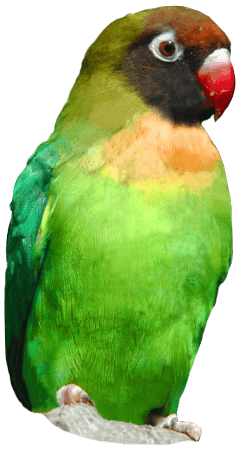 Drusillas Park Donates Mythological Statue to Local School


After a lengthy search, Drusillas Park in Alfriston has found a loving new home for their beautiful statue, Garuda. Each Peach Forest School in Newhaven were ecstatic to receive the sculpture and excitedly welcomed their new arrival earlier this week.
Garuda is a bird creature from Hindu mythology that has a mix of eagle and human features. Standing at over 10ft tall, 7ft wide and 4.5ft deep, the mighty statue lived in Drusillas retail store, Mungo's Trading Post, for over 20 years.
Catering and Retail Manager, Malcolm Yarwood, said: "We are really sad to see our Garuda go. The statue has been at Drusillas longer than I have! It really is quite a sight to behold and I am going to miss seeing Garuda's bright colours every day."
"We had to rehome Garuda as the statue was getting damaged in the shop. It's done phenomenally well to withstand two decades-worth of people touching and admiring it. Sadly Garuda was starting to show signs of damage, so we wanted to rehome it somewhere it could be loved and looked after."
Drusillas launched a social media campaign earlier this month to find Garuda a suitable new home. An overwhelming number of people got in touch with the attraction to offer somewhere new for Garuda to reside.
After carefully looking through all the applications, Drusillas decided that Each Peach Forest School in Newhaven would be the perfect fit.
Jessica Harman, from Each Peach Forest School, said: "The Garuda is now in its new place and the children LOVE it! The children absolutely adore him and have been eager to show him their 'funny faces'."
"We'd like to say a huge thank you to Drusillas Park for donating him to the children and a massive thank you to Clear Space for so kindly helping us to transport Garuda to his new home."
Catering and Retail Manager, Malcolm Yarwood, said: "We are so happy that Garuda has found such a perfect new place to live. We hope the statue brings joy to the children of Each Peach for many years to come."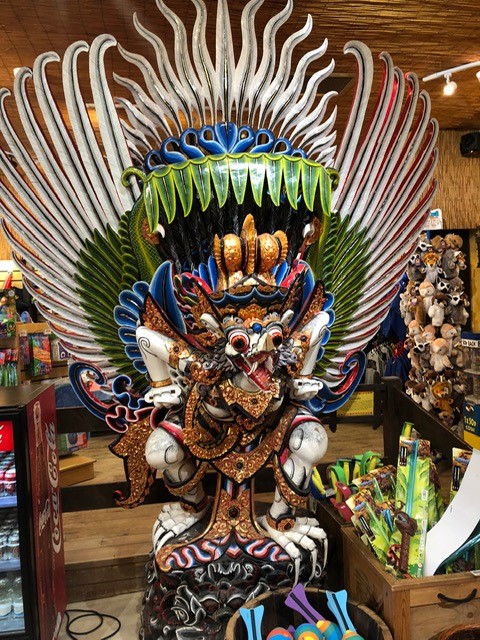 Back to listing