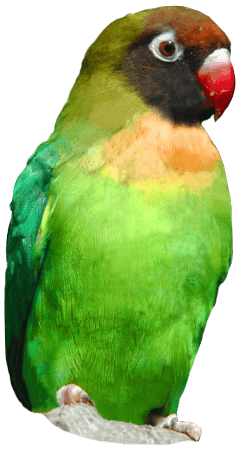 'Harvest Festival' at The Zoo
'Harvest Festival' at Drusillas Park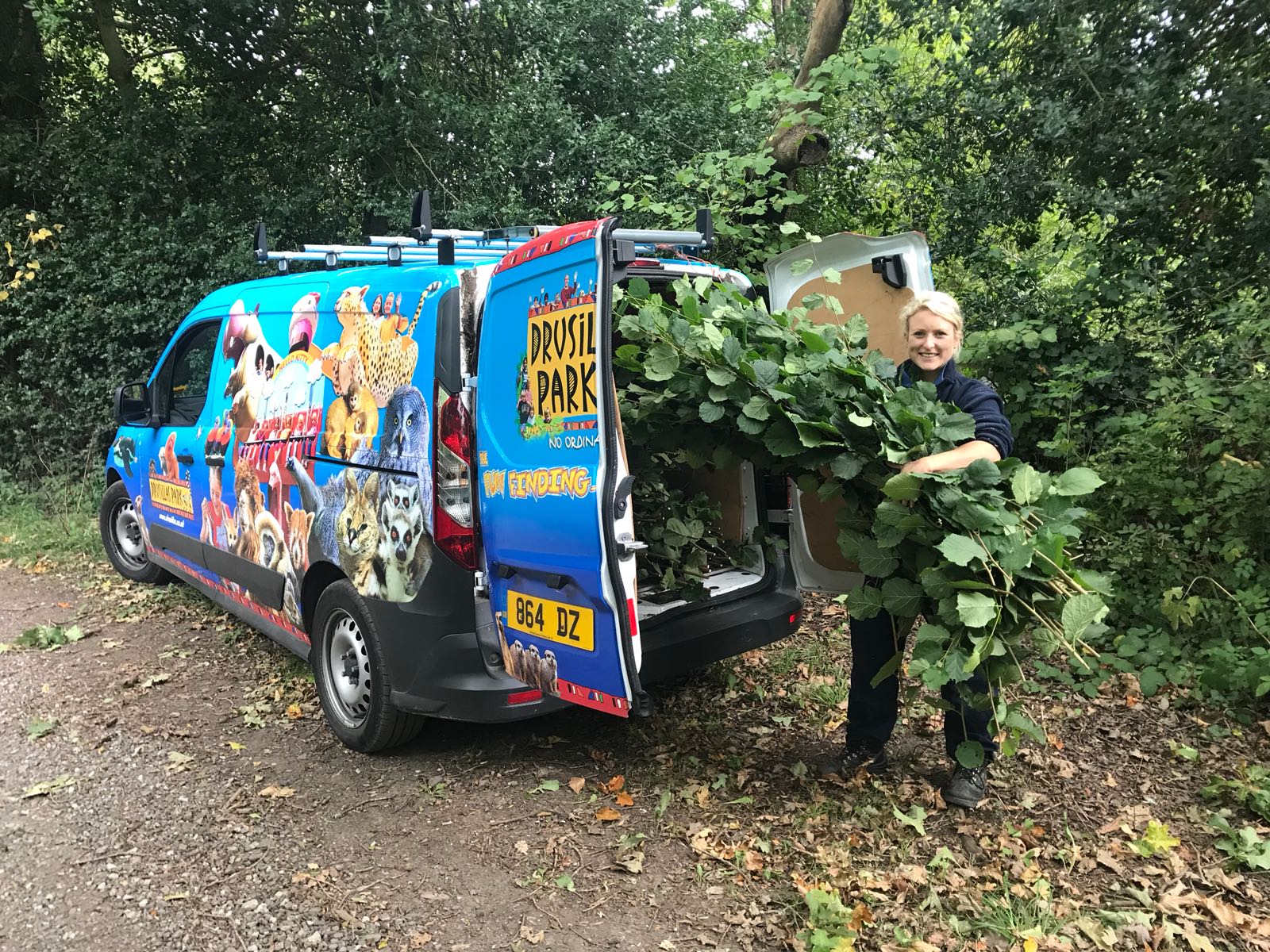 Zoo Keepers at Drusillas Park are busy preparing for the winter, harvesting fresh hazel leaves to freeze and store for the animals winter feed.
Keepers Mark Kenward and Sophie Leadbitter were joined by four Bedes Animal Management students (Mia Worsdall aged 17, Zoe Young aged 17, Emily Hickson aged 17 and Mitchell Pledge aged 18) who helped with the task of striping down the browse to make it more compact and storage efficient.
Drusillas Head Keeper, Mark Kenward, said: "Many trees will soon be losing their leaves, so before they do, we chopped down some branches, brought them to the park and have stripped them down ready to freeze in bulk. This is something we aim to do every year and it can be very time consuming, so having the Bedes students here to assist us with the task was very helpful."
"Harvesting the leaves in this way means we can feed them to some of the animals in small handfuls throughout the winter as part of their varied diet. The browse are full of fibre and are good for the animal's teeth."
The sloths, macaques, colobus monkeys, capybaras and beavers are some of the animals that will enjoy the browse at Drusillas this winter.
Back to listing