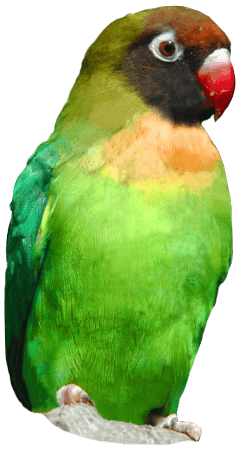 'Holly Wallaby' Makes her First Appearance at Drusillas Park
'Holly Wallaby' Makes her First Appearance at Drusillas Park
Drusillas Park in East Sussex is celebrating after a rare baby wallaby emerged from her mother's pouch for the first time.
The cute bundle of joy was jokingly named by keepers as 'Holly Wallaby' after the TV sweetheart Holly Willoughby, and the name stuck!
Zoo Keepers at Drusillas believe the Joey was born in the summer, but has spent the past few months growing in her mother's pouch.
Head Keeper, Mark Kenward said: "A joey is born about the size of a jelly bean and will remain in its mums pouch for up to six months while it grows, so we are very excited to see this baby out and about the enclosure already. She is still popping back inside the pouch every now and then, but we are seeing more and more of her every day which is a good sign that she is enjoying outside life!'
Holly Willoughby, who grew up in East Sussex, is soon to present the next series of I'm A Celebrity…Get Me Out of Here! so keepers at the park felt the birth and name for the baby Parma wallaby couldn't be more suited.
Director and Head of Marketing, Cassie Poland said: "We love the name Holly for our new addition. She is very cute and has she has so much energy. We're hoping Holly Willoughby will be able to visit our Holly once she is back from her trip to Australia and see how cute she is."
Head down to Drusillas Park in Alfriston for your chance to catch a glimpse of baby Holly as she finds her feet in her new enclosure.
Back to listing