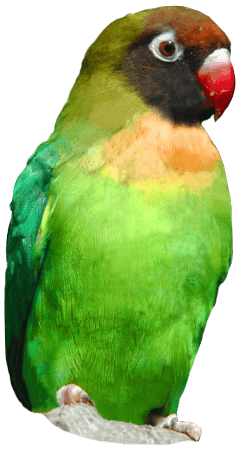 New Humboldt Penguins Make a Splash
Humboldt Penguins Make a Splash at Drusillas Park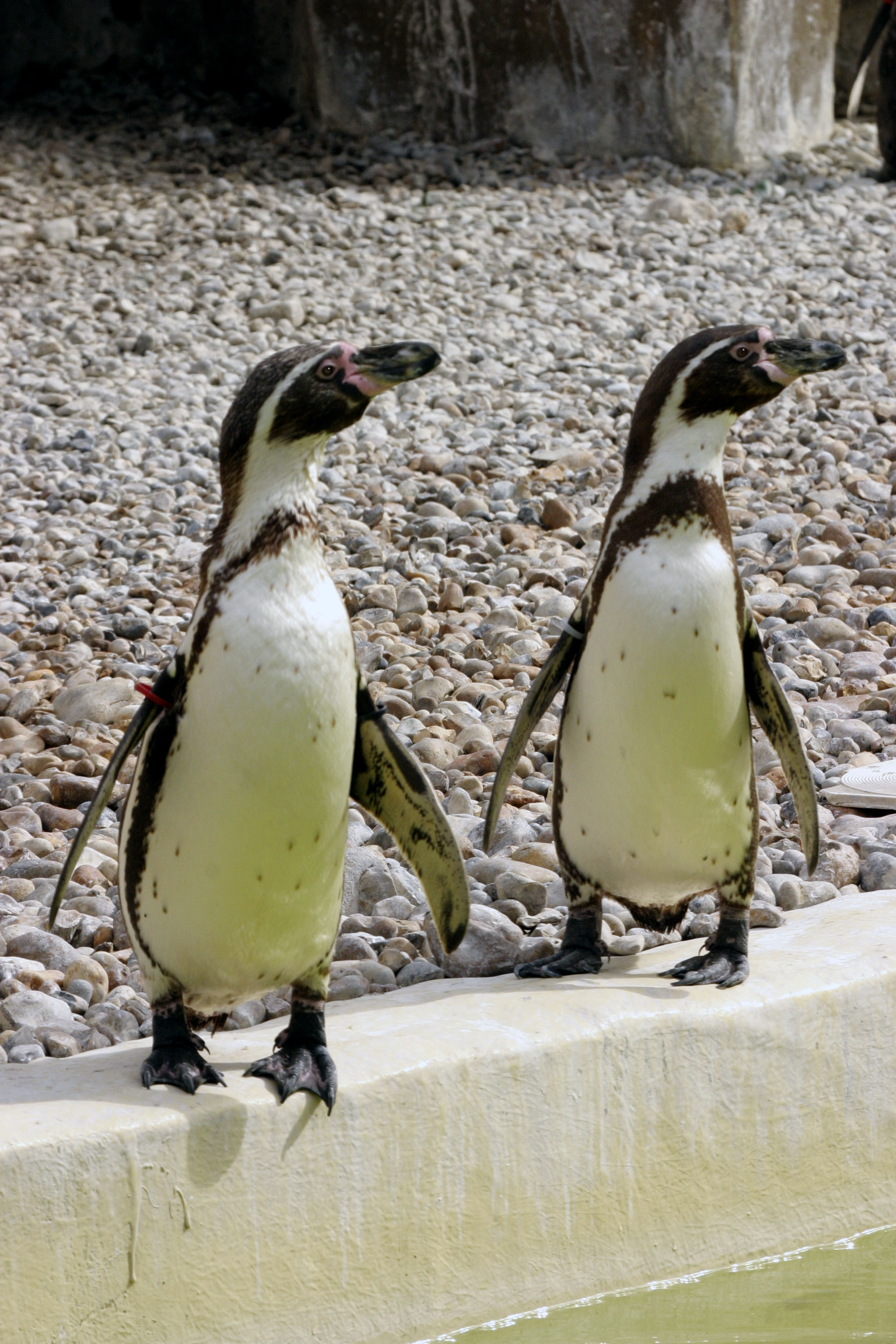 School children across Sussex weren't the only ones with first day nerves this week as 5 penguins made their way from Woburn Safari Park to Drusillas Park, to join the waddle already happily living at the zoo in Alfriston.
The 5 Humboldt penguins, consisting of 3 boys and 2 girls, will be introduced slowly to the penguins already in the enclosure in what's called a 'soft introduction.'
Head Keeper, Mark Kenward, said: "Like any introduction of one animal to another, we have to do this slowly and carefully. The new colony will be separated from our current penguins but they will be able to see, smell and hear each other. Within a few days, the penguins will meet properly for the first time and we hope to see some new romances form!"
"We recognise each individual penguin by the spot patterns on their chest which are unique to them. When the penguins arrived, we checked each one was microchipped and correctly identified before taking a photo of their chest to help us recognise quickly and easily who is who!"
The new penguins, named Gherkin, Dill, Monster Munch, Peru and Chile will soon be joining the others swimming in their pool, splashing around at feeding time or busy in their nests.
Back to listing