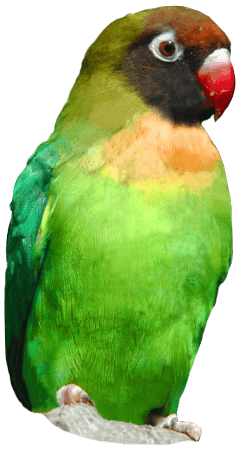 International Women's Day
On 8th March, women across the world will be honouring International Women's Day. Drusillas Park, East Sussex, has been marking the day by sharing some of the amazing women that work behind the scenes at Drusillas!
Drusillas Deputy Managing Director, Cassie Poland, commented: "Gender equality is hugely important to Drusillas, and we are extremely proud to have a very high number of women working in managerial and supervisory roles at the Park. In fact, our managerial team has an exactly even divide, with five men and five women making up the complete team."
"Our mission for equality doesn't stop at management level though, we also have a large number of women working in supervisory roles at the Park, and in actuality, I believe women currently have a very slight edge as there are a few more women in supervisory roles than men."
"We are really pleased to count ourselves among those leading the way for gender equality and we are exceptionally proud to have such an amazing group of women working for us."
"We must of course also recognise and celebrate the hard work of all our male employees as well. We strive to have balance in our staffing, and to appreciate and acknowledge each individual member of staff regardless of gender. For us it doesn't matter who you are or where you are from, what matters is your dedication and character, and we feel very privileged to have such a hardworking and lovely workforce."
International Women's Day is designed to celebrate women's achievements whilst calling for gender equality. The day has been observed since the 1900s and is now honoured every year on March 8th.
Here are some amazing facts about a few of the multi-talented women that work at Drusillas: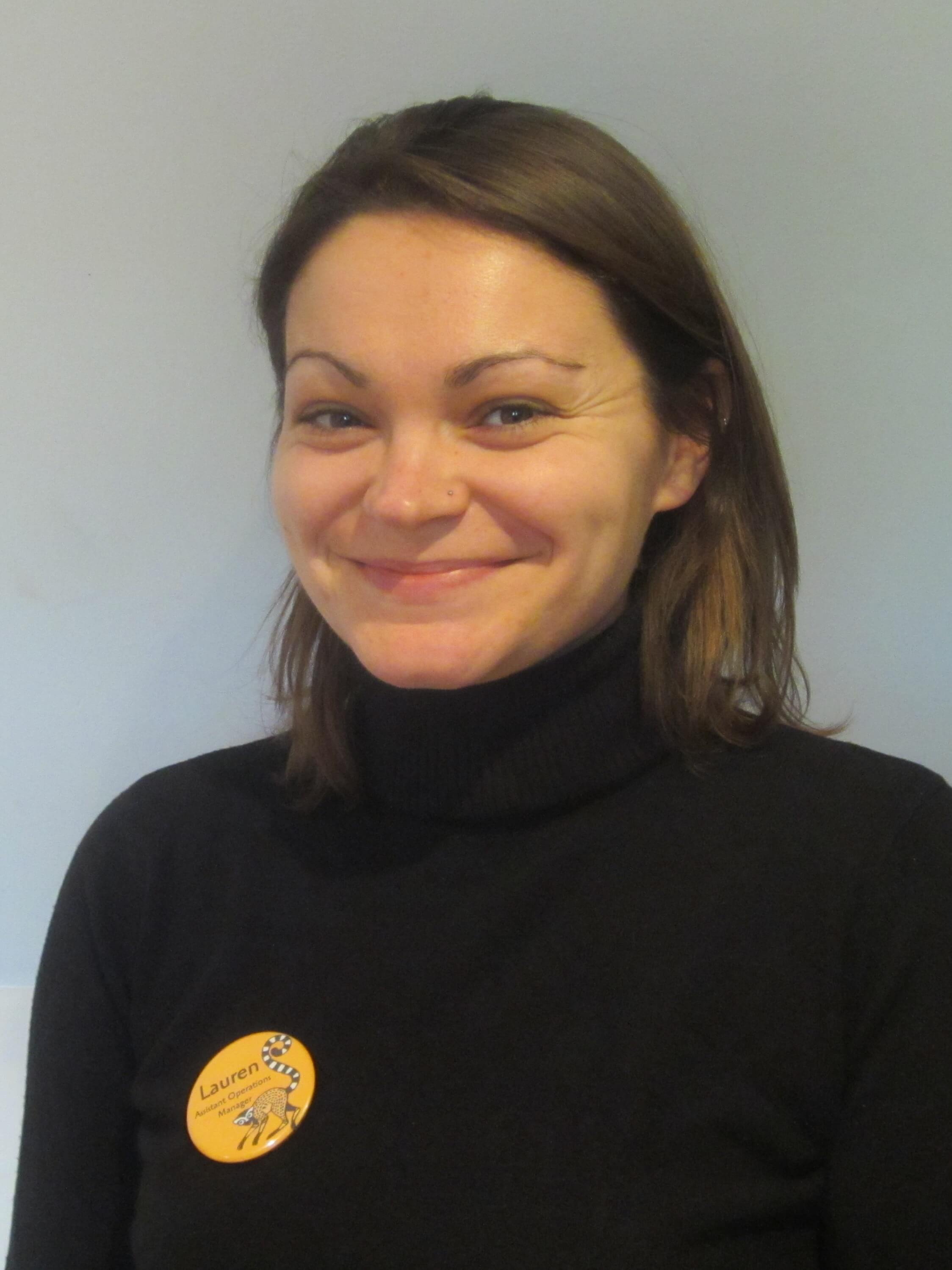 Meet Lauren: As well as being our Assistant Operations Manager, Lauren also holds a BA in Criminology and applied Psychology as well as an LLM in International Criminal Law. Lauren is currently studying an MSc in Psychology.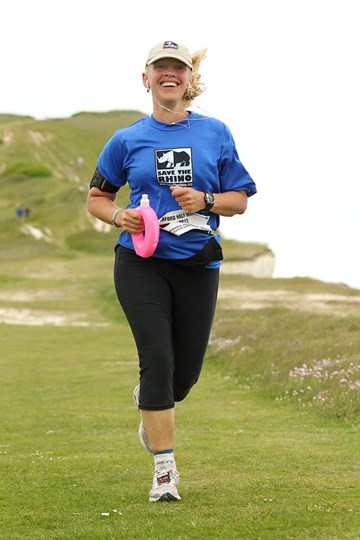 Meet Carla: Not only has Carla worked for 10 years as an Education Officer at Drusillas, she is now our Visitor Services Manager! Carla ran the Beachy Head Marathon for Save the Rhino, whilst dressed in a heavy Rhino Costume.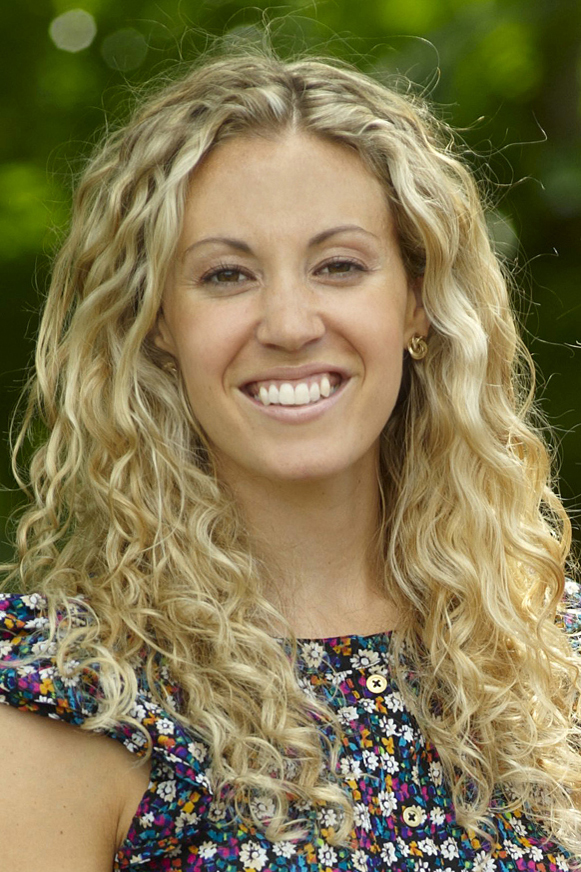 Meet Cassie: Cassie is the Deputy Managing Director of Drusillas and a talented competitive swimmer. Alongside numerous other accolades, Cassie won Gold for the 100 Individual Medley at the National Masters Swimming Event.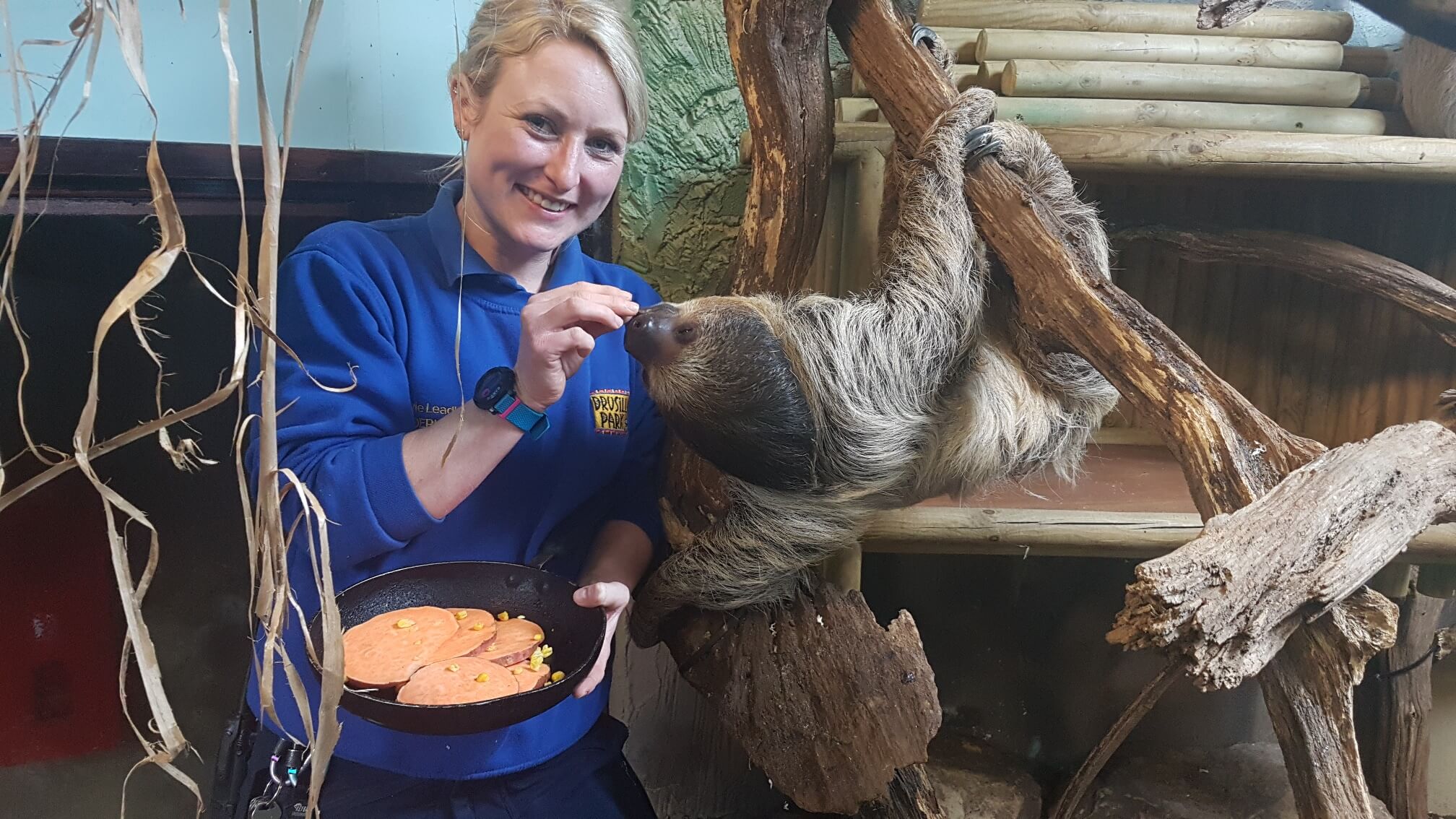 Meet Sophie: Sophie is our Head Keeper of the Upper Zoo. Not only a talented horse rider, Sophie has also successfully target and corral trained 2 Bactrian Camels. Sophie rode 52 miles in the London Bikeathon for Cancer Research!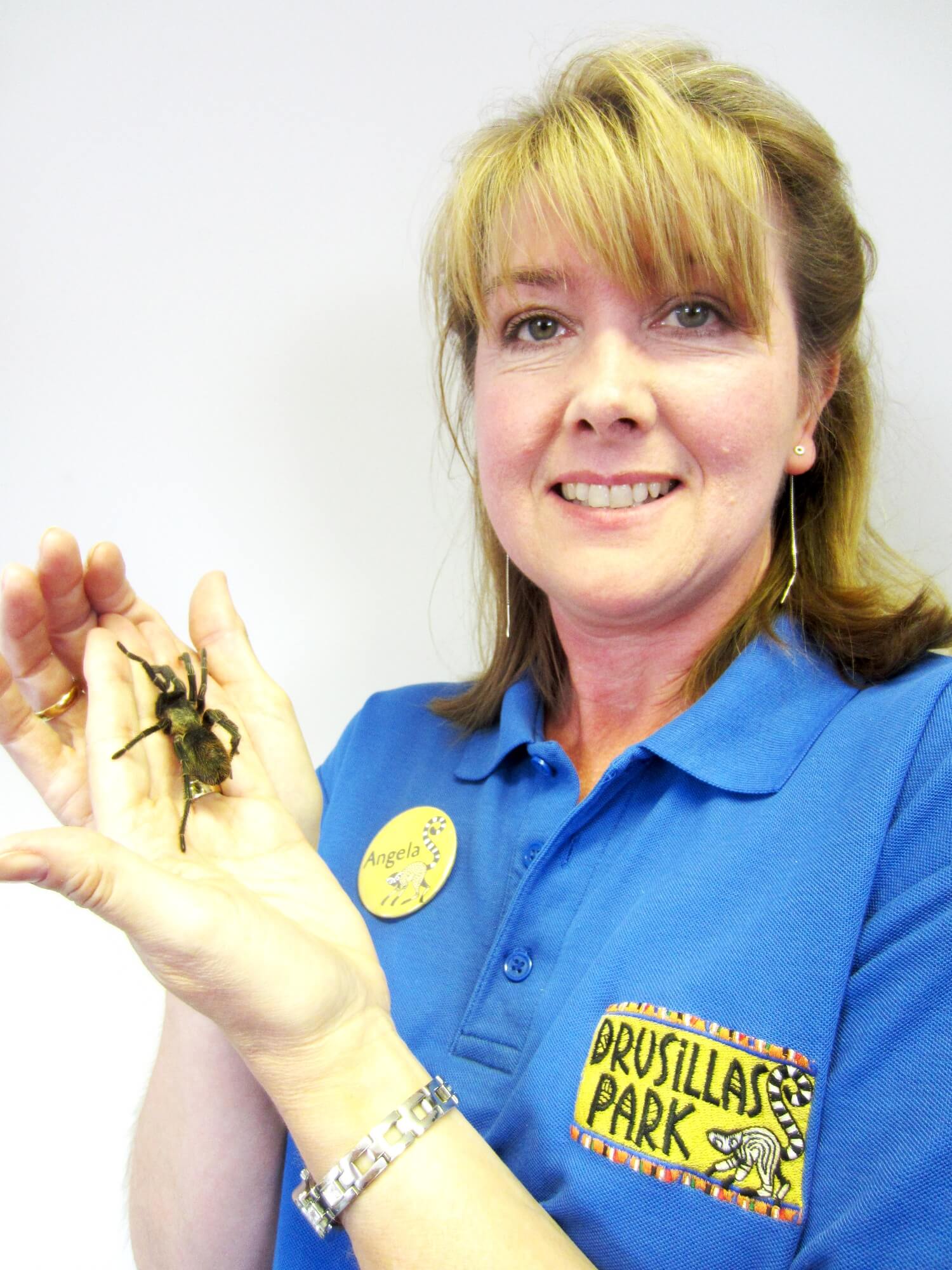 Meet Angela: Not only is Angela our Visitor Services Receptionist, she is also very experienced naturalist and arachnologist! Angela is a recognised authority on the Bird Eating spiders of the tropics. Angela is an active member of the British Tarantula Society, The British Arachnological Society and the Amateur Entomological Society and has been the secretary of the British Tarantula Society for many years now. Angela discovered a new species of cave tarantula.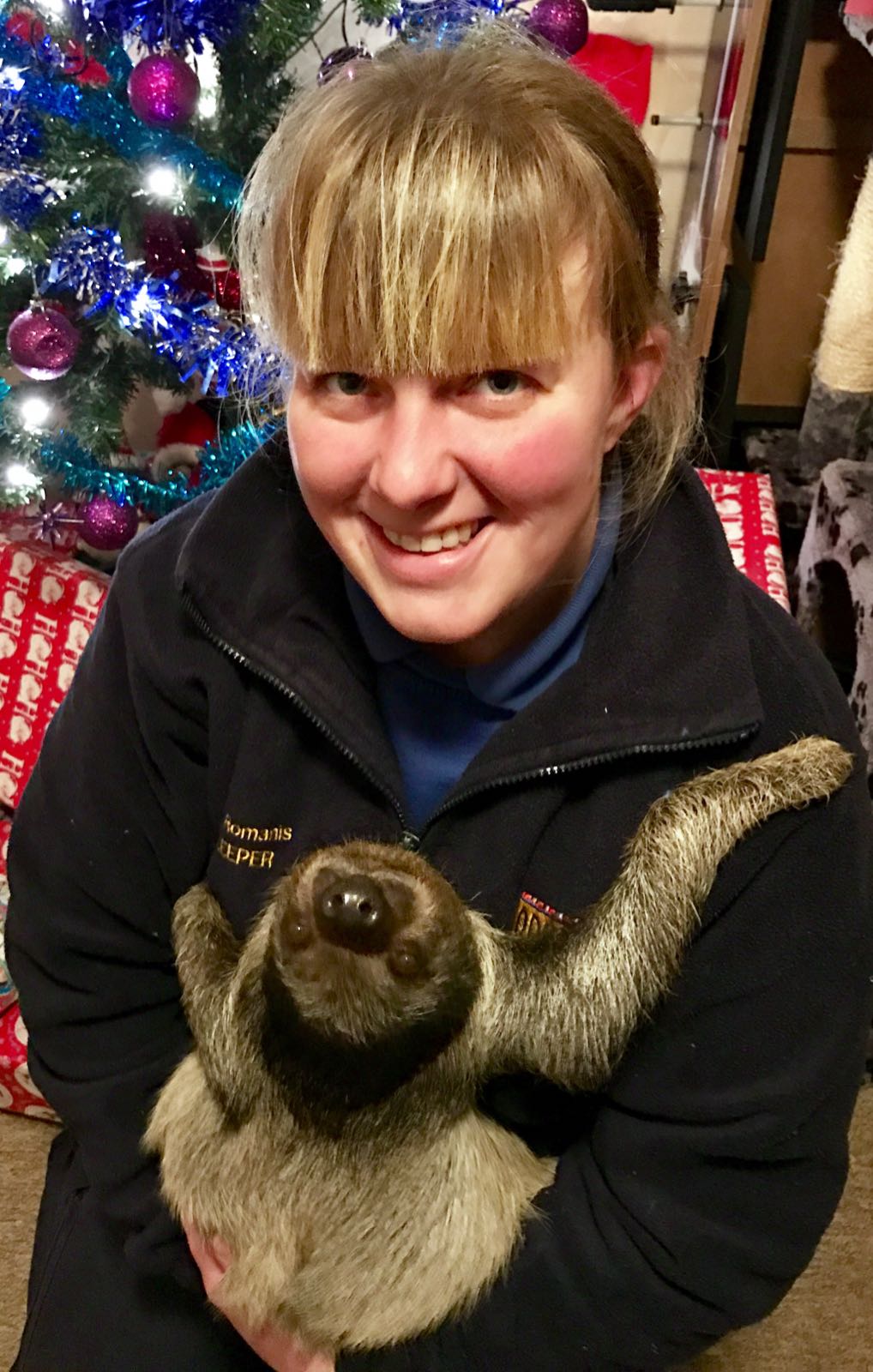 Meet Gemma: Gemma is a Head Keeper of the Lower Zoo at Drusillas. Gemma successfully hand reared our sloth Flash for 9 months. She raised Flash whilst working work full time and completing her DMZAA with a high merit!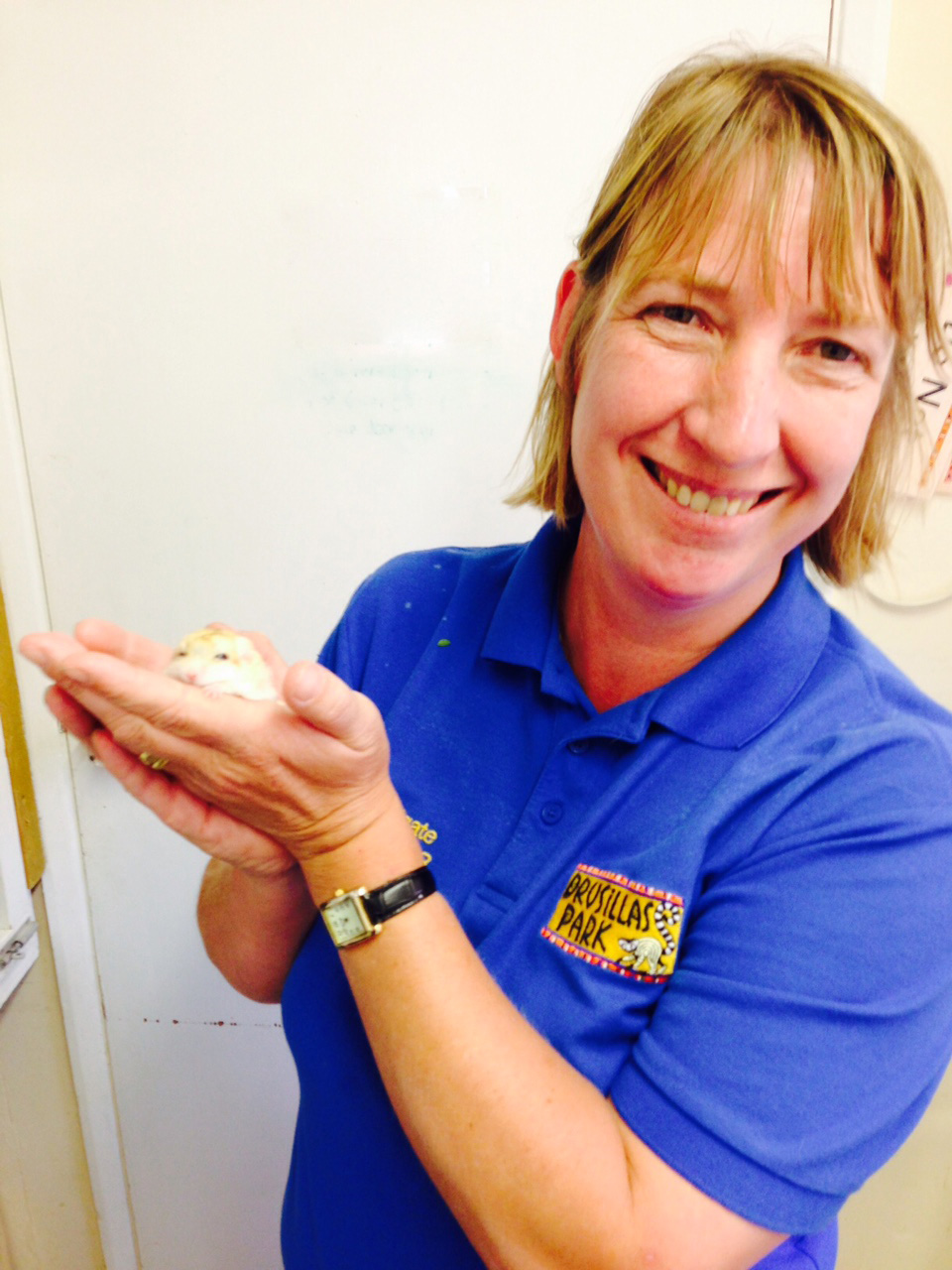 Meet Sue: Sue is the very talented Zoo Business Manager at Drusillas Park. Sue has worked at Drusillas for 34 years, working her way up to being top dog of the zoo whilst being a full time mum to 2 beautiful children.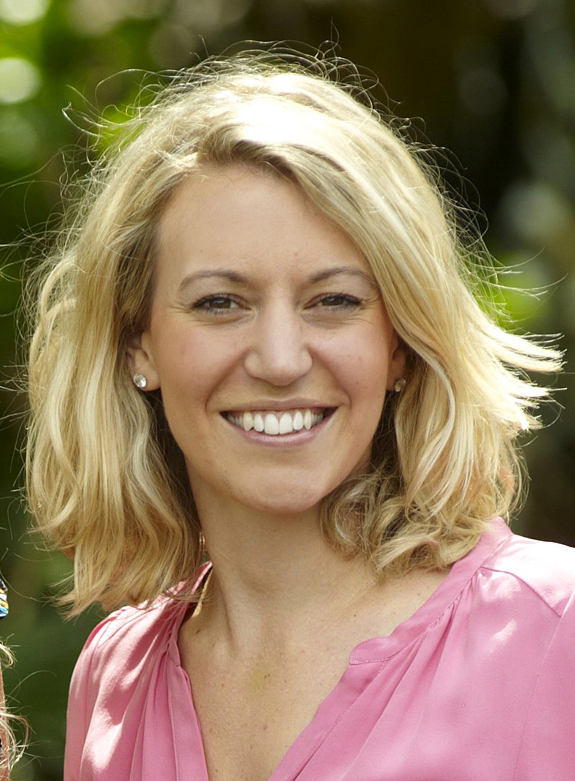 Meet Caroline: Caroline is a Director of Drusillas. Caroline has worked extremely hard over the years in a number of different roles at Drusillas, she is now revelling in her time as mum to 1 year-old-daughter, Clementine.
Back to listing