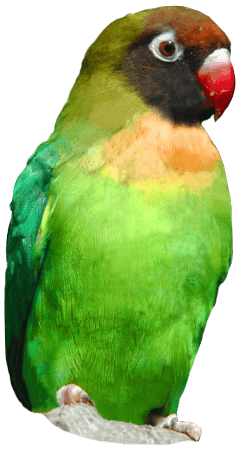 Critically Endangered Species Gives Birth at Drusillas Park
A beautiful baby laysan teal duckling has hatched at the award-winning Drusillas Park in East Sussex. Zoo babies are always exciting news, but this birth is extra special as the laysan teal duck is the most endangered species housed at Drusillas.
Sadly the little fluff ball was rejected by its mother, so Keepers at the Park are hand rearing the duckling, and pulling out all the stops to nurture and care for it.
Zoo Manager, Sue Woodgate, commented: "We are absolutely delighted with our gorgeous new arrival. We do not know the sex of the baby and have not yet come up with a name, but we are hoping to pool some inventive name suggestions soon. We are hopefully going to be running a naming competition, so watch this space!"
"You can see our lovely duckling hopping around the incubator in the farm area at Drusillas. Visitors might spot that we have put a few cuddly toys in the incubator; this is to keep the duckling company, and to ensure it has something to snuggle up to and cuddle with. When hand rearing an animal it is so important to fulfil the role of a parent, and to make sure the baby gets as much love and attention as it needs. We have been working round the clock to make sure our little one is happy, cared for and loved."
Laysan teal are small ducks, covered in red-brown and dark brown feathers with a green-blue patch on the wing, a white eye ring and orange legs. This critically endangered species is only found around Laysan Island and Midway Atoll in Hawaii.
As the ducks live on such tiny islands they are exceptionally vulnerable to hurricanes, droughts and lack of food. Additionally, the increasing number of introduced plants and animals has also contributed to their threat of extinction. Laysan teal are the most endangered animal at Drusillas – with less than 1000 birds living in the wild.
Zoo Manager, Sue Woodgate, said: "We can't tell you how thrilled we are that our ducks are breeding and helping us to keep up population numbers. It would be terrible to lose such a wonderful species, and we are proud to be playing our part in protecting them from extinction."
Back to listing