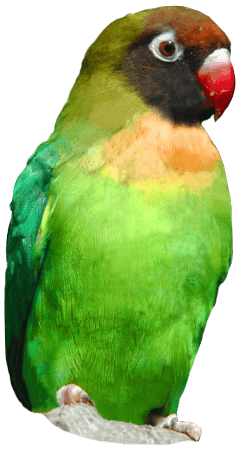 One Small Step for Man, One Giant Leap for Meerkats. Drusillas Baby Meerkats Named in Honour of the Moon Landing
Over the past week Drusillas Park, East Sussex, has been running a competition to name their three beautiful baby meerkats. The results are now in and Drusillas is proud to announce that the winning names are Buzz, Apollo and Moonbeam; chosen to honour the 50th anniversary of the Apollo 11 moon landing.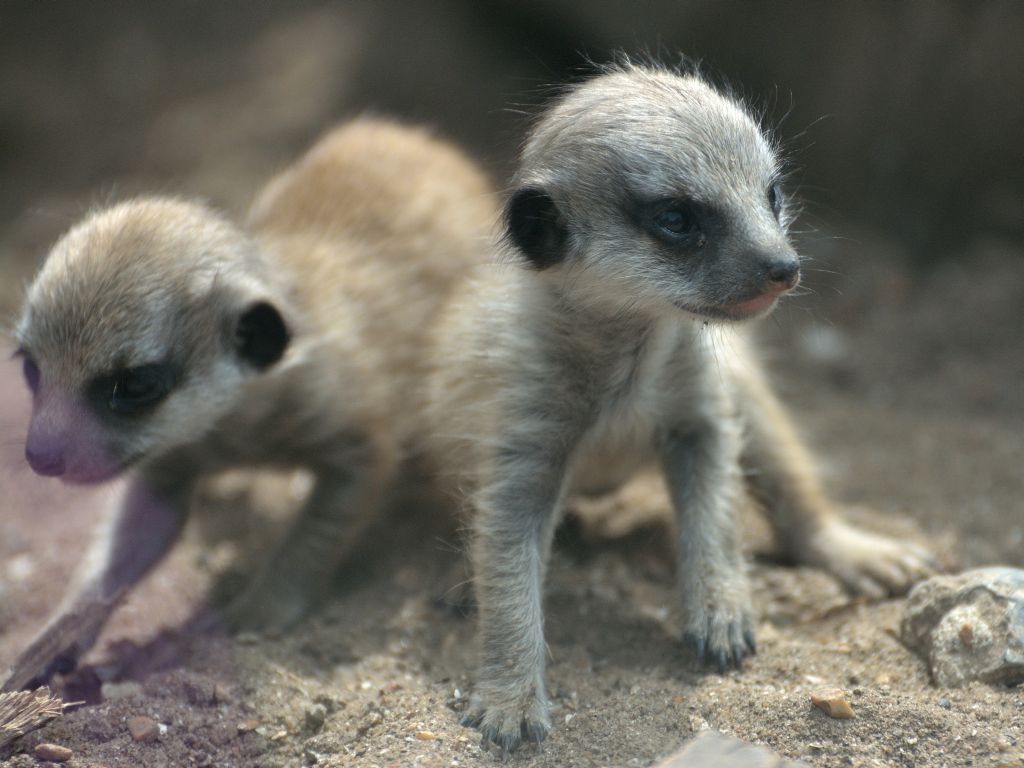 The competition received over one thousand submissions, with lots of people eager to be in with a chance of naming the little meerkats. There were some fantastic entries, and names such as 'Obi, Wan and Kenobi', 'Weasley, Potter and Granger', 'Puck, Quince and Snout' 'Scaramouche, Fandango and Galileo' ranked among the best.
Drusillas' competition brief left lots of scope for creativity, with the only guidelines being that the names should pair well together and be gender neutral. The winning entry came from Lara Denver, from Brighton. Lara carefully picked out the space-themed names because the birth of the baby meerkats was so close to the 50th anniversary of the first ever moon landing.
Head Keeper, Sophie Leadbitter, commented: "We are thrilled with the new names Lara has picked out for our meerkat triplets! Very fitting names seeing as their birthday very nearly coincides the anniversary of the moon landing. Buzz, Apollo and Moonbeam were great choices and we are excited to tell the trio their new names!"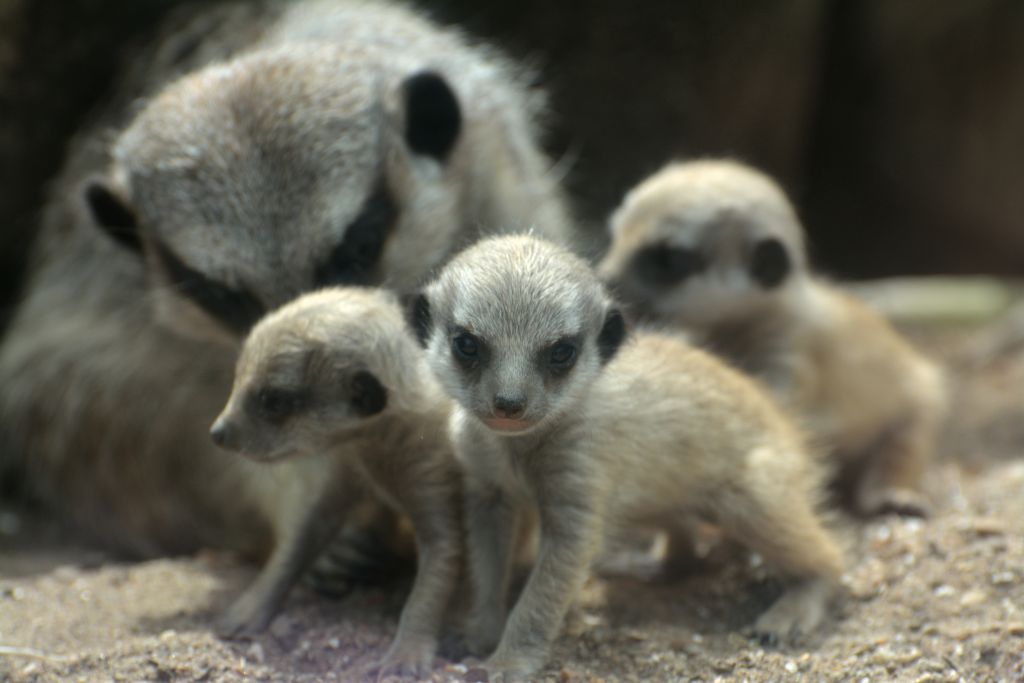 The triplets are the first meerkats to be born at Drusillas in several years and zookeepers have been ecstatic to see the progress the triplets have made.
The cheeky meerkats have always been a popular attraction at the zoo and the three tiny fluff balls have been delighting visitors and making excellent progress.
Head Keeper, Sophie Leadbitter, commented: "We are absolutely delighted with our baby meerkats. Our visitors really love to see them playing and enjoying the sunshine. They are very active and they playfight all the time. All good sings of healthy progress. We don't know the sex of the babies yet, but we think we have two girls and one boy – but that's just a guess! It's too early to tell at this point."
"We would like to say a massive thank you to everyone who entered the competition, we had a really tough time whittling our choices down. We are just thrilled with our three mini astronauts; we couldn't have asked for better names!"
Back to listing