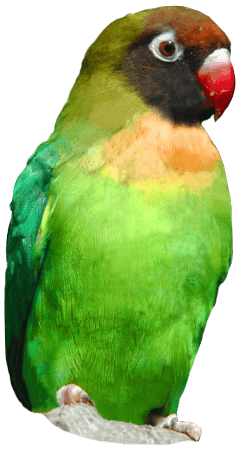 Common Marmoset Twins Born at Drusillas Park
Common Marmoset Twins Born at Drusillas Park

Two baby common marmosets have been born at the award-winning Drusillas Park in East Sussex, and are starting to explore the world whilst clinging tightly to their mother's back.
The cheeky little monkeys have always been a popular attraction at the zoo and the two tiny fluff balls have been delighting visitors and making excellent progress.
Mum, Jasmine and Dad, Abu welcomed the twins at the end of last month, and have been keeping their youngsters closely protected for the first few weeks. They have now started to show their little ones off, proudly parading them around on their backs. Two adorable faces can be easily spotted now, peering over their mum's fur as she jumps across the branches.
Zoo Manager, Sue Woodgate commented: "We are absolutely delighted with the new arrivals. Our visitors really love to see the baby monkeys playing with their parents, when they get the opportunity."
"We do not know the sex of the babies and they have not yet been named, but we are hoping to pool some inventive name suggestions soon!"
The common marmoset is one of the smallest species of monkeys; their name literally translating into English as dwarf! The tiny chaps usually weigh up to 1 pound for males and even less for females, so their babies are really very small indeed.
In the wild, common marmosets are only found in tropical rainforests and secondary forests in north-east Brazil. They have long been a favourite at Drusillas so revellers to the zoo have been delighted by the antics of two tiny additions.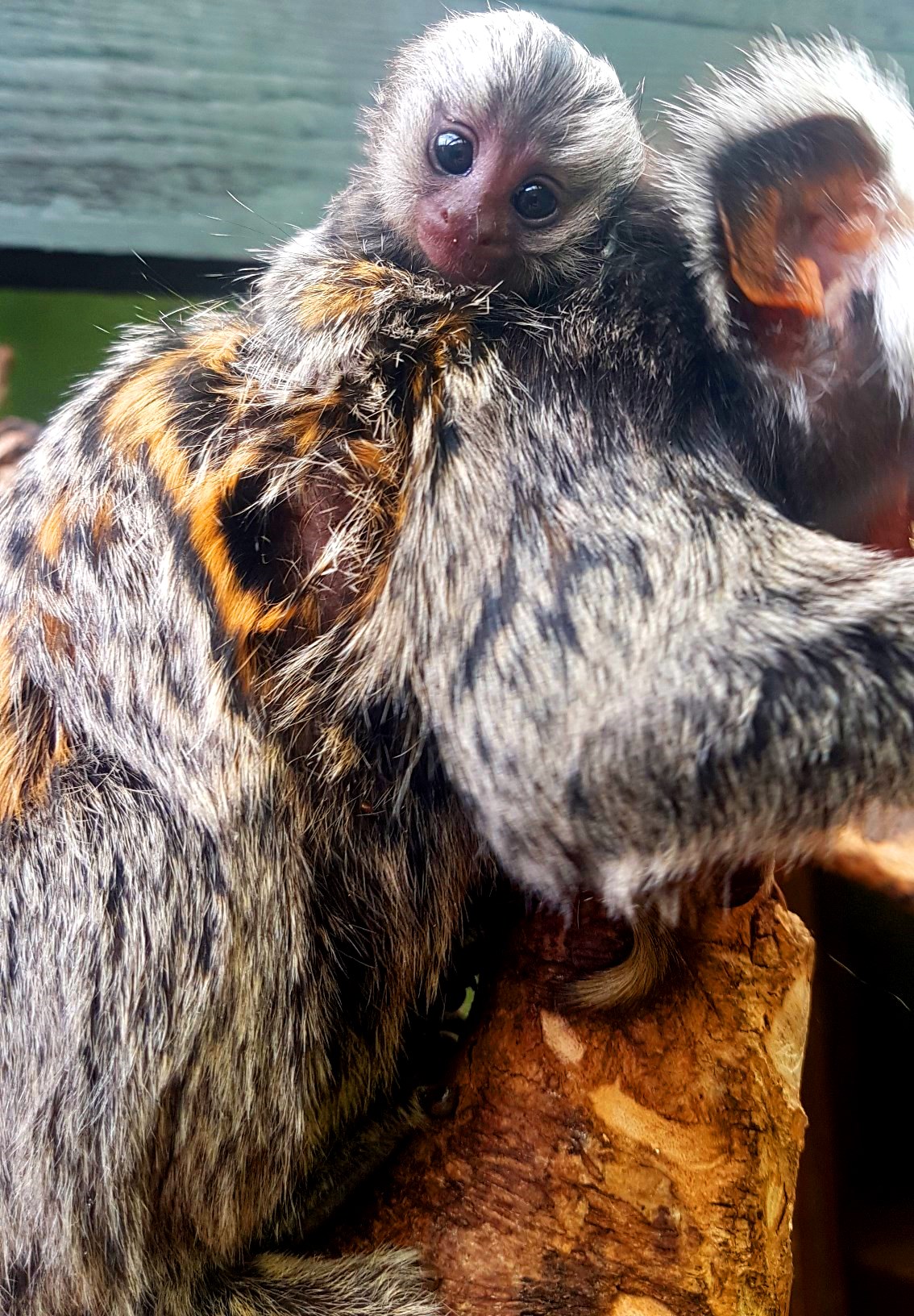 Back to listing