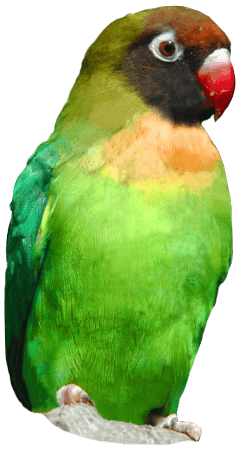 Adventure is Waiting at Drusillas Park! Revamped Attraction Opens in Time For Summer!
Calling all explorers! Work has completed on Drusillas' Maze and the revamped attraction is now open! Get ready to channel your inner Indiana Jones as you solve cryptic clues in the hunt for hidden treasure…
Director and Head of Marketing, Cassie Poland, said: "We are so excited to announce that Eden's Eye Maze is reopening as Mungo's Adventure Maze. Our Estate Team have been busily working away on revamping the entire attraction and have transformed it into something totally different."
"Eden's Eye has been around for a long time, so we felt it was time for a bit of an update. We have invested significantly in making-over the maze and we are really pleased with the results."
"Mungo is Drusillas' little explorer and he has been our mascot for years now. Visitors can now enter his maze and try and solve the clues to find the treasure."
Central to the renovations is a brand-new animatronic dinosaur who is hidden deep in the heart of the maze. Shipped over all the way from China the velociraptor will guard the golden egg and keep even the bravest of explorers back.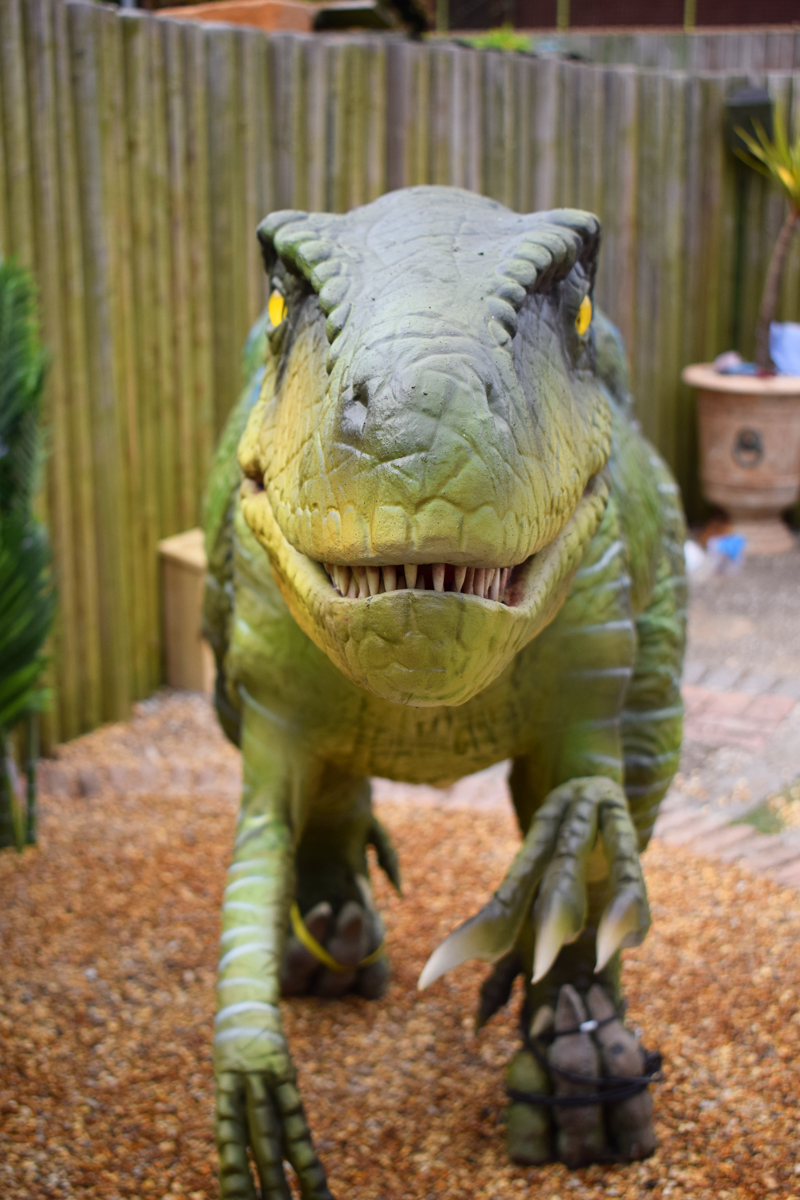 Director and Head of Marketing, Cassie Poland, said: "There are a whole host of new characters to interact with and a brand-new set of clues to solve. We have created new mystical areas to throw you off the scent and a new route has been devised for the Maze."
"The idea is to search for the golden egg and to follow the hints given to you by the interactive characters along the way. You'll have to have your wits about you though, because some of these clues are red-herrings!"
Perfect for all the family, Mungo's Adventure Maze is ready to confuse you, lose you and maybe offer you a reward. Listen carefully to the clues as you travel through the maze and watch where you lean and where you step!
Director and Head of Marketing, Cassie Poland, said: "A huge amount of hard work has gone into the construction and revamp of Mungo's Adventure Maze and we are so grateful to all those that have helped us bring the project to fruition. It seems like only yesterday we were in the early planning stages and now here we are finished and open!"
"We are very excited about all of the new attractions at Drusillas Park. Over the last 3 years we have done a huge amount to freshen up Drusillas. We launched Go Safari!, installed a new safari train, introduced new animals to the zoo, launched the Rainforest Carousel and now we have revamped and re-opened our very popular maze."
Bring your little explorers down to Drusillas for a totally thrilling time and be amongst the first people to experience the Park's newest attraction.
Located just off the A27 in Alfriston, Drusillas Park is open daily from 10am.
For more information, please call 01323 874100 or visit www.drusillas.co.uk

Back to listing