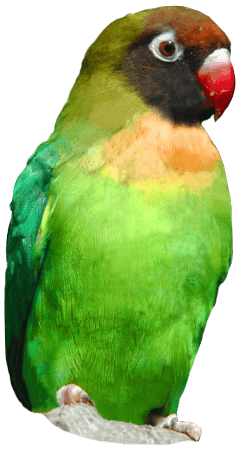 New Meerkats Arrive Nameless
New Meerkats Arrive Nameless at Drusillas Park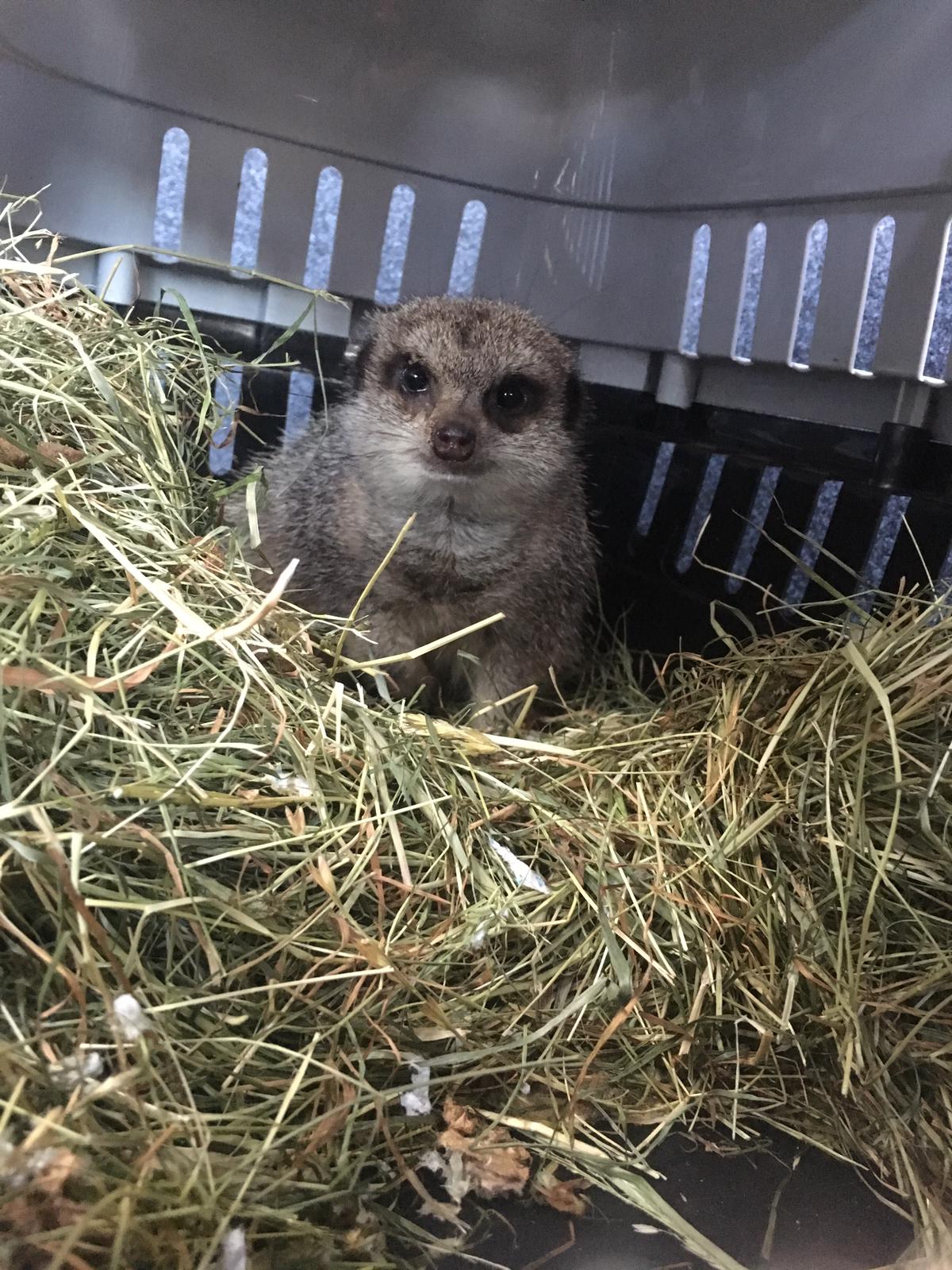 Drusillas Park in East Sussex has welcomed four new meerkats to the mob this week, but not one of them has a name!
The three girls and one boy have travelled from Tilgate Park Zoo and Lakeland Wildlife Oasis to join the meerkats who already reside at the Zoo in Alfriston. Zoo Keepers are keen to give the four newbies names and are looking to the public for inspiration.
Section leader, Gemma Romanis said: "There are three girls and one boy who desperately need names! In the wild, meerkats would live in dry, open areas of South-West Africa, so we would love some name suggestions that recognise this! We already have an Oleg, a Boo, a Pumpkin and Spirit at the zoo, but any other suggestions are welcome!"
Drusillas will be running a competition on Facebook asking people to suggest names for the 4 newbies. The 4 winning suggestions will get a ticket to the park to come and see the little meerkats as they settle into their new surroundings.
Meerkats are one of the most popular animals at the zoo, with over 365,000 visitors coming to see them last year.
At Drusilllas you can see the meerkats working together, just like they would in the wild. Amongst the group there will always be one meerkat on guard checking for danger. If it sees any potential threats, such as bird of prey flying overhead, the 'guard' will give an alarm signal to warn the others to hide.
The meerkat population is stable in the wild, but habitat destruction could harm them in the future.
Back to listing