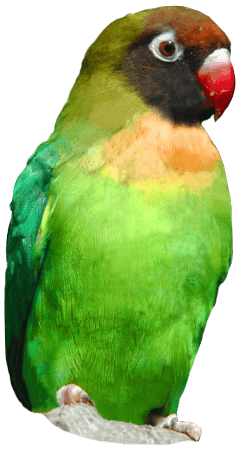 Drusillas Park Gets the Hump… Twice!
New for 2015, Drusillas Park has introduced two Bactrian camels. Roxy and Lofty arrived at the award-winning Sussex zoo on 13 July and have been settling in ready to enthral visitors at the start of the school summer holidays.
The desert duo come to Drusillas from Cotswold Wildlife Park. They will reside in the zoo's central paddock along with llamas, Diamond and Tori and alpacas, Clive and Albert.
Head Keeper, Mark Kenward has overseen their introduction at the Park and is delighted with the new arrivals.
He commented: "These are the largest animals we have ever looked after at Drusillas, so it has been a bit of a challenge but incredibly exciting."
"At first, the llamas and alpacas were not too sure what to make of Roxy and Lofty and strangely, Albert was the bravest despite being the smallest. They quickly settled though and the camels seem really intrigued by their new found friends."
"Our young male, Lofty is just a year old and is quieter and more dependent on Roxy. At just 230kgs he is only half his adult size; over the next four years he will mature and become the more dominant."
"At two years old, Roxy is more confident and learns quickly. We have been working hard to get them into a good routine and work safely around them; although they are a lovely species they are very powerful and require respect."
"I am already smitten with them. When I walk past the paddock, I can't help but stop and look at them in awe. It always surprises me how quickly a new animal coming into the Park becomes part of the family. In the short time they have been here, I couldn't imagine the collection without them."
Bactrian camels have two humps, in contrast to the single humped Dromedary camel. In the wild, they are found in the desert and dry mountainous regions in Mongolia and northern China where they are now regarded as a critically endangered species, with a wild population of fewer than 1000 camels.
Back to listing