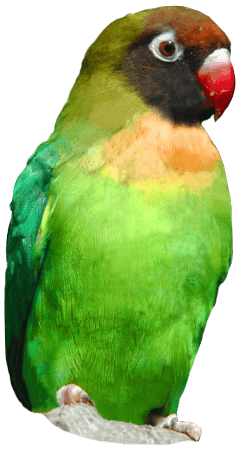 9 things you probably didn't realise were free at Drusillas
PUBLISHED 04/07/23
There's so much to explore when you visit us, and once inside the Park there are many things to see and do that won't cost you a penny extra!
All included in your entrance price, no trip would be complete without enjoying these must-sees:
1. Gaming Arcade:
Step right up for all the gaming fun you can handle in our retro arcade. No need to insert coin in here, from Doodle Jump to Angry Birds, there's something for little and big kids to enjoy and they're all free! MORE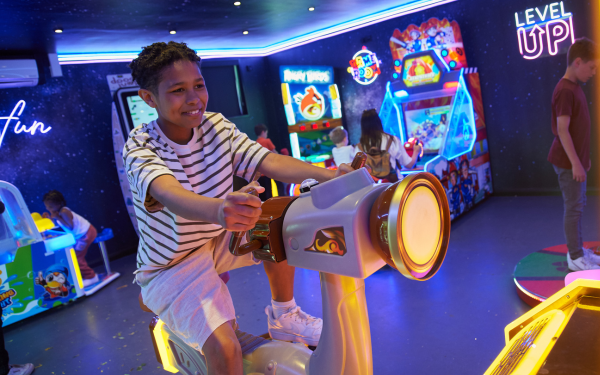 2. Toddler Rides:
Fancy a ride on Marshalls's fire engine? Or sailing into the sunset with Iggle Piggle? No need to hunt around for loose change, all the coin-operated rides around the Park are on us. MORE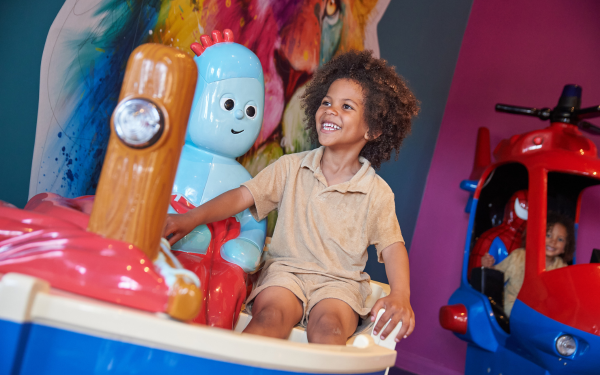 3. Animal Spotter Trail:
Keep little ones engaged along our Zoo Route and discover more about our amazing animals by collecting colourful stamps each time you spot one! Pick up your free Animal Spotter book when you arrive and take home a special souvenir of your visit. MORE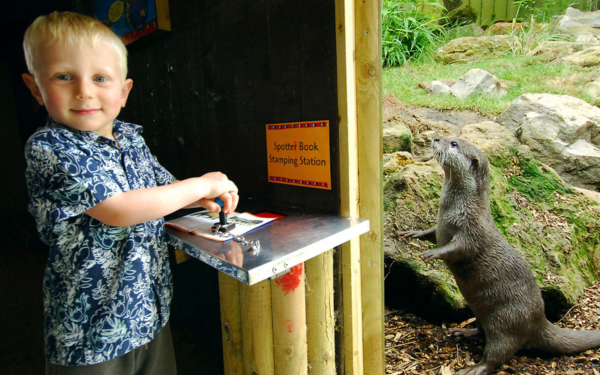 4. Animal Walkthroughs:
In love with lemurs, or silly about sloths? Get closer than ever before in our wild walkthroughs, and experience a nose-to-nose moment with these incredible animals - all included in your ticket price. MORE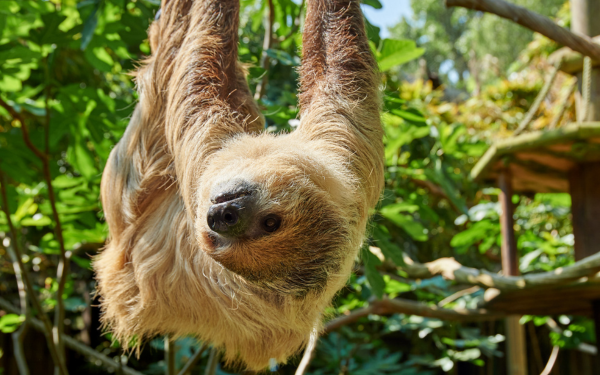 5. Amazon Adventure Soft Play:
Need a 10-minute breather? Little ones can go wild in our soft play area with jumbo slides, a large aerial runway, and much more. There's no extra charge, and it's air-conditioned AND there's Starbucks – aaaaaand chill! MORE

6. Zoolympics Challenge:
Pick up a free Zoolympics record booklet when you arrive and pit your skills against some of our amazing animals with eleven exciting challenges dotted around the Zoo. Little champs can record their scores and snag themselves a personalised Zoolympics Challenge Certificate to take home. MORE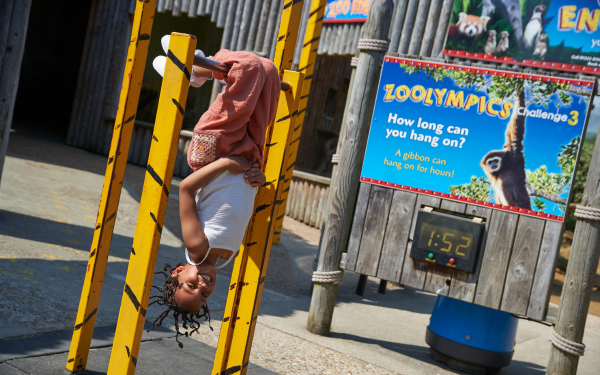 7. Get Wet! splash pad:
Want to cool off? Be sure to pack your swimmers and take advantage of our super splash pad with water jets, ground geysers, swirling streams, and spiralling sprays! Unlimited water fun is included in your ticket price. MORE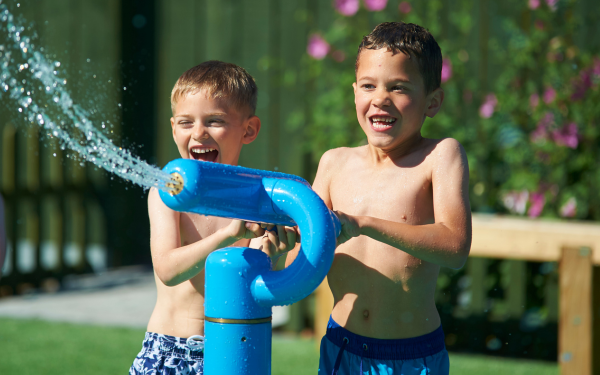 8. Family-Friendly Rides:
Have you taken a twirl on the Hippopotabus, or soared into the sky on the Flying Cheetahs? We have 7 family-friendly rides to discover and you can ride them again and again at no extra charge! MORE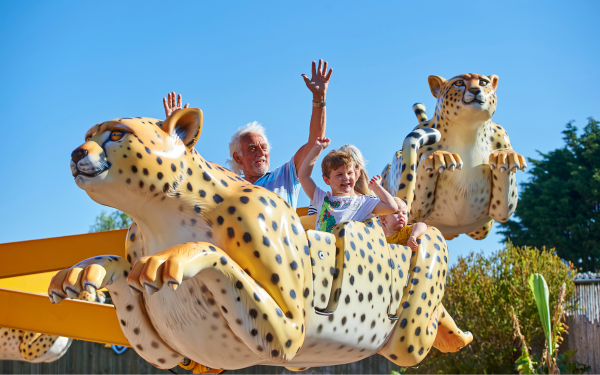 9. Dougan's Mine:
Got a wannabe sharpshooter in the family? Let them test their aim at Dougan's Mine, our wild west shooting gallery. And put your purse away because, you've guessed it, it's free of charge! MORE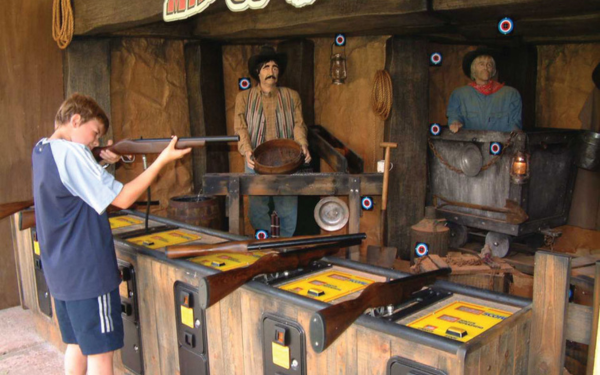 PLUS if you book your tickets in advance online you'll save a zooper 20% on our gate price. See you there!
Back to listing