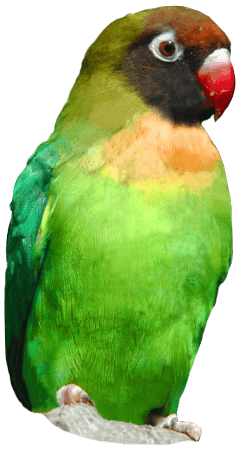 Go Safari! Opens at Drusillas
Get ready for a taste of the wild as Drusillas Park prepares to launch their biggest ever attraction. After a year of solid hard work, Go Safari! is finally complete. Finishing one week ahead of schedule the exciting new rides will now be open from Sunday 21st May 2017!
Between the 21st May and 25th May, Drusillas will be running a 'soft-opening' of Go Safari! During this period the Park will be training their staff, smoothing out any teething problems and working out any kinks – not that any are anticipated!
Perfect for all the family, the African themed attraction is ready to take you on the ultimate safari adventure. Soar into the skies with the mighty Hippoptobus, speed through the air upon the back of a Flying Cheetah, or hop aboard the Safari Express train and take a roar-some journey deep into the heart of the zoo.
Don't forget to look out for Snigger and Sneer the laughing hyenas and Majesty the fearsome lion as you chug along on the Safari Express! Keep your eyes peeled as your travel along the tracks and you might just spot a sneaky rhino hiding nearby…
Managing Director, Laurence Smith, commented: "A huge amount of hard work has gone into the construction of Go Safari! and we are so grateful to all those that have helped us bring the project to fruition. It seems like only yesterday we were in the early planning stages and now here we are ready to launch!"
"We are very excited about the launch of Go Safari! The project represents a million pound investment for the Park and is our biggest undertaking to date."
Bring your little explorers down to Drusillas for a totally thrilling time, and be amongst the first people to experience the Park's most adventurous project yet.
Back to listing