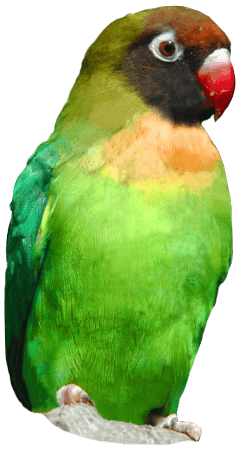 A Christmas Wish List from a Very Special Camel
A Christmas Wish List from a Very Special Camel


Lofty the Bactrian Camel has been a very good boy this year, so keepers at Drusillas Park in Alfriston, East Sussex put aside some time in their busy schedules to go through his Christmas wish list.
Deputy Head Keeper, Sophie Leadbitter, said, "Lofty is just 4 years old and is celebrating his 4th Christmas at the park this year! We have spent some time going through his Christmas list to see if there is anything in particular we can ask Santa to bring him on the big day!"
"Lofty is a big fan of sweet potato so this was top of his Christmas wish list. We will be here on Christmas day to make sure he and all of the animals get the special Christmas lunch they deserve."
Alongside the camels, the sloths, meerkats, penguins and squirrel monkeys have all written their Christmas lists to send to Santa, including a lot of grubs, a few sprats and plenty of sweetcorn!
Although the Park is shut to the public from Christmas Eve to Boxing Day, the zoo team will be working away throughout the holidays to ensure all the animals are clean and comfortable.
Back to listing