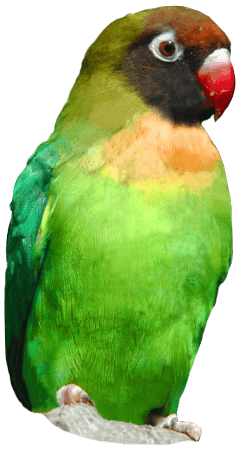 A Decade at Drusillas for Zooper Volunteer, Janet
International Volunteers Day is held on 5th December annually, recognising the valuable contribution volunteers make within their communities.
For Seaford resident, Janet Tidey volunteering is a huge part of everyday life. For the last ten years, she has been helping out at Drusillas Park and returning each week to assist and spread a conservation message.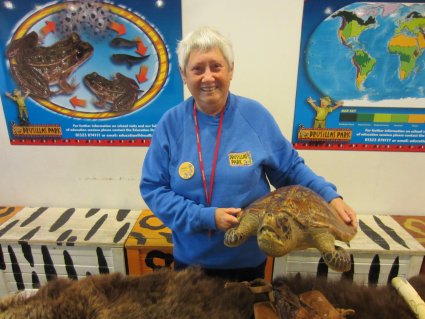 Janet commented: "I absolutely love it. I volunteered at my local swimming club for 28 years but in 2004 I fancied a change and applied to the scheme at Drusillas. It gets me out and about and I've learnt so much from the keepers; I find out something new each time."
As part of her role, Janet helps raise awareness and oversees the zoo's popular walkthrough enclosures. She also helps out in the Discovery Centre, educating people about custom seized animal artefacts, although her favourite place is alongside the 12 playful residents of Lemurland.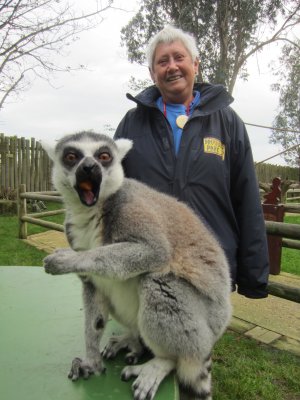 "Over the years I have witnessed so many funny events and I often go home smiling to myself. The lemurs are so cheeky they are always up to no good; they keep me entertained."
"My favourite part is meeting new people; I get to chat to the public and pass on all the knowledge I have built up. The worst part is working outside in the rain and cold but being with the animals makes it all worthwhile."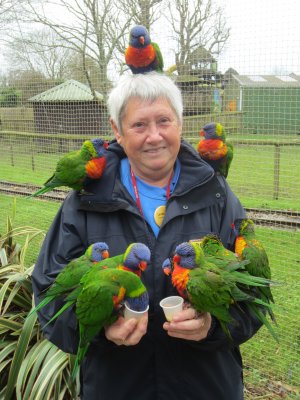 Education Officer and Volunteer Coordinator, Carla Dray commented "Janet has been a loyal asset to the volunteer scheme team for the past 10 years. Living locally she is able to help us out most week days & has in fact given her time on 174 occasions so far this year which to my knowledge is a record number."
"We hope that Janet continues to volunteer here for as long as possible not just because of her passion & commitment to the role but also because she keeps us well stocked up on cake!"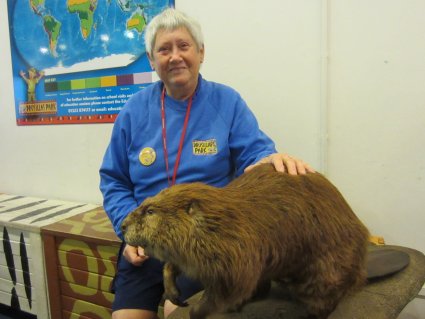 As for Janet, so has no intention of leaving. Despite being a mum of six and grandmother to eight children she still plans to continue at the zoo for the foreseeable future: "I can't wait to meet the new armadillo that arrives in January and I am hoping to spend some time looking after the reindeer this Christmas. All the time I can drive I will come; I can't imagine life without it."
Back to listing