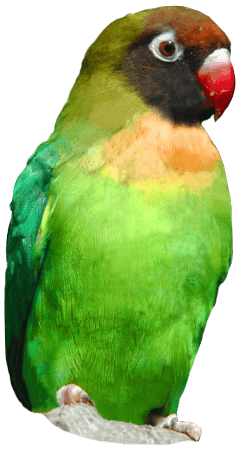 All Aboard the Safari Express Train!
It's full steam ahead for Drusillas Park and their exotic new train. Get your game face on and brace yourself to take a truly wild ride through the zoo on the 31st March 2017.
Undertaking an epic journey of its own, the Safari Express arrived at the park after travelling over 400 miles by lorry from the Metallbau-Emmein factory in Germany. The 3.5 tonne bespoke safari train was hoisted onto its tracks by a huge mechanical crane earlier this month.
The Safari Express train will chug out of Mungos Central Station for the first time this March. With four African themed carriages there will be plenty of space for all you intrepid explorers.
Get out your binoculars and have your cameras at the ready as the Safari Express takes you on a roar-some ride deep into the midst of the zoo. Don't forget to look out for all the fun features along the way including Snigger and Sneer the laughing hyenas and Majesty the fearsome lion!
Part of the Go Safari! project, the Safari Express is just one of three exciting new attractions coming to the Park. Joining the train will be the Hippopotobus and the Flying Cheetahs (due to open in June 2017).
Managing Director, Laurence Smith commented: "We are very excited about the arrival of the Safari Express; the first of three new rides for 2017."
"Although Drusillas Park is a zoo first and foremost, leisure aspects have been part of the Drusillas mix throughout our 90 year history and we are confident that Go Safari! will be another great addition. The project represents a million pound investment for the Park and is our biggest undertakings to date."
Sure to be a thrill for children of all ages, the Safari Express is waiting to transport you to a whole new world of adventure.
Back to listing