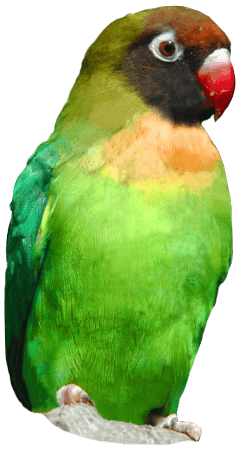 Get Up Close to Drusillas' Gentle Giants
Get ready to come face-to-face with a real life giant this year at Drusillas Park in East Sussex. Brand new for 2018, the award winning zoo is offering the unique opportunity to get closer than ever before to their two beautiful giant anteaters.
Drusillas currently runs a range of extremely popular Close Encounter animal experiences which allow a member of the public to get nose to nose with some furry and feathered favourites. Lasting between 30 and 40 minutes each, the current experiences include: Lunch with the Lemurs, Meerkat Meeting, Tea with the Coatis or Beavers, Penguin Feeding, Snuggle up with a Snake and Tickle a Tarantula.
Following the success of each of these experiences Drusillas made the decision to open up their Close Encounters to one of the zoo's largest and most beloved residents.
Drusillas' Zoo Manager, Sue Woodgate, said: "We are really excited to be introducing our brand new giant anteater encounter. As these gentle giants are so popular at the zoo, we thought now would be a good time to bring in something special for all the anteater fans out there."
"With the assistance of one of our highly trained Zoo Keepers, participants will be able to feed our two anteaters, Oli and Diego, as well as learning all about the amazing pair. Although we can't let people physically enter the anteater enclosure, they will be able to get closer than ever before during this amazing and unforgettable experience."
Normally found snuffling around the grasslands and forests of Central and South America, giant anteaters were a new species introduced to Drusillas Park last year. These extraordinary giants are often underestimated but their unique and quirky characteristics make them incredibly impressive.
Growing up to 7ft in length, the giant anteater understandably has a fierce appetite and feasts on around 35,000 ants and termites each day. Using its razor sharp claws and powerful forelegs it tears apart anthills and termite mounds, scooping up insects with a long sticky tongue that it can shoot in and out of its snout more than 150 times a minute.
Head Keeper Mark Kenward said: 'These unique insectivorous giants continually bring amazement to both keepers and park visitors as they look as if they are from another planet. I find it amazing how they have grown so large on a diet of such tiny insects. Giant anteaters are one of my favourite species and I feel I have achieved both a personal and career goal by working with them."
The experience is open to anyone aged 6 years and over and is not something you want to miss out on. Drusillas has predicted the experience will book up quickly, so make sure you get in first and reserve your space.
The giant anteater encounters are not the only new thing Drusillas has launched for 2018; you can now also take part in Close Encounters with their sloths and camels!
Click this link for full details.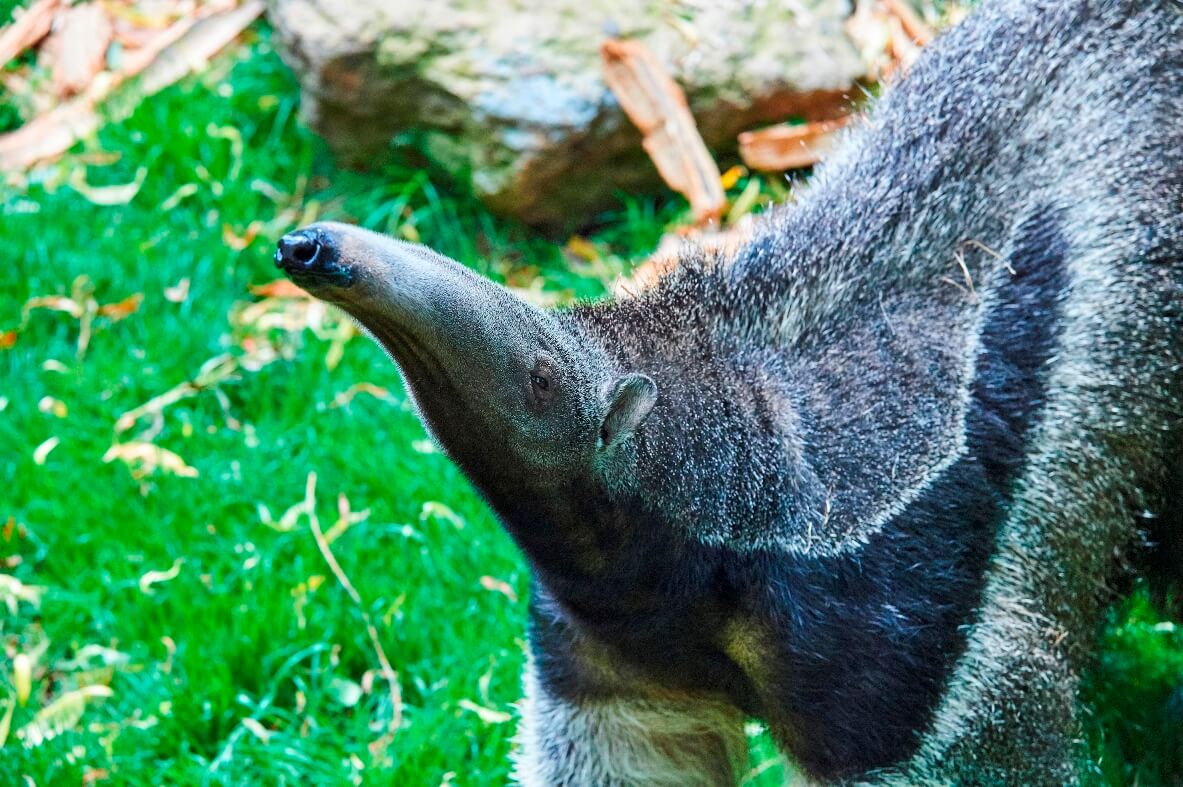 Back to listing