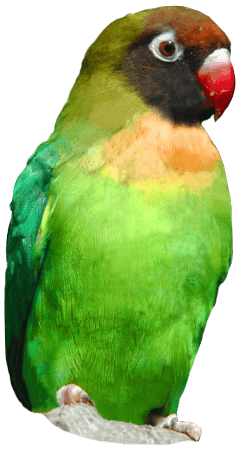 Baby Colobus Monkey born at Sussex Zoo
It has been an exciting time at Drusillas Park following the birth of a baby colobus monkey in the zoo. The bundle of joy arrived on 21 November and is female; she has been named Makena by keepers, which means 'happy one'.
Black and white colobus monkeys are found in the forest regions of central Africa, from Nigeria to Uganda. They usually live in family groups of up to 20 individuals which often consist of one male, several females and their young. Females generally give birth to one baby at a time, which is covered in woolly white fur when born.
The latest addition to the colobus family is the second baby to be born at Drusillas since the arrival of proud parents, Elgon and Isis in 2011. Their first baby, Adaeze, arrived in November last year and the whole family live together at Drusillas along with Elgon's half sister Hathor.
Elgon, Isis and Hathor were re-homed to Drusillas from Port Lympne Wild Animal Park in Kent and the group are part of the European breeding programme.
Since the new addition arrived, Hathor has spent a lot of time looking after the baby. This has afforded new mum, Isis a well earned rest.
Adaeze on the other hand, is not allowed to get too close. At just a year old, she is very interested in her baby sister and is desperate to interact with her new playmate. However, in no time at all these two cheeky girls are likely to be driving the keepers bananas and getting up to all sorts of monkey business together.
Back to listing