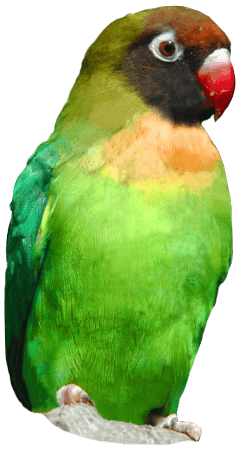 As the nations prepares for a weekend of celebration ahead of the historic coronation of King Charles III, animals at Drusillas have been having their own 'zoobilee' in his honour.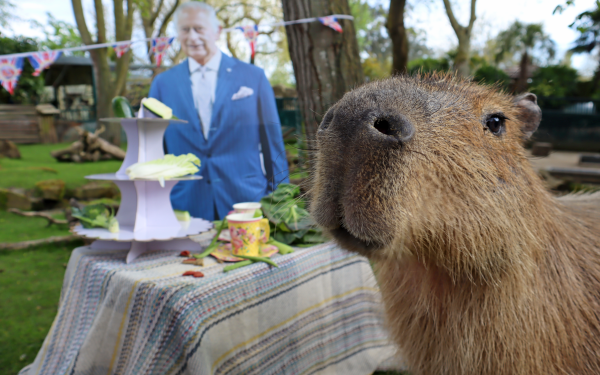 Specially prepared animal-friendly cream teas were set up by keepers for their red pandas, lemurs, capybaras, meerkats, and donkeys – with bunting, bugs and broccoli on the menu!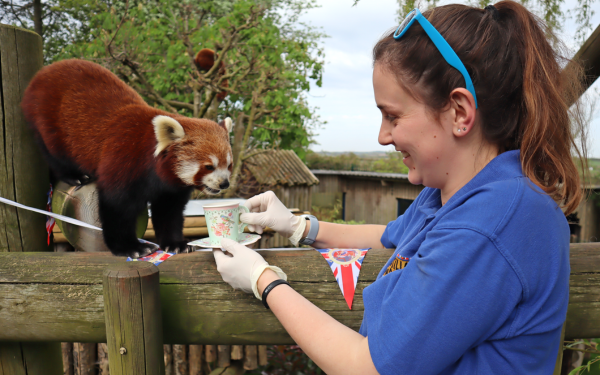 Delicate cake stands and beautifully patterned teacups were filled with tasty treats such as carrots, green beans, grass pellets, and even cockroaches.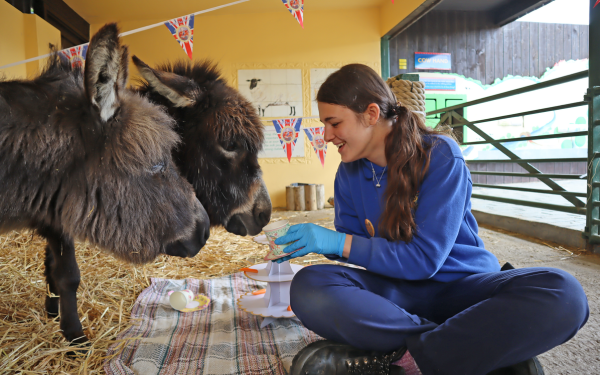 The zoo's lemurs and meerkats wasted no time getting stuck into the party, with an adorable level of chaos ensuing whilst a cut out of Charles looked on. The donkeys and red pandas approached their parties in a far more elegant manner taking gentle nibbles fitting to such a royal occasion. Unsurprisingly, the zoo's resident cheeky capybara, Satsuma, took to clambering on the picnic table and flattening the lovingly presented spread – but importantly, fun was had by both keepers and animals.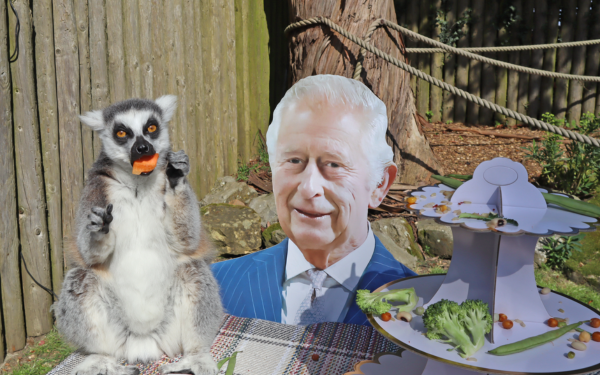 As well as being a fun way for the team at the Sussex attraction to celebrate the coronation weekend, activities such as this also form an important part of the animals' daily enrichment programmes.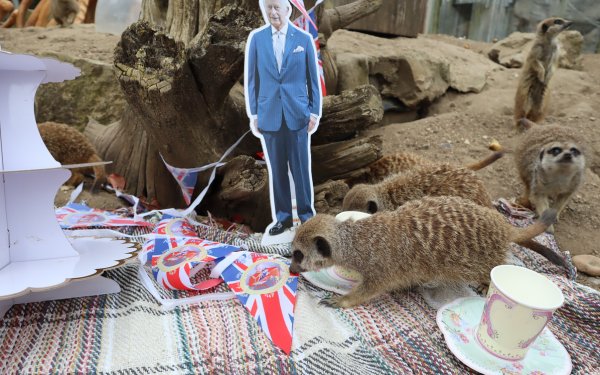 Senior keeper, Jacinta Dawe, said: "We are all so excited to celebrate the coronation this weekend and lots of the team have plans with family - our animals here are family to us so we wanted to make sure they didn't miss out!"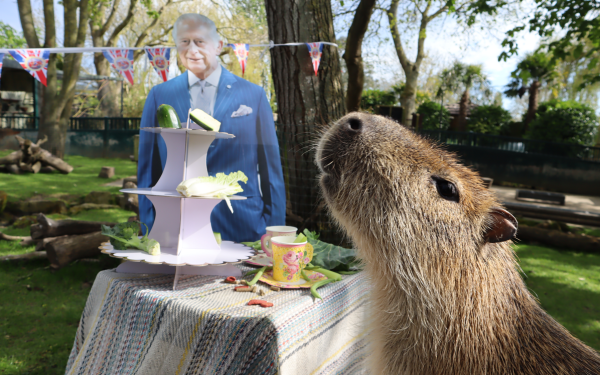 "We introduce our animals to various enrichment activities every day to keep them happy and stimulated, and to encourage them to work for their food, practice problem solving, explore puzzles, or investigate new scents. These activities help to encourage them to display natural behaviours and keep their minds active."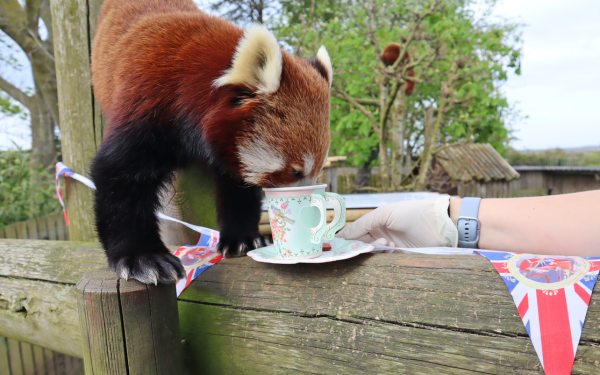 "The cream teas are of course fun for us to see, but also present food in a new way for them all, so they had to investigate, explore, and seek out their food, much like the effect of giving your dog a treat ball or a snuffle mat."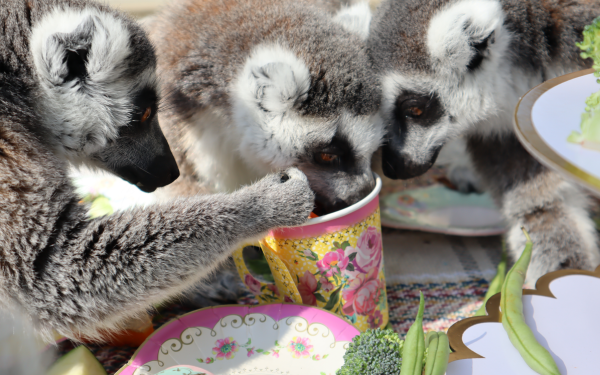 Drusillas Park will be joining the nation in celebrating the coronation for the full long weekend, with decorations around the Park and plenty of jubilant fun to be had.
Back to listing