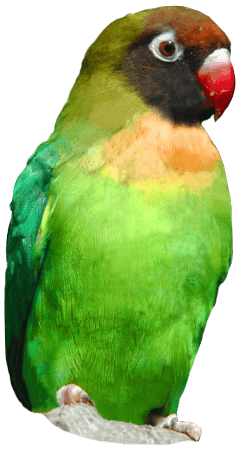 Causeway Students Enter the Dragon's Den at Drusillas
Year 7 students from The Causeway School have taken part in a 'Dragons Den' style project with the finals held at the award-winning Sussex Zoo, Drusillas Park on Tuesday 24th March.
The aim of the assignment was to give pupils the opportunity to experience the value of collaboration and team work, practice their self-management skills and work to a deadline.
In teams of twos and threes, the students were asked to design a holiday resort before presenting their ideas to a panel of four judges. Five groups were then shortlisted from the entries and invited to go before three Dragons at Drusillas Park.
Within the Den, the finalists delivered their business proposals in a two minute sales presentation before Head Dragon and Zoo Director Laurence Smith, Student Teacher Stephanie Horvat and Student Teacher Ben Egger. The winning students called their idea The Golden Resort and pitched a luxury hotel complex located on the coast in Portugal.
Laurence Smith commented: "I was extremely impressed with the entrepreneurial flair of all five teams. They showed loads of imagination combined with some solid research and I've no doubt that several of the students will pursue business careers when their time comes. One of the teams produced an online brochure which was of a very high standard – comparable with the best from professional designers."
Project Coordinator and Lead Teacher in Accelerated Learning, Liz Oram added: "We are very thankful to Drusillas Park for assisting with the judging of the final. The Causeway School are very proud of every single student that has participated in this competition and we have seen some outstanding entrepreneurs in the making."
Back to listing