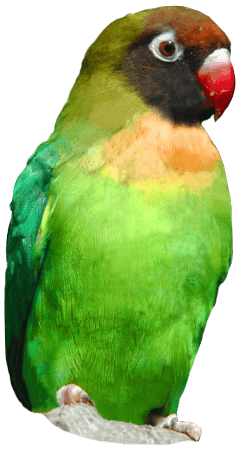 Celebrate National Iguana Day at Drusillas this Friday!
Friday 08th September is National Iguana Day! Once a year these amazing cold blooded reptiles are put under the spotlight in zoos around the world, in order to raise awareness for the species. Drusillas Park will be joining in with iguana lovers across the globe to celebrate this special day.
Drusillas offers a happy home to three iguanas; living in the brand new South American enclosure are female green iguanas, Iggy and Winnie, whilst male rhinoceros iguana, Sanchez, lives just opposite these beautiful ladies in his own private enclosure.
To mark National Iguana Day on Friday, staff will be serving the lucky lizards a bevy of delicious veggie treats. In the wild, iguanas feed almost completely on tree and vine leaves, and these make up 80 - 90% of their diet. Zoo Keepers at Drusillas will be making sure they get a few extra helpings to celebrate their national day.
Head Keeper, Mark Kenward, commented: "We are incredibly lucky to be able to give a home to these fascinating creatures. Our iguanas are incredibly popular, and it's easy to see why – they really are very beautiful lizards, and are just amazing to watch."
"Let me tell you a few fun facts about iguanas!" Mark continued, "Did you know that if they are caught by a predator, they can detach their tails in order to escape and then they just grow a new one? Or that they can hold their breath underwater for up to thirty minutes? They really are a brilliant species!"
National Iguana day was founded in 1998 to raise awareness for the conservation and proper treatment in captivity of iguanas.
Zoo Manager, Sue Woodgate, said: "Although the green iguana is not currently listed as endangered, the rhinoceros iguana is now listed as a rare species. Both species face ongoing threats in the wild from deforestation to hunting. The risk to these amazing creatures is ever increasing, but we hope that we can help to educate our visitors on the importance of conservation and protecting the precious few tropical species we have left."
Back to listing