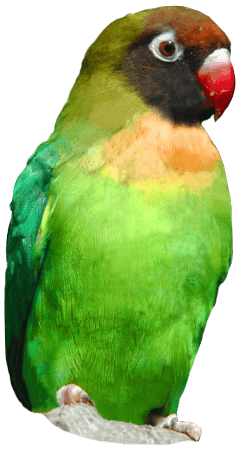 Life in the attraction industry is fast-paced and dynamic. It makes skills such as planning and organising crucial to adopt if you are to create an enviroment of true quality and value. Having only officially opened Hello Kitty Secret Garden to the general public yesterday, Drusillas staff have been working hard behind the scenes to make this year's Winter Wonderland the best yet!
Caroline Steer (Deputy Operations Manager), has been in long negotiatians with The Reindeer Centre in Ashford about securing 2 Reindeer for our picnic area from Saturday 29th November until Tuesday 23rd December. The idea was for 1 male and 1 female to to be situated by the lights, allowing visitors to get aquanited with Santa's troopers before they head off on their around the world journey. After long talks, she finally succeed, and we can gladly announce that you will have the opportunity to come nose to nose with both Reindeer and Huskies this Christmas at Drusillas Park's Winter Wonderland! Now before we start boring with you Christmas talk in May, let's have a quick scope of the species.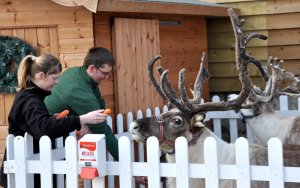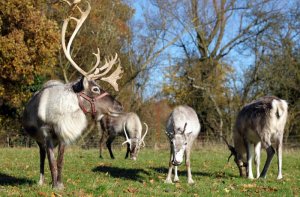 Reindeer (known in North America as Caribou) are the only deer in which male and female both have antlers. They exhibit one of the world's largest, large animal migration which will cover more than 1200 miles in total. They begin the mammoth journey once Summer begins and will travel all the way to the Arctic tundra eating tonnes of grass and plants along the way.They have large hooves that are perfectly adapted to support them on snow plus also being able to help them paddle efficiently through water. When the first snow falls in Winter, they will turn south and travel back, competing the migration and covering an estimated 1600 miles in one year!
So well done to Caroline and the operations team for a real coup and a brand new attraction that we will welcome later on in the year. We hope you enjoy it!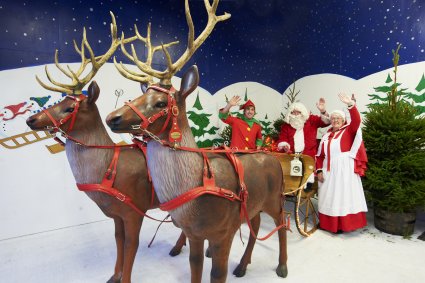 Back to listing