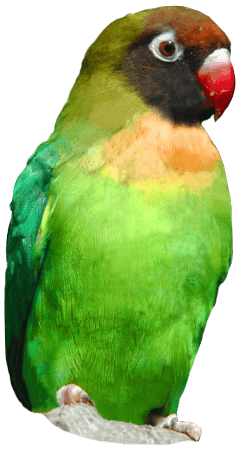 PUBLISHED 22/01/23
Have you ever wondered what it's like in a zoo on Christmas Day?
There is always great excitement at Drusillas in the weeks leading up to the big day, with our Christmas Event being in full swing and Santa Claus meeting children in his cottage. December at Drusillas is one of the most popular times to visit, with thousands of visitors strolling through the Park. And after all this pre-Christmas magical excitement, can Christmas at the Zoo feel...a bit quiet and uneventful?
Fear not! Although the park shuts to the public from Christmas Eve to Boxing Day, our amazing Zoo Team ensures the Christmas spirit is not lost and they keep things exciting for everyone, both keepers and our animal friends!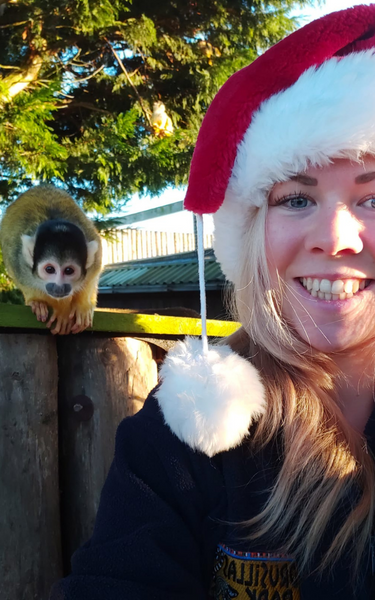 Whilst many of us are unwrapping our presents and indulging in Christmas dinners, the Zoo Team (aka Zoo Elves) prepare Christmas treats and surprises for our furry, scaly and feathery friends too. This year's menu will consist of a selection of veggies cut into stars and Christmas tree shapes, snacks inside stockings, and even treats inside gift wrapped boxes.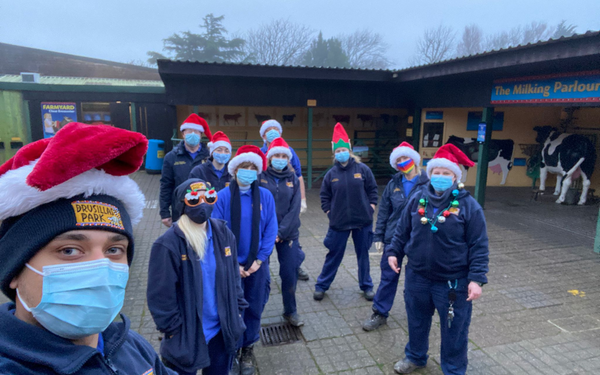 Delivering the animals' meals in imaginative and unusual ways is part of the zoo's daily enrichment programmes, with Christmas being no exception. Enrichment like this ensures our animals receive a varied and diverse diet, and encourages them to think and work for their food and exhibit natural behaviours as they would in the wild.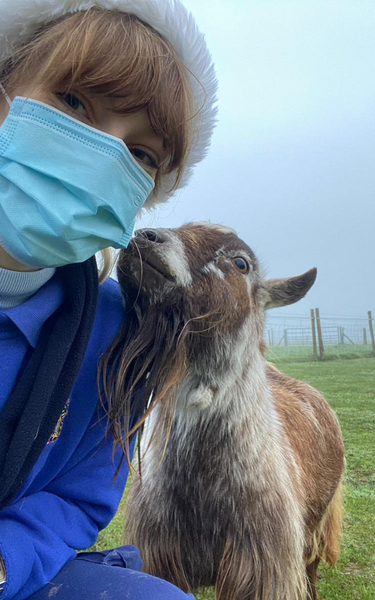 But what about the team themselves? Sue Woodward, Zoo Business Manager, who's been working at Drusillas since 1984, explains: '' Christmas is a very special time for all the keepers, we enjoy it a lot. We spend so much time with our animals during the year that spending Christmas with them feels like a privilege rather than a chore. They are like our second family!''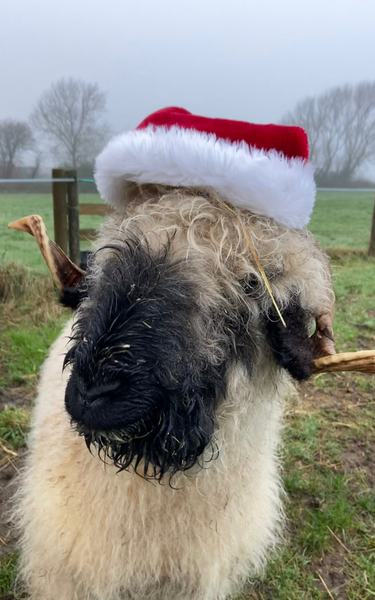 ''The staff room is always full of chocolate treats and Christmas nibbles'', adds Sue, ''and our colleague, Billie, loves to sing but usually has to be quiet when visitors are around, so on Christmas Day she can belt out renditions of our favourite festive songs and it really provides us with Christmas entertainment. All our keepers do get to leave the Park early on Christmas Day, so they can still enjoy Christmas Dinners with their loved ones."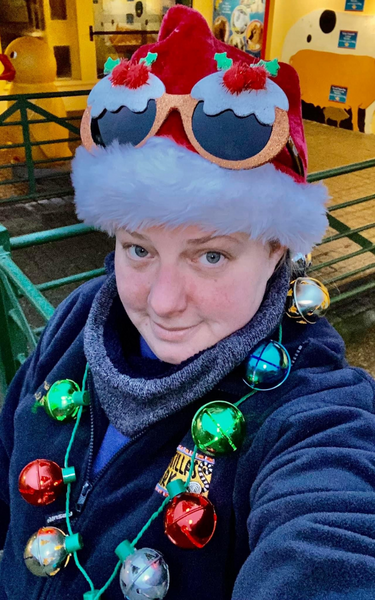 Even at Christmas, zoo life is never predictable, so the keepers are always ready, in case of emergency. '' Our vets are on call over Christmas and we have had to rush a few animals in. As a result, we have spent our Christmas with our wonderful vets at Fairfield House on a couple of occasions'' says Sue. '' We also had many Christmas babies arriving during the festive period over the years, including tamarins and marmosets, to mention just a few'' adds Sue.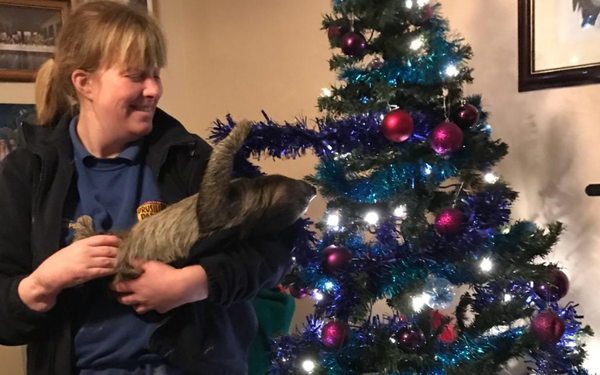 But no one experienced more unique festivities than Gemma Romanis, Head Keeper, who invited baby sloth Flash to her home one Christmas. Flash was born at Drusillas in 2016 and was hand-reared by Gemma after Flash's mother sadly passed away. Gemma vividly remembers that very special Christmas: "Flash had a relaxed and contented Christmas. She had vegetables for her Christmas dinner and was fascinated by all the Christmas lights in the house. She probably would have ended up in the tree if she had her way."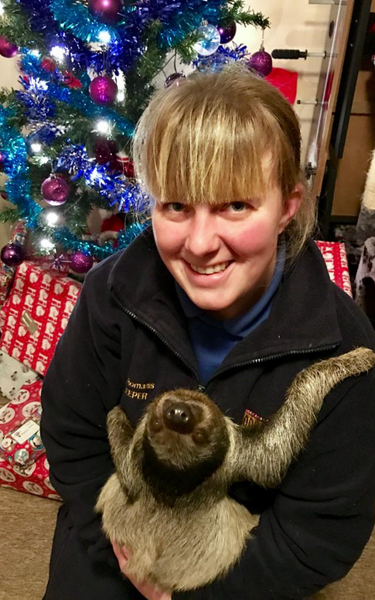 There will be 24 of our staff putting on their Drusillas uniforms on Christmas and Boxing Day. Our Zoo would, of course, not be able to function without their dedication and commitment and so we wanted to wish them an especially merry Christmas for all that they do!
Back to listing