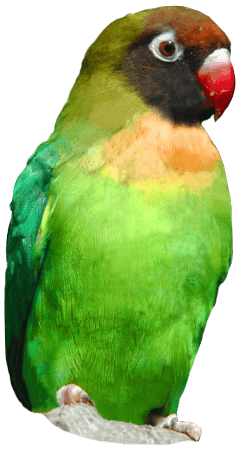 Diet and Detox for Koji the Otter
It's not just us humans that need to diet and detox after the Christmas extravagances; sometimes our four legged friends need to watch their waistlines too.
Keepers at Drusillas Park in Alfriston have noticed that one furry resident in particular has been piling on the pounds during the holidays. Koji the Asian short clawed otter appears to have eaten more than his festive fair share and the zoo team have put him on a new eating plan to help ensure he remains happy and healthy.
The otters at Drusillas Park receive a varied diet consisting of fish, mice, rats, chicks, fruit, vegetables and peanuts. Their favourite food is crab claws which they receive from time to time as a treat.
Koji was born at Drusillas Park on 13 July 2010 and has recently become the dominant male after Jambi left the group at the end of last year. Since then he has been hoovering up all the best bites and starting to look a little less than trim.
Head Keeper, Mark Kenward commented: "Since Jambi's departure, Koji has been getting stuck in at feeding times and helping himself to extra portions. We are not unduly concerned at the moment but we have made a few adjustments to his diet and will be keeping a close eye on him over the coming months."
"As with all our animals, the otters' diet is monitored and altered as necessary. We are confident we will have Koji slim and trim in good time for summer."
There are 13 different types of otter in the world and Asian short clawed otters are the smallest of them all, measuring just 65cm from head to tail. In the wild they are found in Indonesia, New Guinea and the lower parts of India and China where they live in freshwater wetlands and mangrove swamps.
Back to listing