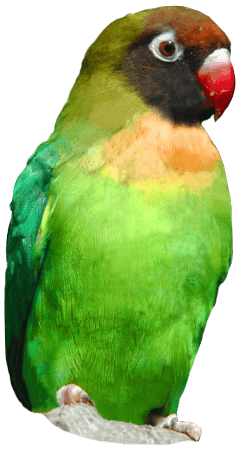 Directors celebrate 20 years at Drusillas Park
Drusillas' Directors, Laurence and Christine Smith are celebrated 20 years at the helm on Wednesday 24

th

May 2017.
The family owned business has gone from strength to strength since the Smiths took over in 1997 and it is now regarded as the best small zoo in Europe.
At the heart of Drusillas is a very strong set of family values, and all three of the Smith children have worked beside their parents at various points over the years. Currently their daughter Cassie is running the marketing department, and her younger sister Caroline hopes to return to the Park after finishing her maternity leave.
Manging Director, Laurence Smith, said,"the success we have enjoyed over the last 20 years is very much a team effort, and we are very proud of all our staff."
With two decades under their belt, Laurence and Christine still have as much enthusiasm for the zoo as they did when the first took on ownership.
Managing Director, Christine Smith, commented "I love showing our grandchildren the animals and teaching them about wildlife and nature. The educational element of Drusillas is something we feel very passionate about, and we feel it is vitally important to give visitors the opportunity to learn as much as they can about our amazing animals and where they come from."
"This year has seen lots of exciting change for the zoo." Christine continued, "One of our highlights has definitely been the introduction of Oli our new giant anteater. We are also very excited about our brand new attraction Go Safari!"
This year Laurence and Christine made their biggest ever investment with Go Safari! The three-ride attraction launched on Sunday 21st May 2017, and represents a million pound investment for the Park.
The Smiths want to retain the Park's unique family atmosphere and environment as Drusillas continues to move forwards and progress, and hope that having their children working in the business will help to keep the business as close-knit and positive as ever.
Reflecting on his time at Drusillas, Laurence said, "Owning and running Drusillas for the last 20 years has been great fun and we are proud of the improvements we have made during that time. We are celebrating the occasion with close family and friends."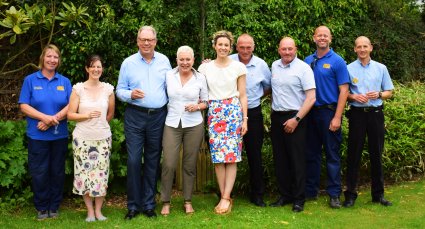 Back to listing