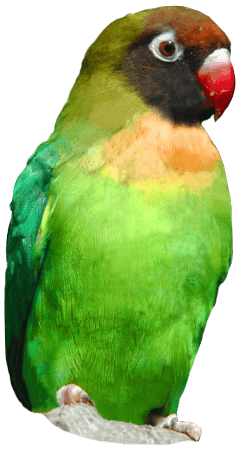 Don't Miss Peppa Pig's Final Appearance at Drusillas Park
Adventure awaits at Drusillas Park this summer! Come face to face with loveable characters Peppa Pig and her little brother George on Wednesday 23rd August 2017.
Get ready to snort with laughter as you see the cheeky pair in real life. They'll be trotting into the Events Arena at various intervals throughout the day.
The ever-popular Peppa Pig is always embarking on a new adventure and sharing her favourite pastimes with her family and friends.
Make the most of the final weeks of summer by getting up close to a whole host of your favourite characters. Brave a meeting with the mystical monster the Gruffalo (30th August), get caught in a web of excitement with the Amazing Spider-Man (01st September), or visit cute girl Hello Kitty (24th August & 28th August).
Still got time for a little more excitement before the holidays are over? Why not explore Drusillas' brand new Go Safari! attraction? Experience the wild as you journey through the zoo on the Safari Express train, then roar through the skies with the Flying Cheetah ride, or take a spin on the Hippopotobus!
Don't forget there's also the award-winning zoo, huge adventure play areas and Get Wet! the giant water-playground.
Back to listing