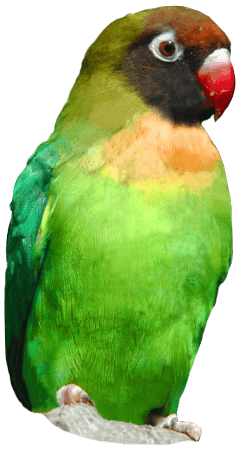 Drusillas Animals Stay Cool on the Hottest Day of the Year So Far
The capybaras at Drusillas Park, East Sussex found a very clever way to chill out on the hottest day of the year so far; they wallowed in a large puddle of thick wet mud.
Although humans may choose to cover themselves in mud packs as part of an extreme beauty regime, for the world's largest rodents it's all about staying cool. The mud not only provides their bodies with a form of natural sunscreen, it also offers cooling relief from the sun's strong rays. Not to mention a great deal of fun; the capybara had a glorious time stuck in the mud.
Elsewhere in the Park, the keepers were dreaming up other ways to help keep the animals cool as the temperatures were rising, making giant lolly pops which were both colourful and creative.
Made from a combination of grapes, orange juice, herbs, cabbage and kiwi the ring-tailed lemurs were provided with Brazilian themed green and yellow lollies in celebration of the World Cup. They lapped up their icy surprise with great enthusiasm, before resuming their customary sunbathing pose with their arms and legs extended in a manner indicative of the lotus position.
Down on the Farmyard, kune kune pigs Porker, Rusty and Peppa were also receiving an extra pampering. Just as our own skin needs to be protected from the sun's strong rays, steps must be taken to ensure these three little pigs do not burn. Keepers therefore applied high factor sun cream to their bodies to ensure the happy hogs remain a pig-ture of health.
Back to listing