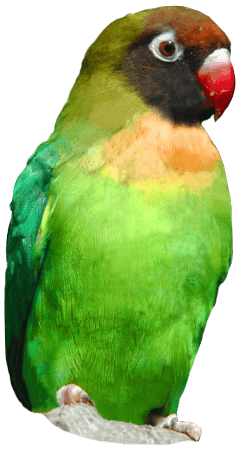 Drusillas Celebrates 90 Years Young!
Drusillas Park started in 1925 as a small tea rooms when the late Captain Ann renovated a derelict farmhouse and named it after his first wife Drusilla. Visited today by approximately 400,000 people per annum, this year the award winning attraction in East Sussex looks back over its long and interesting history and celebrates nine decades of family fun.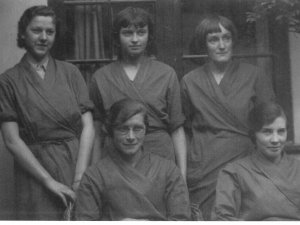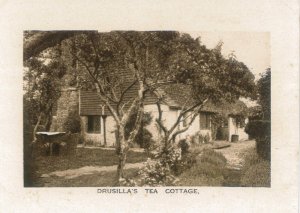 When Drusillas Park opened its Tea Gardens in 1925 it was an instant success. The age of the motor car had arrived and there was a growing demand for places in the countryside where motorists could take afternoon tea. Captain Ann decided to introduce a Baby Zoo to boost trade in the face of competition and some of the earliest animals included a young chimpanzee called Tarzan and a ring-tailed lemur named Georgina.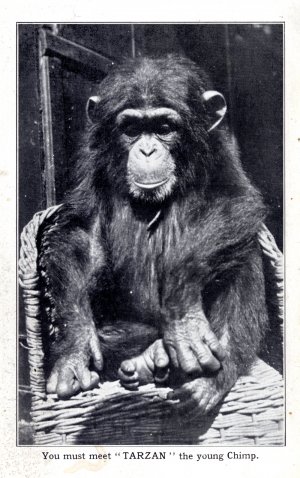 By the 1930s Drusillas Tea Garden was well established and Captain Ann implemented plans to introduce a 9.5" narrow gauge steam train. The Thomas the Tank Engine train ride remains one of the Park's most popular attractions today.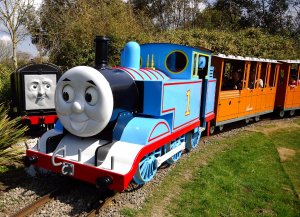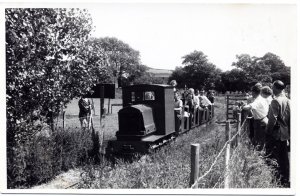 At the outbreak of the Second World War the Baby Zoo was closed and all of the animals were rehomed, although the tea rooms remained open for business despite doodlebug and bombing attacks.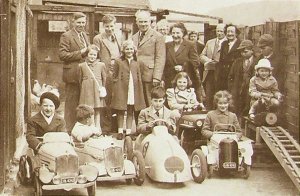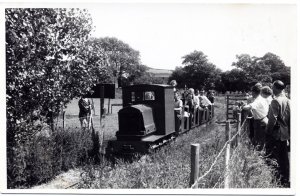 Drusillas continued to flourish after the war until a devastating fire swept through the tea rooms in April 1954. After extensive re-building the restaurant reopened in November and by the late 1950s Drusillas had become known for their popular Saturday night tea dances.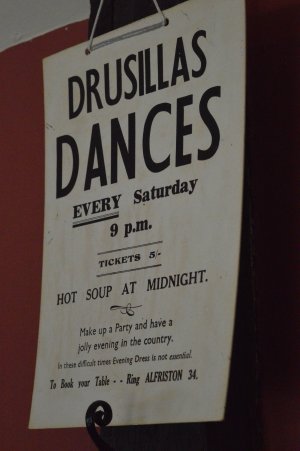 Drusillas remained in the Ann family until 1997 when it was acquired by current owners Laurence and Christine Smith. Joined today by daughters Cassandra and Caroline, the Smiths have invested heavily in the Park, securing a deal with HIT Entertainment to bring Thomas the Tank Engine to Drusillas in 2007 and a deal with Japanese multi-national Sanrio to launch the first Hello Kitty attraction in Europe in 2014.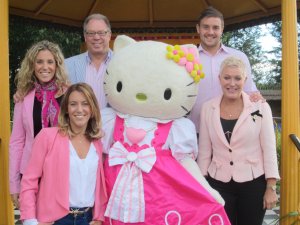 Managing Director, Christine Smith commented: "It's been a rollercoaster ride but we wouldn't have it any other way. We are very proud of the zoo and what we have achieved over the years and with our heritage very much in mind, we continue to move forwards to provide each new generation with the best day out."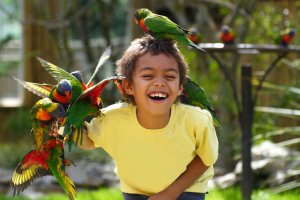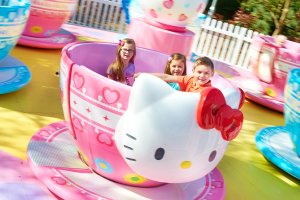 "Drusillas Park is constantly evolving and improving. We introduce new animals and attractions every year and are constantly adding value. This year, we celebrate our 90th anniversary and hope to make it a year to remember; what better indicator of our success than to have stood the test of time!"
Back to listing