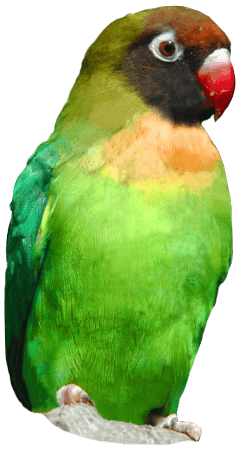 Drusillas Conservation in Action
DATED: 30 July 2021
As part of Drusillas ongoing commitment to Conservation work Sue, James and Hayley from our Zoo and Education teams have been doing a water vole survey at Ludlay Coppice near Berwick.
They join hundreds of others volunteering as part of the People's Trust for Endangered Species monitoring programme.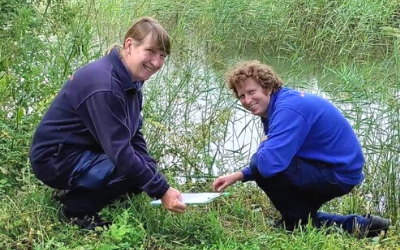 The number of water voles in the UK has rapidly decreased, so it's really important their numbers are monitored to help save them. Their numbers are dropping because of things like habitat loss and pressure from non-native American minks.
Some good news though - there's been some successful conservation work and a recent report showed a slight increase in their distribution.
Sadly our super spotting team didn't see any water voles this time, but they'll be back at the same place next year to carry out their important work.
Learn more about water voles and the work being carried out to save them here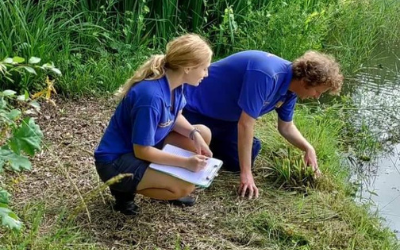 Conservation at Drusillas
Drusillas are members of BIAZA (The British Association of Zoos and Aquaria) and EAZA (The European Association of Zoos and Aquariums). Our keepers and our management team work to high ethical standards to ensure Drusillas remains one of the best zoos in the country both for visitors and for our animals.
The importance of conservation is highlighted at Drusillas in the Discovery Centre. At weekends and during school holidays, Drusillas volunteers bring out an array of animal artefacts for visitors to see and touch. Many of the artefacts come from endangered species and are on loan from HM Revenue & Customs, so they can be used to raise awareness and educate. These artefacts are also used in some education sessions for school groups.
Many of the animals at Drusillas are involved in breeding programmes, often monitored by studbook keepers, to ensure the future survival of a species.
In 2020 Drusillas launched our Conservation Charity of the Year initiative and raised over £5000 for The Sloth Conservation Foundation (SloCo). To read more and to donate to save the world's slowest mammal from extinction please click here.
Back to listing