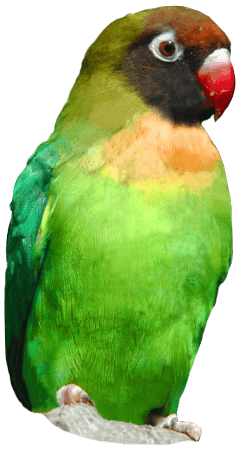 Drusillas extends SEND-only sessions at new sensory attraction
PUBLISHED 25/01/22
Drusillas extends SEND-only opening times at new sensory attraction
Drusillas have increased the number of dedicated SEND sessions offered at our new interactive sensory attraction – to include weekends and school holidays.
Harnessing the very latest in immersive technology, SPARK – which opened in November last year - is the UK's largest fully interactive play experience. Extensive 360° projection software transforms an ordinary space into an extraordinary world, taking visitors on a highly unique, animal-themed sensory adventure.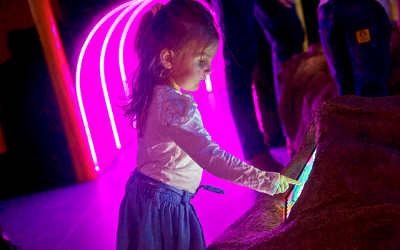 Situated along the Zoo route, visitors can explore vibrant jungle walls, touch and play with wondrous watery floors, slide into a magical seabed, visit the plains of Africa, and get lost in the enchanted forest – with nine cleverly designed interactive games that come alive at the user's fingertips.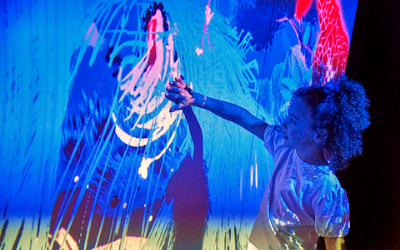 Managing Director, Ollie Smith, spoke about the project: "SPARK has been incredibly well received by visitors of all ages in its first couple of months, and we've listened very carefully to everyone's feedback to gauge how this unique offering can be most accessible to all."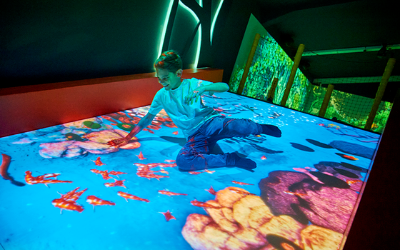 Ollie continued: "It very quickly became apparent there is a need to have dedicated sessions for our SEND visitors to enjoy the experience, with things like capacity and noise levels adjusted. We had this in our plans anyway for once we'd settled into the operation of SPARK, so we trialled a few sessions at the start of the new year, and quickly made the decision to extend this and have a reserved session on every day that SPARK is open."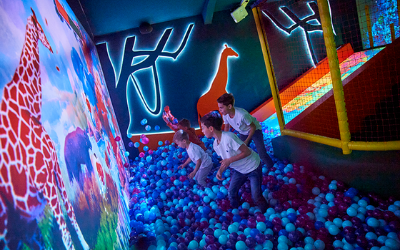 "We are so grateful to local parents who contacted us with really helpful suggestions on how and when these sessions might be most useful, and we learned that not many places offer these types of sessions during peak opening times, making it more important to us to do so."
"We work really hard to ensure Drusillas is as accessible as possible for all our guests, and our staff receive excellent feedback on their ability to make everyone feel safe and comfortable whilst at the Park."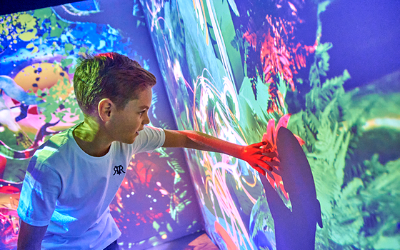 From February 2022, SPARK will offer SEND-only sessions every weekend, school holiday and Wednesday at 10.15am.
Drusillas have invested half a million pounds in the state-of-the-art attraction with the unique offering taking its place among their already considerable menu of experiences including zoo, rides, playgrounds, splash pad, soft play, train ride, and Jurassic Jungle, securing their place as one of Sussex's most loved family destinations.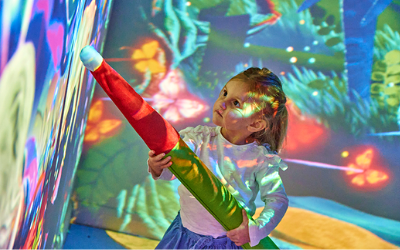 SPARK is an optional attraction inside Drusillas, and visitors who wish to experience the new immersive attraction during their visit, can purchase SPARK tickets (£1 for members, £2 for non-members) in addition to general Park entry. Carers and children under 2 years are welcome to enjoy SPARK free of charge.
Back to listing