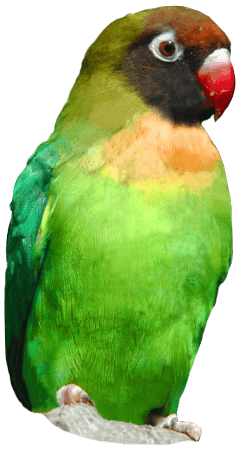 Drusillas MDs Pay Homage to Parents on 25th Anniversary of Family Business
PUBLISHED 22/06/22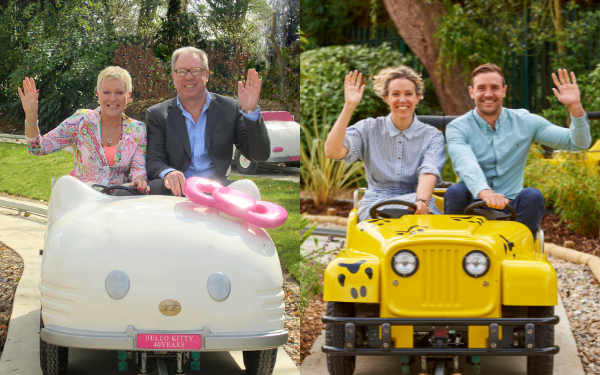 Brother and sister team, Ollie Smith and Cassie Poland, have paid homage to their parents, Christine and Laurence Smith, on the 25th anniversary since the family acquired Drusillas Park in 1997.
After taking the reins of much-loved family attraction at the beginning of the year, Cassie and Ollie marked a quarter of a century with a sweet photo tribute to Christine and Laurence, who stepped down from their roles as part of the business' succession plan.
Ollie commented: "Our parents achieved an astonishing number of successes since they took on the business, and Cassie and I have watched them over the years constantly striving to make the Park better and better – and achieving exactly that. We are incredibly proud of their legacy and will try to fill those enormous shoes as best we can!"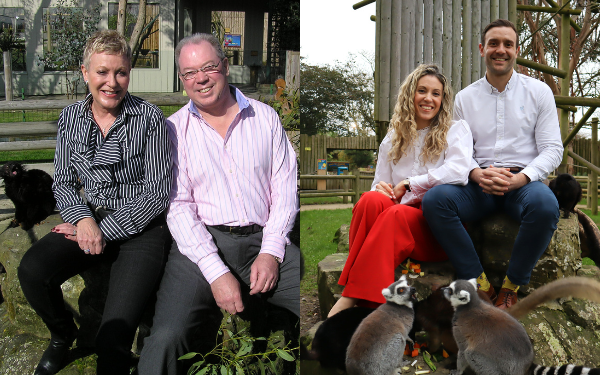 In the 20+ years since the Smith family has owned Drusillas, Laurence and Christine invested heavily and developed the attraction far beyond the Zoo and play park it originally was. Most notable developments under their management were a Thomas the Tank Engine train ride, Europe's first Hello Kitty attraction, installation of six new family theme park rides, Jurassic Jungle walkthrough with animatronic dinosaurs, jungle-themed mini golf course, installation of Amazon Adventure soft play, and a total redevelopment and expansion of the adventure play areas.
Cassie commented: "Our parents hard work over two decades truly established Drusillas as a much-loved family attraction, and that has carved out a really exciting path for us to continue on. They have set the bar high and we're working to maintain their careful balance of preserving deeply historic parts of the Park, whilst introducing new and innovative offerings, keeping it both nostalgic and exciting for many more years to come."
The anniversary falls at the same time as the opening of brand-new attraction – The Rainforest Adventure – Ollie and Cassie's biggest development project since being appointed Managing Directors. Seven years previous, Christine and Laurence opened Europe's first Hello Kitty attraction (where The Rainforest Adventure now stands), and posed in the new Hello Kitty car ride as part of the opening promotions – to honour the successes, the photo has been recreated in the attraction's new jungle-themed cars.
Laurence and Christine Smith acquired Drusillas in 1997 after selling their nationwide recruitment business and Ollie and Cassie - together with their sister Caroline who is a non-executive Director - were frequent visitors as infants. They both worked their way up the ranks over the years, and in January stepped up as joint Managing Directors.
Back to listing