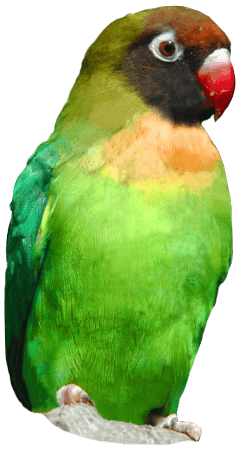 Drusillas Otters Find Ace New Game
As the Wimbledon championships get underway, five wildcards at Drusillas Park, East Sussex have been enjoying a game, set and splash of their own and having an otter-ly fabulous time.
Asian short clawed otters have partially webbed feet which are very dexterous, allowing an advanced sense of touch and coordination. They love to play and you will often see them lying on their backs and juggling items such as stones.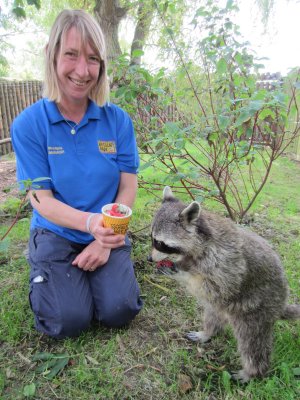 The zoo team therefore decided to introduce tennis balls to the group at Drusillas as part of their ongoing enrichment programme. Tactics such as this are used in many zoos to help stimulate the animals and encourage their natural behaviours such as foraging, gripping and catching.
Asian otters are also extremely vocal; they have 12 or more different types of call, which they use to keep in contact with each other. As the deci-balls were rising, the otters made a right racket and the on-court grunting came in for a grand slamming from the neighbouring beavers, who were having a snooze.
Mum, Tara proved herself the top seed, keeping on the ball and quickly gaining an advantage over the other family members. The game continued throughout the morning.
Nearby the zoo's resident racoons were closely spectating the game, whilst enjoying a Wimbledon inspired treat served up by Zoo Manager, Sue Woodgate. The group of mixed doubles dived straight into the feast of strawberries, topped with pro-biotic yoghurt. Love all was the net result.
Back to listing