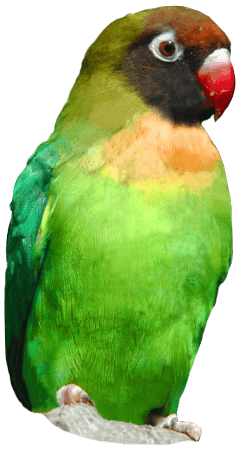 Drusillas Overwhelmed by Public Generosity
Following an appeal for bamboo for their red-pandas, Mulan and Anmar, Drusillas has been inundated with donations from kind-hearted members of the public. Benefactors have come forward from far and wide, with contributions offered not only from the local community but from the length and breadth of the country as well.
Drusillas launched an appeal for donations after their hungry red pandas chomped their way through a mammoth amount of bamboo. Keeping the red pandas satisfied with enough roots and shoots is an ongoing battle for the award-winning zoo. The group's appetite for bamboo is insatiable, with each individual consuming up to 2kg a day.
Zoo Manager, Sue Woodgate commented: "Our own plantation has been struggling to keep up with the pandas' enormous appetite! We have been completely overwhelmed by the generosity that people have shown towards Mulan and Anmar."
"We are currently working our way through a nice long list of people who are willing for us to collect bamboo and willow from them, or are kindly bringing it in for us. Our zoo keepers have been out busily collecting fresh bamboo from private gardens and even golf courses! It's great for the red pandas to have such a variety of bamboos to eat."
Thanks to the huge public response to their appeal, Drusillas' own bamboo plantation now has time to regrow for the winter.
Sue Woodgate said: "We are once again bowled over by the number of people who were going out of their way to help us. On behalf of the pandas and the zoo I would like to say a massive thank you to everyone who has got in touch."
Back to listing