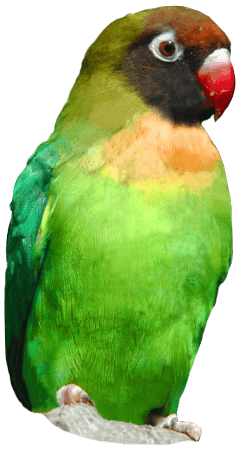 Drusillas Park Celebrates 90 Years Young
Drusillas Park's 90th year celebrations started in earnest today, as the award-winning zoo in East Sussex hosted a tea party for 90 ninety year olds from across the region.
Each bringing a guest, the nonagenarians enjoyed a free trip to the zoo followed by a cream tea in Explorers Café.
Michael Ann, son of the original founder of Drusillas Park, gave a short talk during the afternoon as the guests tucked into sandwiches, scones and cups of tea. Students from Buckswood School, Guestling also put on a 90 Year Anniversary Concert, performing in a brass band on the Bandstand from 2.30pm to 5pm.
92 year old former RAF Spitfire pilot, Maurice Macey was amongst the guests in attendance. A member of the Caterpillar Club, Maurice earned the nickname 'Hawkeye' during the war for his ability to spot enemy planes. In the past, Maurice along with his wife, Arlene frequented the Friday night tea dances at Drusillas and remembers enjoying many bacon and egg suppers during their courtship.
Animal enthusiasts and long-time supporters of Drusillas Park, Betty and Richard Morris were also part of the event. The couple have adopted the zoo's servals for many years and Betty became the most senior member of the zoo team when she signed up to be a Keeper for the Day to mark her own 90th birthday.
Managing Director, Christine Smith commented: "We would like to thank each and every one of our 90 year old guests that helped us celebrate today, as well as Michael Ann and all the students of Buckswood School. It's been a wonderful day and it was great to hear so many fantastic stories regarding peoples' memories of Drusillas throughout the years. We hope to continue to entertain people for many generations to come."
Back to listing