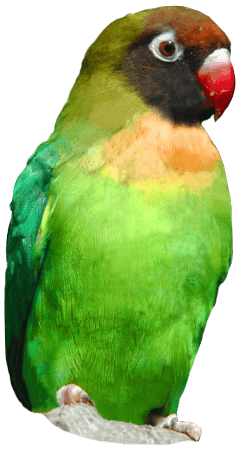 Drusillas Park Celebrates World Animal Day
Saturday 4th October 2014 is World Animal Day and to mark the occasion staff at Drusillas Park in East Sussex are inviting people to join them in celebrating the animal kingdom in all its diverse and exceptional forms.
World Animal Day began in Florence in 1931 as a means to highlight the plight of endangered species. Today it is widely observed in over 73 countries, celebrating all animals and their relationship with humankind.
At Drusillas Park there are over 100 different animal species, some of which are now critically endangered in the wild including the Sulawesi crested black macaques, black and white ruffed lemurs, Laysan teal and Cotton topped tamarins. This Saturday the zoo will take the opportunity to raise awareness for these species and others, to highlight the conservation that takes place at Drusillas and the plight of many animals in the wild.
The Discovery Centre will be open throughout the day with a display of artefacts for visitors to see and touch plus the education team will be on hand to answer any questions. Many of the artefacts come from endangered species and are on loan from HM Revenue & Customs, so they can be used to raise awareness and educate.
Managing Director, Laurence Smith commented: "World Animal Day is a great opportunity for anyone who loves animals to celebrate them and visiting your local zoo is a great way to do this."
Back to listing