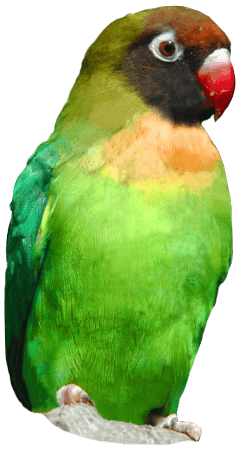 Drusillas Park Rehomes Reptiles
Drusillas Park welcomed a whole host of scaly new residents last week. After making arrangements with Patcham RSPCA Reptile Rescue, Drusillas took on not one, not two but nine new reptiles.
On Thursday 1st June Deputy Head Keeper, Sophie Leadbitter, collected an amazing array of animals including: a corn snake, a royal python, two boa constrictors, two bearded dragons, two blue tonged skinks, and a bosc monitor lizard.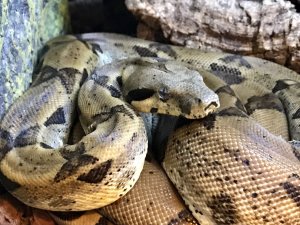 After moving a few of their animals to new enclosures, Drusillas found they had a little more space than usual, and were more than happy to give a home to the RSPCA rescues.
All the reptiles will be living behind the scenes whilst they get comfortable and are given a thorough check up from the vet. Once they are happy with their new surroundings they will be joining Drusillas other off-show educational animals, and helping the Zoo Keepers to teach the public about conservation.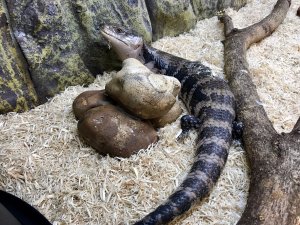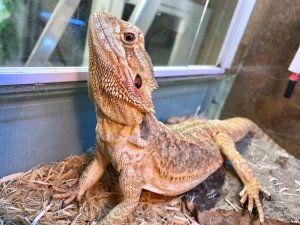 Zoo Manager, Sue Woodgate commented: "We are really excited to be offering a home to even more reptiles. They will be assisting us in our education department as well as with our close encounter experiences. It's great that we now have a few really big snakes for people to learn about and get up close to."
"We hope they will be very happy in their new zoo home, they all seem to be settling in well. The RSPCA do such a wonderful job, so it is great that we are able to help them out and give a few of their rescues a permanent residence."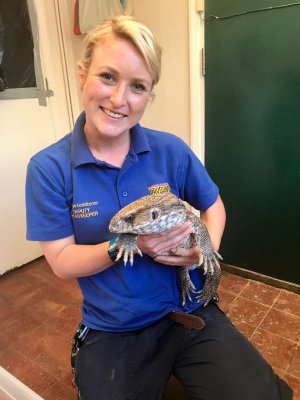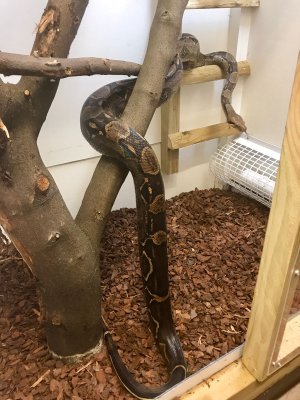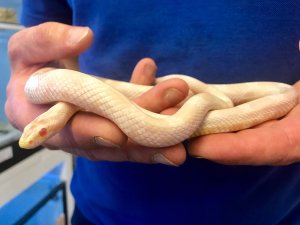 Back to listing