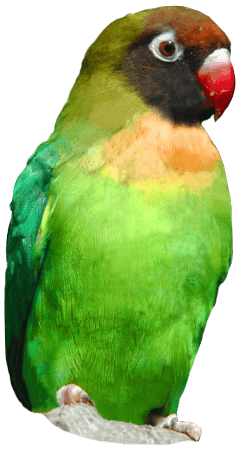 Drusillas Park Takes a Step Closer to Opening the First Hello Kitty Attraction in Europe!
Hello Kitty Secret Garden, Drusillas Park's brand new attraction for 2014, started to take shape this week when the first of three children's rides was installed ready for the hugely anticipated launch this spring.
Over the past few months, the Hello Kitty tea cup ride has been carefully constructed at the Zamperla factory in Italy. By the time it arrived at the award-winning zoo in East Sussex the ride had travelled approximately 900 miles; the installation took 5 days and was overseen by a technician from Zamperla.
A second 'reach for the sky' hopper ride will also be fitted by Zamperla shortly. This will be followed by a Hello Kitty car ride manufactured in Germany by Metallbau-Emmeln; the company who designed and built the hugely popular Thomas the Tank Engine for Drusillas.
Drusillas has always been a mixture of animals and attractions. The popular family day out is enjoyed by all ages and attracts over 350,000 visitors a year.
Partnering with the UK's number one girls' brand represents the Park's single biggest investment to date and is expected to top £1million. The deal was completed with Japanese company Sanrio in 2013 and Drusillas will now be home to the first permanent Hello Kitty attraction in Europe.
Hello Kitty Secret Garden replaces Jungle Adventure Golf at Drusillas. The new area will be themed within an English country garden and in addition to the three rides, will include Hello Kitty's house and parlour. There will also be the opportunity to meet Hello Kitty herself on twenty special dates during the year, the first of which will take place on Monday 5th May.
Back to listing