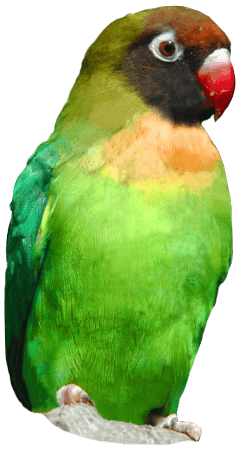 Drusillas selected as finalists for three tourism awards
PUBLISHED 27/10/22
Drusillas are thrilled to announce we have been selected as finalists for not one, not two, but THREE awards in The Beautiful South Tourism Awards!
Finalists were selected by a panel of expert judges, and the winners of each category are to be announced during a glittering ceremony at The Grand Hotel in Brighton on 13th December.
Drusillas has been confirmed as a finalist in three categories, one of which is a personal nomination for head zookeeper under the 'Unsung Hero' category, and one for the park's accessbile and inclusive offering.
Managing Director, Cassie Poland, commented on the news: "We are over the moon to learn we have been nominated for three awards, it would have been wonderful to be in the running for just one so this has really surprised us!"
Cassie continued: "It particularly means a lot to be recognised for the first time for our efforts in creating a more accessibile and inclusive attractions, as it's something that we've worked very hard on in recent years and continue to learn and improve upon - we want Drusillas to be a safe, comfortable, and welcoming place for everyone. We are among a stellar line up of visitor attractions in the running and we want to congratulate them all for representing our industry so well, and wish them all good luck!"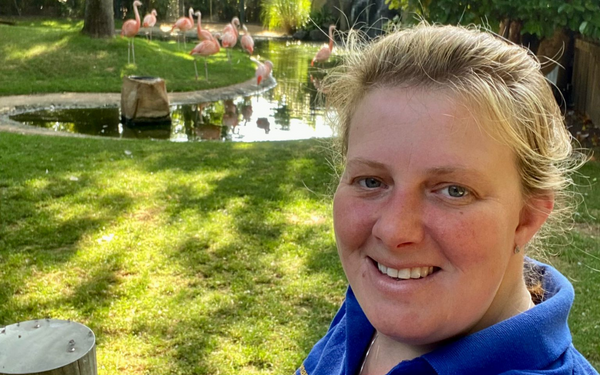 Nominated for Unsung Hero, head keeper Gemma Romanis said: "The phrase 'unsung hero' isn't a phrase I expected to hear against my name - I'm no hero, I'm just me and I'm passioante about my job and about Drusillas a a whole. I'mm bewildered to have been nominated as an unsung hero, but of course I feel incredibly honoured. It's given me an overwhelming sense of achievement and I will continue to strive to be the best I can be. Thank you to Drusillas for nominating me, I can't quite believe it!"
You can see the full line up of finalists for all categories here
We can't wait for the Awards night on 13th December, we'll update you all on the results!
Back to listing